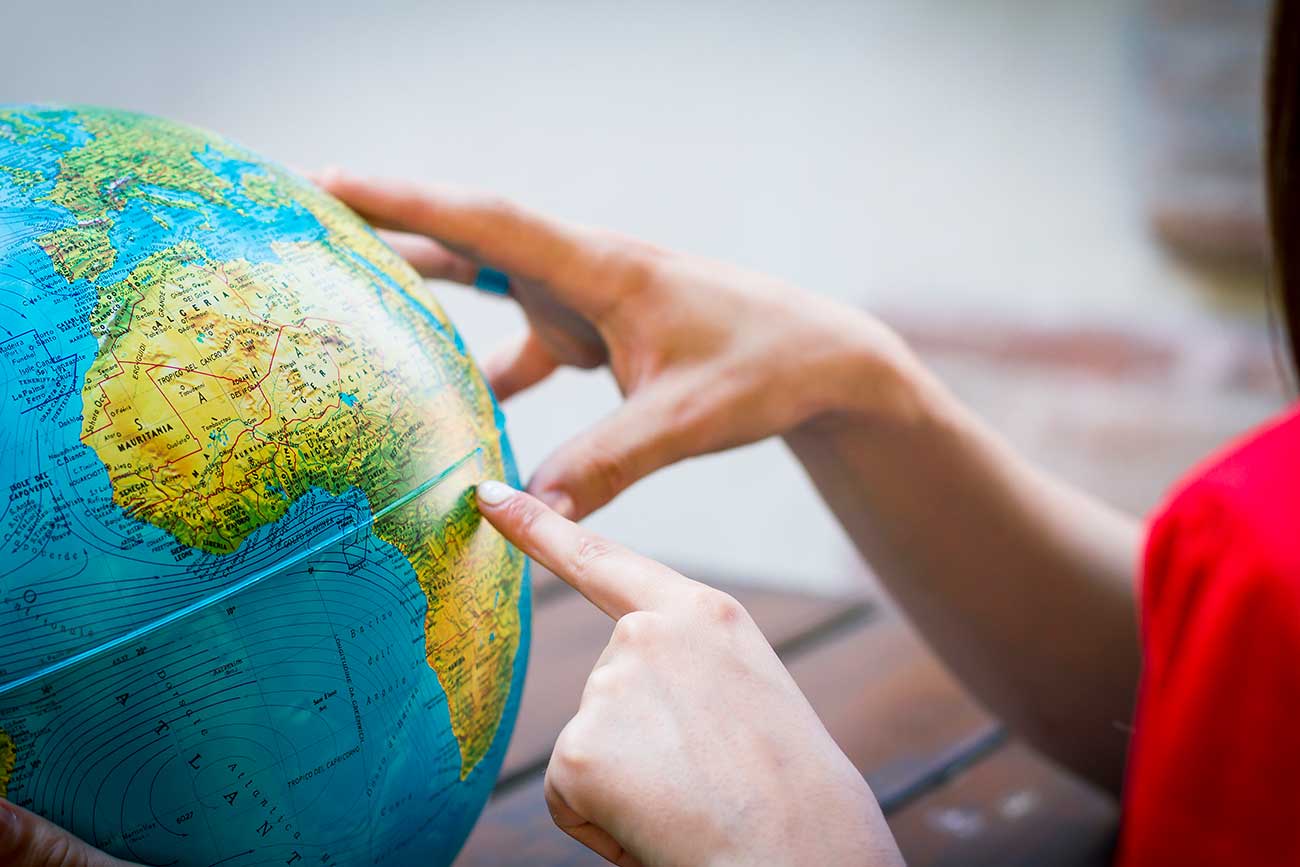 Diversification is crucial, even more so in the current global business climate where instability is increasing. When looking at new markets to pursue, the African continent offers many opportunities through its various markets, regions, and growing economy.
FITT and Africa Business Venture have partnered to help the international trade community gain knowledge and prepare to launch or grow their businesses with confidence anywhere in the world. Together we will be launching new initiatives to help businesses diversify and learn about valuable market opportunities within the 54 African markets and beyond.
Sonia Galat, Director of Africa Business Venture and Founder of Pacific Trade Global Carolina Vasquez, discuss the key elements to consider when entering new markets, and explore valuable countries in Africa for businesses to consider as they determine their next move.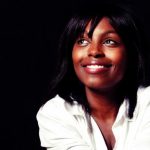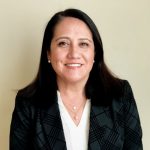 Sonia: Let's start with diversification. What does it mean and why is it so important for businesses especially right now?
Carolina: It's a risk reduction strategy that involves adding products, services, customers and markets to the business portfolio of the company. It's important to remember, don't put all your eggs in one basket. If for some reason, one single market fails – success in others elements of our business portfolio will reduce the impact on the business, especially in situations like COVID-19. It's very important to have a diversification strategy.
Sonia: Can you give me a bit of insight into what the starting point is? And how should businesses prepare to enter new markets?
Carolina: Well, entering a new market requires time, research and a lot of patience for businesses to be successful. Market research is the most important task. Don't make assumptions and take the time to do a detailed market analysis or else your product or service could fail in a new market.
Understand the cultural taste preferences, the laws and regulations, and where your product will have a competitive advantage. Consider all the factors that might affect your business in order to mediate and to reduce the risk in that new business venture.
The business owner needs to be familiar with the entire process, and the more they understand the whole process for the product to get to that new market, the better they will be aware of the challenges and how to deal with them.
You don't have to learn all these things the hard way, and that's why training is so important.
Sonia: What are some of the strategies businesses can use to enter new markets, and how can they select the right strategy, especially when they want to go to emerging markets such as Africa?
Carolina: Businesses can build all their product service offering using their own resources in that target market, or they can collaborate with partners that are already established in that market to form a strategic alliance. They can also work with a representation agency or distributors. And the advantage of that is that those partners are already there and know the market and the regulations that may apply to your company's product.
Carolina: Sonia, I understand you advise clients on entering African markets. What are the most common myths that you hear from people about doing business in Africa?
Sonia: There are some persistent myths indeed when it comes to Africa. The first myth is that Africa is a country.
People tend to forget that it's actually 54 countries, with 54 different markets and sets of regulations. So every time a company is looking to go to Africa, I always ask, where exactly do you want to go?
The other myth I want to talk about is that it's too complicated to do business in Africa. Yes, it's not always easy to do business in Africa, but this is the same thing as going to any emerging market. You will have some challenges that you need to learn about to mitigate the risks. So those are the main myths, which can be easily mitigated with good preparation and a willingness to learn.
Carolina: In your opinion, how can companies prepare to export specifically to Africa? How can they select the country/market to enter?
Sonia: I think the first thing that companies have to do is educate themselves. There are lots of great resources out there to do that with. On the Africa Business Venture website, we've got a lot of articles, industry insights, podcasts and other resources that can really give a deep understanding of and knowledge about Africa and the way to do business in Africa. Another great resource is the World Bank's website, where they provide reports on the ease of doing business in African countries.
The second element to how to get prepared to export to Africa is to tap into your local network. Reach out to your local chamber of commerce or a foreign chamber of commerce near you, or simply reach out to your state agencies.
A lot of people don't know that they can contact embassies abroad and simply ask them, "how can I enter that specific market?"
The final element is, more than in any other region in the world, you need to develop a local network. This is where intermediary research such as Africa Business Venture resources, but also local firms or consultancy firms can really help you with the local knowledge that can really help you in terms of implementing any project.
Carolina: In which markets in Africa are you seeing opportunities for businesses today?
Sonia: I could spend hours talking about that, but because as I said, its 54 countries, it really depends on your industry. So, if you're in consumer goods, you will tend to go to the largest consumer markets in Africa, which are Nigeria and South Africa. But in general, for consumer goods, you've got a rise of the middle class, but they are underserved in terms of products that they can purchase.
If you are in renewable agribusiness and infrastructure development in general, well Africa is game on in the sense that all of the African countries do have the same issues, which are a poor network, poor infrastructure and low access to electricity. So there are plenty of opportunities for companies, and one way to tap into that potential is to go through tenders that are issued by local governments.
If you have a company that is involved in agribusiness, for instance, you will also be more than welcomed.
A trend we see in African countries is the necessity to transform agricultural products into finished goods. So there's more and more willingness to welcome foreign investors to create local manufacturing.
East Africa including Kenya and Rwanda are hubs for FinTech and tech solutions opportunities. What a lot of people don't know is that Rwanda would like to become the laboratory of Africa, and very welcoming to new tech solutions.
Carolina: There is also an Africa Continental Free Trade Area (ACFTA). What is this area? And what does it mean for businesses?
Sonia: In terms of international business development, ACFTA is the biggest trade deal that has ever been signed. It has been signed by 54 countries and the purpose of it is to create a trade bloc similar to the European Union, but for the African continent. It was signed in 2019, but currently there are about 30 countries that have ratified the agreement. What is amazing with this trade agreement is that governments finally recognized the need to have a common set of rules regarding the transport of goods and individuals among each other.
Africa is a continent that is exporting a lot, but actually the trade within the continent is minimal. And this is because, as I mentioned, it's 54 countries with 54 different sets of regulations and that makes it very complicated for businesses to tap into opportunities. Now with this trade agreement, they are definitively targeting those issues, integrating the markets. And that will make it even more interesting for businesses that position themselves right now to tap into those new markets.
Africa Business Venture is an organization dedicated to working with businesses entering African markets, connecting them with local expertise, advice and solutions. They allow companies to take advantage of new opportunities in Africa using their exclusive online platform and deliver a secure environment to help companies manage risks and unlock Africa's value.
Want to know more?
Learn how to plan for market entry and explore opportunities for your business in Africa.