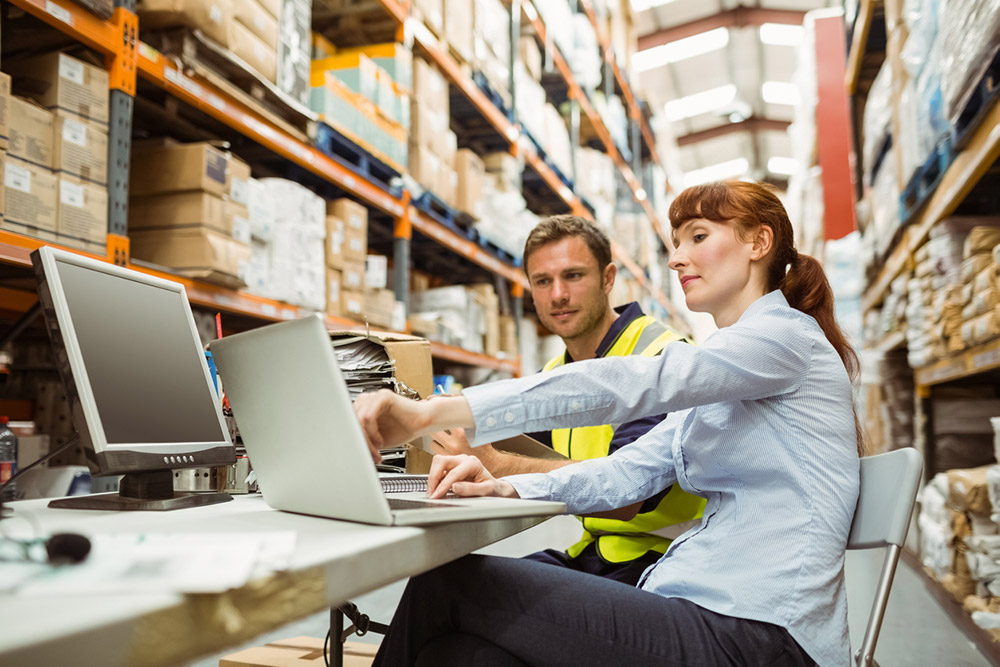 Many larger companies are now turning to third party logistics providers (3PLs), third party service providers (3PSP) and fourth party logistics (4PL) providers to run their reverse logistics because of the cost-efficiencies they can provide. This allows organizations to focus on their business priorities and core activities.
A 4PL company is a supply chain services provider that searches for the best supply chain management solutions for its client companies. To do this, it uses its own resources, and outsources to various 3PL companies. The Council of Supply Chain Management Professionals defines a Fourth-Party Logistics Provider as:
An integrator that assembles the resources, capabilities, and technology of its own organization and other organizations to design, build and run comprehensive supply chain solutions.
4PL providers are typically engaged as a joint venture or through a long term contract with a customer to oversee the customer's entire supply chain. This is another alternative to off-shoring or foreign outsourcing. 4PL practices provide value by using technology and reconfiguration using other outside resources, such as 3PLs, to manage all supply chain functions as agreed upon with the customer.
4PL services are more managerial in scope, and are more focused on the integration of an organization's functions and the use of technology. This allows 4PL services to provide greater efficiencies, cost-savings, leaner production, inventory management and distribution. This could also include collection and analysis of customer and end user feedback, and reverse supply chain/circular economy functions.
The growth of technology and the need to integrate the data into useful information that can used by organizations to direct its activities, the increasing complexity of the regulatory environment for international trade in both the importing and exporting countries, and the speed at which all this change needs to happen is pushing the growth in this service field as organizations focus their resources on their core activities.
Want to learn more about managing your company's supply chain and logistics to mitigate risks? Chech out the FITTskills Global Value Chain online course!

A 4PL can help bring your logistics activities together more cohesively
It is evident with this move towards 4PL services that logistics management is an integrating function, which coordinates and optimizes all logistics activities, as well as integrates those activities with other business functions including procurement, sales and marketing, manufacturing, finance, customer service and information technology.
The logistics activities of inbound and outbound transportation management, fleet management, warehousing, materials handling, order fulfillment, distribution network design, inventory management, supply/demand planning, and management of third party logistics services providers is a reflection of an organization's overall business strategy.
In consideration of all the variables, the amount and type of information available through technology, and the assessment of all the combinations and permutations of logistics available is a colossal task that will continue to evolve as international trade grows and innovates.
This article is an excerpt from the
FITTskills Global Value Chain course
. Keep your customers, clients and suppliers happy by transporting goods in a timely manner and in compliance with all regulatory requirements.
Learn more!