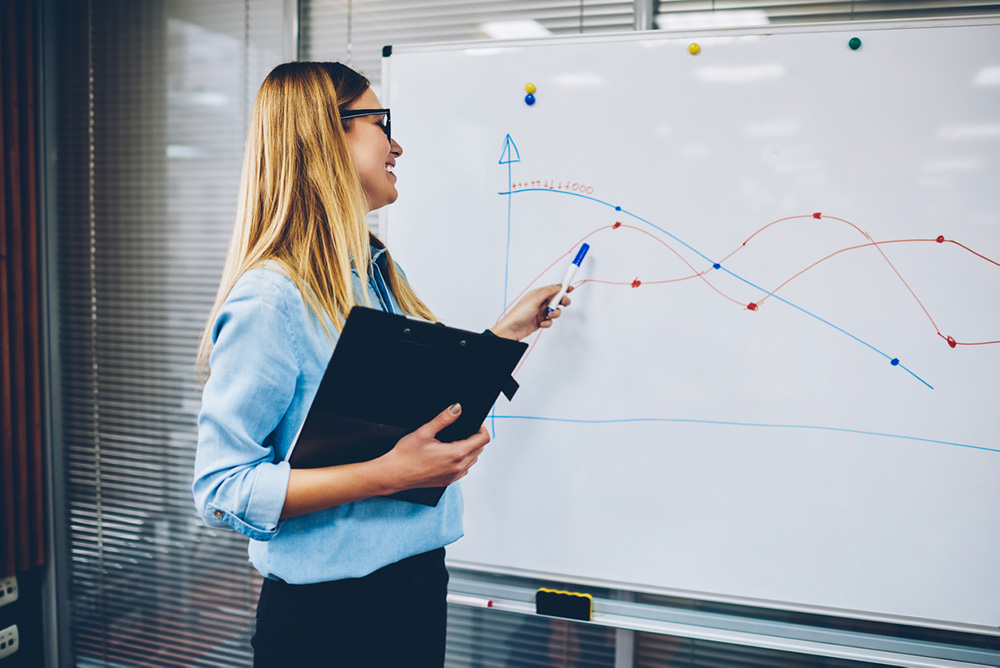 A product's stage within its life cycle influences the need for product development and adaptation. Organizations selling products internationally to multiple markets need to know exactly where the type of product they sell is in the product life cycle, for each different market.
This knowledge, combined with research on competitors' products, current regulations and market demand, will help determine whether they need to adapt a current product or develop a new product before entering a new target market.
In many cases, products need to be changed before they can be introduced into new markets. Depending on the life cycle stage, this may involve marginal changes to product labelling or packaging, or involve alterations to design and functionality.
For example, infant car seats have reached the maturity period in North America, but the pioneer period in China. A French manufacturer looking to expand into the U.S. may need to adapt its product based on regulatory differences, as well as on competitors' products, trends and consumer preferences. It may need to considerably differentiate its product to break into the competitive American market, and perhaps even look at developing a new, cutting-edge car seat.
To establish sales in China, the manufacturer would also explore whether regulations would require adapting its seat, but would face far less competition and lack consumer feedback. It may wish to conduct surveys or focus groups, and it may need to change its packaging to outline how car seats reduce injury and death.
Product Life Cycle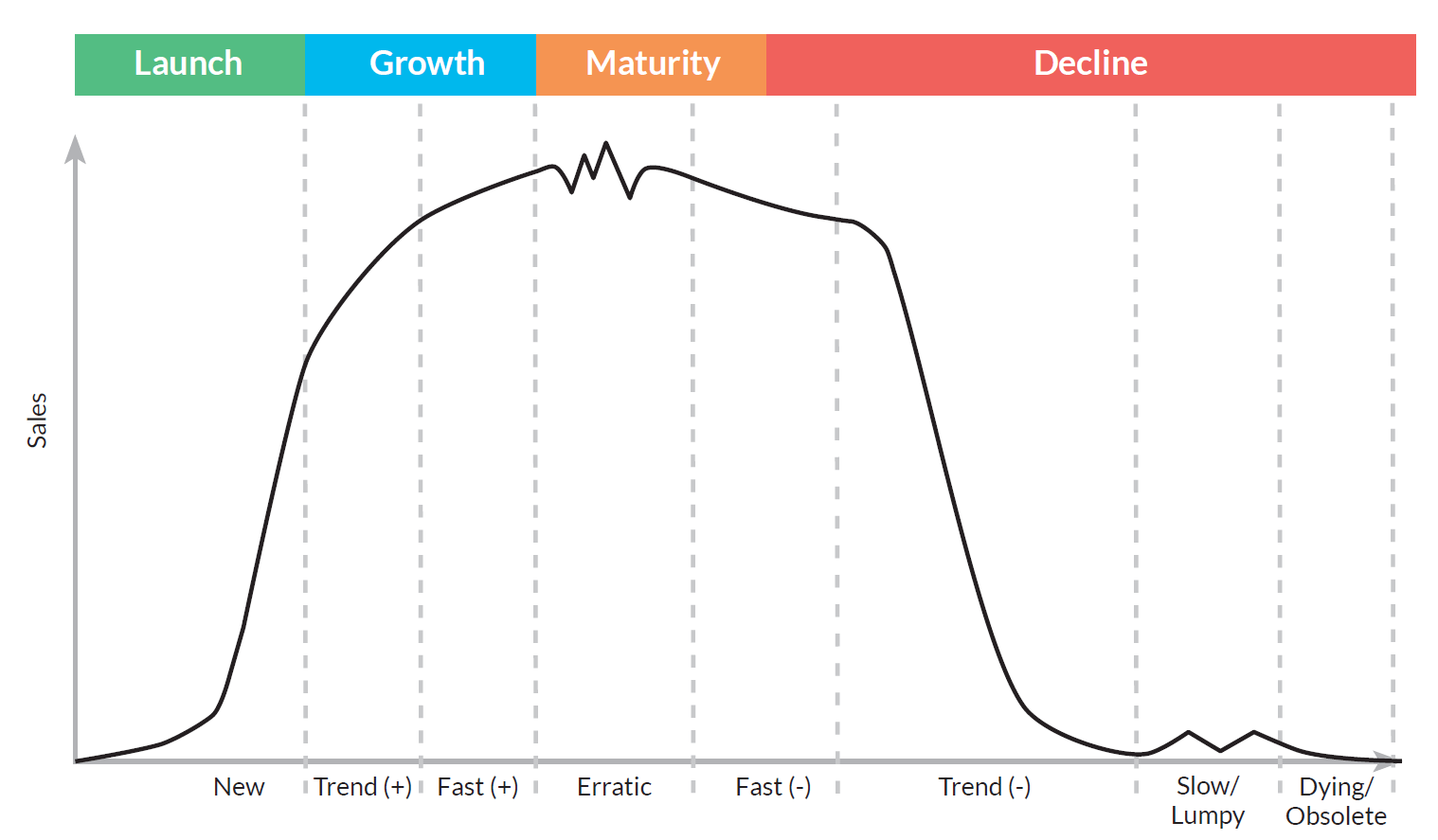 For a product at the end of the life cycle, organizations could consider the shift away from quality and toward price as a product's underlying technology becomes commonplace and imitators enter the market. To reduce its costs, an organization may need to adapt its product to include cheaper components or require less labour to produce. Companies will continue to offer a product only as long as they can do so more cheaply than their competitors, and no alternatives emerge to make the product obsolete.
Learn more about regulatory compliance and getting your products ready for global markets, check out the FITTskills Products & Services for a Global Market online course.

Should you adapt your product, or is it time to let it go?
Organizations must also consider whether it is worth investing resources in adapting or developing a product if it is at the end of its life cycle. Many obsolete or marginal products linger in the market until their inability to generate profit becomes too hard to ignore. Such products may:
Involve expensive, short-run production as demand declines or becomes sporadic.
Take up an inordinate amount of management and sales time.
Project an image of a non-progressive and technologically backward company.
Delay new product development in hopes that things will improve.
Before eliminating a product, the organization must assess the overall international value of the product to the company, as opposed to simply monitoring the product's performance in individual markets.
Products should not remain in the international market simply because a few overseas markets still want them. Product elimination procedures and controls, such as a product review committee, are more significant in international markets than domestic ones since the company may have many markets, products and modifications to consider. In addition, the international marketer may need to consider product elimination from the exporter's viewpoint (one production source) or the multinational viewpoint (several production sources).
There are exceptions to every rule – including the product life cycle
There are some products that transcend the product life cycle, normal economic models and consumer trends.
Customers expect standardized products to be the same for various reasons. Luxury (also known as Veblen) goods may have a special cachet, a brand affiliation or an image that infers a certain status to its owners. Think of Louboutin shoes or a Porsche automobile. Some of these products can hold or even increase in value over time. The sales of luxury products would lose customer value if they were widely available and the price lower.
Customers may also want a standardized product to eliminate uncertainty. For example, a McDonald's Big Mac hamburger is the same worldwide. Products with specific technical functions, such as a tape measure that uses a standard unit of measurement, are the same wherever that standard measurement is used and function for as long as the product lasts.
This article is an excerpt from the
FITTskills Products & Services for a Global Market course
. Build a strong local reputation by meeting customers' cultural needs and abiding by all legal and regulatory requirements.
Learn more!