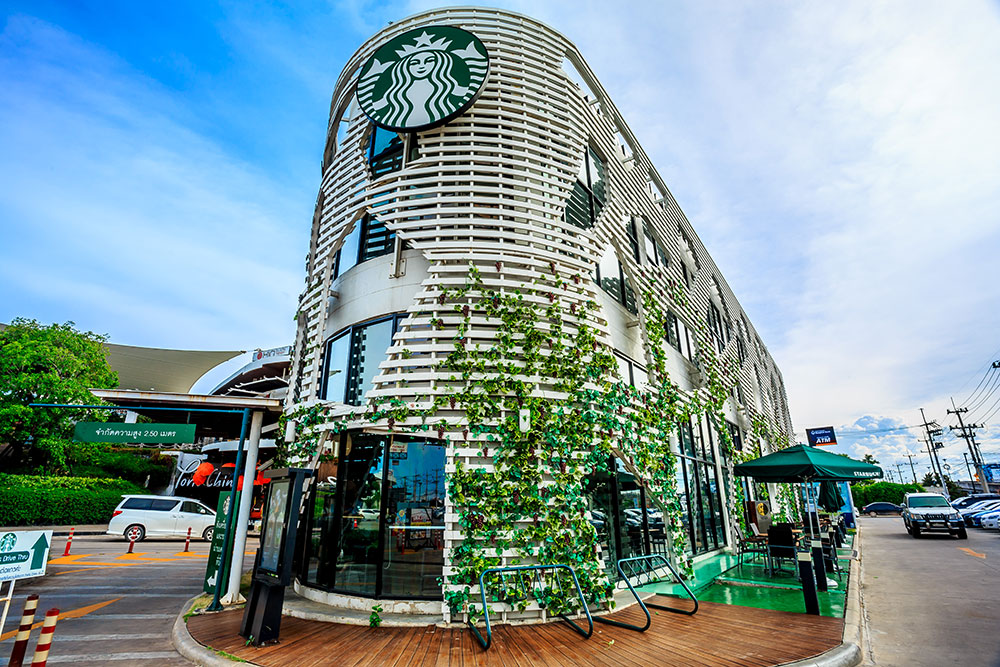 In endeavoring to maximize profit margins, companies have been outsourcing their manufacturing as the cheapest way to source their goods. The focus on ethical sourcing is a relatively new trend.
In recent years there have been some major success stories of companies that have gone out of their way to make their sourcing and manufacturing both ethical and responsible. These companies not only boosted the reputation of their brands, but also ensured that workers on their supply chains were being treated well.
Here is a look four companies who earned outstanding reputations and found international success by going the extra mile to achieve ethical sourcing and manufacturing.
1. Patagonia
Patagonia, an American outdoor clothing company, has used organically grown cotton for all of its products since switching from pesticide-heavy cotton crops in 1994. The clothing company altered its entire supply chain to ensure environmentally friendly, safe working conditions. Furthermore, they provide excellent health insurance and gives paid paternity and maternity leave for all of its workers.
Patagonia has built a very strong reputation for being ethical, environmentally friendly, and using ethical sourcing. This positive reputation only strengthens its brand, and gives conscientious customers more incentive to buy.
2. Starbucks
Starbucks is committed to 100% sustainably sourced coffee, and uses a system called C.A.F.E. (Coffee and Farmer Equity Practices) in order to optimize its sustainable sourcing. There are four ideas at the heart of Starbucks' C.A.F.E. sourcing system: quality, economic transparency, social responsibility, and environmental leadership.
Starbucks strives to always buy coffee at fair prices and ensure each step of the coffee planting, harvesting, processing and purchasing is always done ethically. The coffee giant even uses third parties to verify that its sourcing is ethical. The standards set by Starbucks are now recognized as the industry standard for ethical sourcing.
Starbucks works with over 170,000 farmers and generates billions of dollars in revenue every single year. Its ability to remain both profitable and set the industry standard for sustainability has been a shining example for North America's coffee industry.


3. H&M
Clothing retailer H&M is committed to supply chain transparency. They publish a list of 98.5% of their suppliers' names and addresses on their website and update it on a quarterly basis. Anyone can verify whether their suppliers live up to the standards set by the company. This also ensures they can be held publicly accountable for the conduct of their suppliers.
In addition to sharing its supply chain information, H&M also has a responsible sourcing goal of using only 100% recycled or sustainably sourced materials by the year 2030. This makes H&M a trendsetter, and an ethical leader in clothing retail.
In terms of sustainable and ethical sourcing, the fashion industry is view by many as problematic. If a leading clothing retailer like H&M can demonstrate its dedication to ethical practices and sustainability while maintaining profits, there is a potential to change this reputation as other retailers follow this example.
4. The Dr. Pepper Snapple Group
The Dr. Pepper Snapple Group features a social responsibility section on its website which explains the company's policies regarding ethical sourcing, and outlines the code of conduct it expects each of its suppliers to follow. This section explains how the Dr. Pepper Snapple Group uses third party metrics from groups like the UN Human Development Index and the International Labor Association to evaluate the ethics and quality of the companies that it sources from. This helps to ensure that all of the materials that go into Dr. Pepper, Snapple, and the other beverages made by this company are from good quality companies who treat their workers fairly.
The social responsibility report outlines further efforts to improve energy efficiency, reduce water use, packaging waste, and more. This report allows anyone to take a deeper look into the ethics of the companies sourcing and get more informed about their suppliers.
How ethical sourcing and manufacturing improves the world and the bottom line
Not every company prioritizes ethical sourcing and many products in developed markets are still tied to unethical business practices. Despite this, the long-term trend is turning towards sustainability.
Social networking sites and the internet are making the world much more connected. Seeing and reporting on ethics violations and bad business practices is easier than ever before
Consumers can send the message that ethical behavior is important to them by making informed decisions when choosing which brands to support by purchasing their products.
The opposite is also true, and socially conscious consumers can now easily use the internet to find ethical brands. Customers are using their purchasing power to send the message that ethical sourcing and manufacturing are important to them. As a result, more businesses will change their practices as they acknowledge it makes good financial sense. This should see a rise in brands competing with each other to build ethical reputations to entice new customers. As a result, ethical sourcing and manufacturing practices will become much more commonplace around the world.