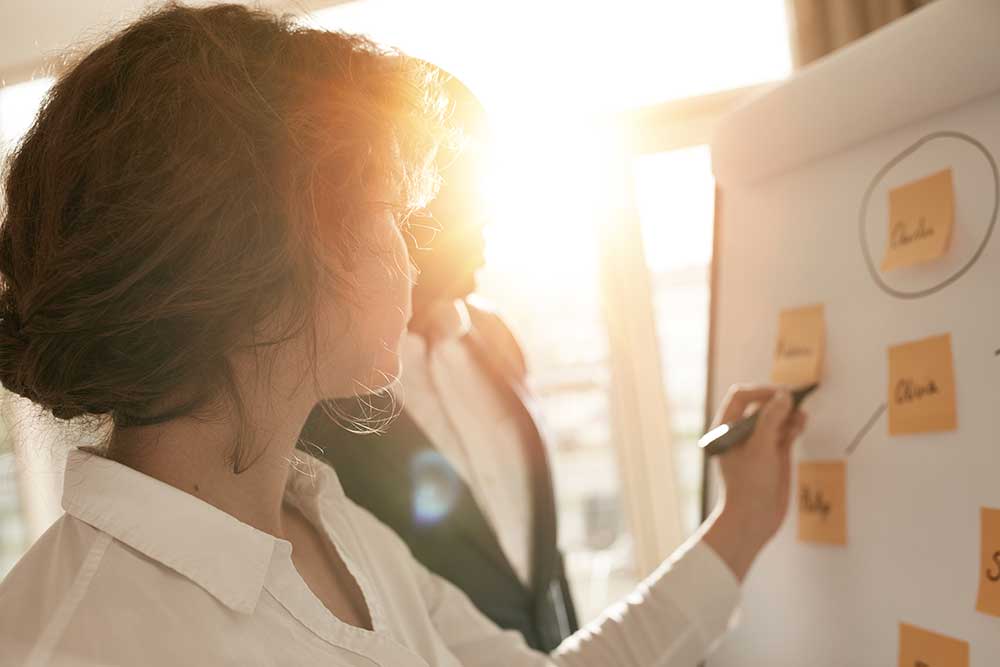 When selecting suppliers, it's always a good idea to develop a short list of potential candidates and evaluate their services according to established performance criteria.
The supplier that provides the best added value should be selected.
Value provided by a supplier can be measured by a ratio of price and quality. As price increases, quality should increase at a faster rate. These price and quality criteria should be both qualitative and quantitative, and the supplier should be selected for overall fit and not just for price.
Then, perform background checks on companies (of credit and reputation) in order to minimize company risk. Select the supplier that represents the best value-package to your firm. And regardless of how appealing the supplier may be, the manager should always ensure that core competencies remain inside your company, as these are your company's reasons for being.
The desirable qualities to look for when selecting external suppliers include:
A desire to learn about the factors and priorities that affect your business;
Efforts to improve service, with the goal of creating a seamless relationship;
Depth of knowledge in dealing with your industry (e.g. a customs broker experienced in dealing with perishable goods), or else the experience to anticipate problems before they occur (e.g. an experienced market researcher would know that respondents in certain countries answer questions in the way they think the researcher wants, which obviously skews the results);
Investment in technologies and personnel to facilitate the transmission of information, whether it be documentation, research results or market reports;
Ability to grow with your company, whether in a large target country, region or globally;
Not dealing with your competing products or services: in the case of freight forwarders and logistics firms this may not be such an issue, but it most definitely would be for trading houses, distributors and agents; and
Readiness, interest and ability to feedback information on target countries: without such feedback the firm is isolated from its international business.
In the end, supplier selection is a two-way activity and both parties have to be comfortable to make a collaborative relationship work.
This content is an excerpt from the FITTskills
International Trade Management
 textbook. Enhance your knowledge and credibility with the leading international trade training and certification experts.