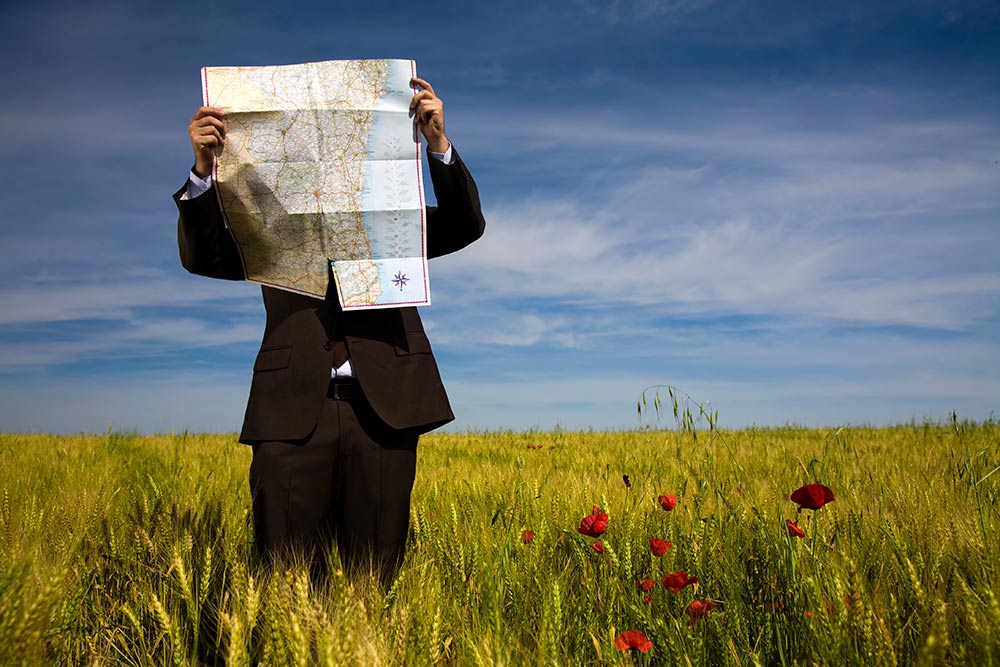 When you decide the time is right to expand your business into global markets, the first question you'll face is: Where?
If you're looking to sell a product in an international market, you'll need to find a market that's compatible with your product. If you're looking to source or manufacture goods from another country, you will need to find a place with a good workforce. Both international sales and international production do best in an area with friendly importing and exporting policies.
While finding the right location for your international expansion will depend on your unique business plan, there are some locations around the world that are universally business friendly. These cities can help provide you with a jumping off point for researching potential global hubs for your business.
Based on workforce, trade regulations, monetary factors and market, these five cities are among the best global business environments for international ventures.
1. Hong Kong
Hong Kong has long been a favorite location for international businesses, and with good reason. The governmental infrastructure in Hong Kong encourages business growth. The process for starting a business in Hong Kong is simple, as is the tax structure. The legal system is fair and easy to follow. The Chinese territory has a large base of potential employees and customers, and it links easily to the manufacturing hubs of Shenzhen and Guangzhou.
2. Singapore
Singapore also gets ample attention as a center of international business. It serves as an entryway to the greater Asian market, providing easy access to 3 billion people. Singapore boasts one of the world's largest ports and a high-capacity international airport, both of which facilitate logistics for companies located within the country.
From a legal perspective, Singapore  is also business friendly. It limits red tape and has generous immigration laws, which makes locating a business in the city relatively quick and easy. Singapore also is known for its vast workforce.
Businesses setting up shop in Singapore, regardless of the type of business they do, are likely to find the manpower they need to support their growing operations.
3. Stockholm
For businesses looking to expand into the European market, Stockholm provides a competitive but prosperous environment. The city boasts the most successful startups per capita in all of Europe.
Most expanding businesses know they will see higher tax rates in Europe, and Stockholm offers no exception, but Swedish laws are known for being incredibly business friendly, with a fast and easy startup process. Businesses opening in Stockholm also will find a trained and educated workforce, as well as easy access to the rest of the European market.
4. Amsterdam
Amsterdam offers businesses the infrastructure they need to enter the European market and grow. The city has the largest internet hub in the world, as well as a vast physical logistics network to provide for easy importing and exporting. In Amsterdam, international businesses also benefit from national laws that encourage foreign investment and the relocation of highly skilled immigrants. You will also find support there in a number of organizations providing resources for growing businesses and startups.
5. Santiago
Businesses looking for a gateway to the South American market can find ample support in Santiago, Chile. Nearly a decade ago, Chile set out to make itself a hub for business in South America, and its business-friendly initiatives have made the country's economy one of the fastest growing in South America.
Santiago, the largest city in the country, has a vibrant culture of entrepreneurs.
Businesses looking to locate and grow in Santiago are offered incentives and a light business tax structure.
Santiago also has a relatively low cost of doing business.
As you expand your business into the international marketplace, choosing the right region to expand into will be one of the most difficult decisions you make, involving detailed research. But here are some cities you should be looking at first in your research plan, due to their booming economies, access to the international markets and business-friendly policies.
Disclaimer: The opinions expressed in this article are those of the contributing author, and do not necessarily reflect those of the Forum for International Trade Training.