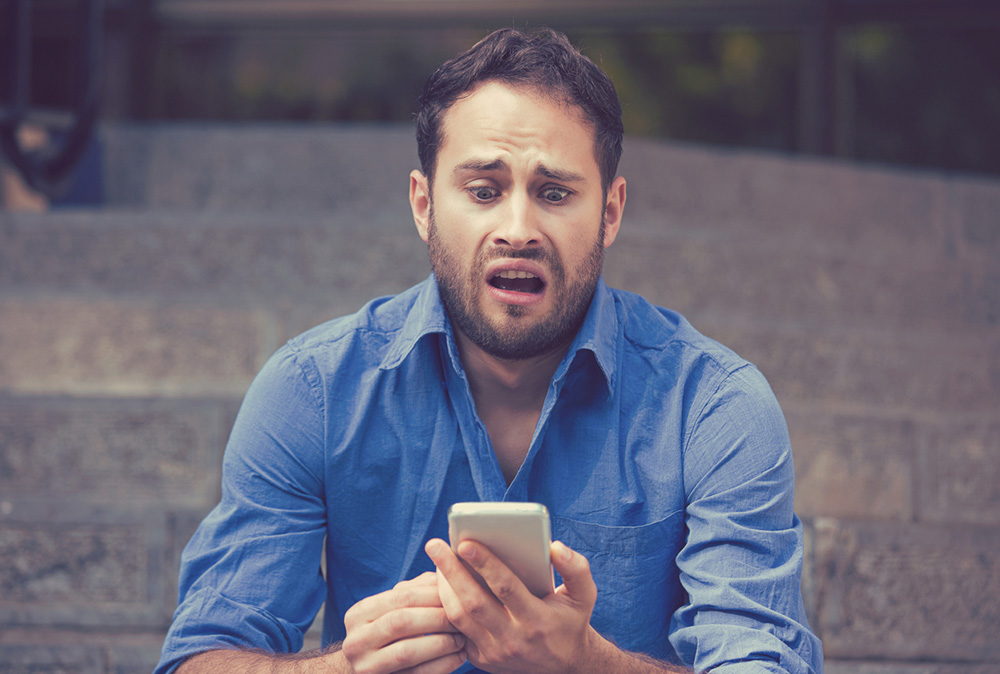 Email is one of the primary modes of business communication today, facilitating the closing of deals, key transactions, and relationship building. In a recent report, the number of email users in 2015 reached 2.6 billion, which is expected to grow to 2.9 billion people worldwide by 2019. The same research sheds light on the role email plays in business, with 205 billion business and consumer emails sent and received every day.
Email etiquette is more important now than ever as it is a written documentation of daily business proceedings and can be kept and preserved. Moreover, email etiquette can vary cross-culturally, and knowing these important differences can help make or break your business goals.
Considering 122 business emails are sent and received per day, per user, you have the opportunity to set yourself apart in a global market by ensuring each email is aptly worded for your audience.
Professional protocol is important when you introduce yourself to a prospective employer, new colleague, or potential client in both U.S. and international markets. Among the biggest faux pas you can make, is failing to offer any introduction or offering an insincere introduction. To reduce the chances of these email faux pas, employ these seven practical tips for a positive first impression:
1. Research the form of address
Discover and use the proper form of address for the recipient. For example, you should use title and last name with a colon, e.g. "Dear Ms. Smith:" for a higher-ranking colleague, potential new employer or a client.
Plan to use the formal Mr., or Ms., and avoid defaulting to an informal first name unless you are 100 percent certain of organizational culture. For example, "Hello Sharon:" to a coworker or known contact may be acceptable; however, "Dear Ms. Howard:" is appropriate when introducing yourself to a potential new client, customer or employer.
2. Direct cultures
In direct cultures like the U.S., the best practice is for the sender to introduce themselves by first and last name with some background information in the first few lines. For example, "Dear Ms. Mandell: My name is Sharon Schweitzer, founder of Protocol & Etiquette Worldwide; I was referred to you by …" or "My name is Sharon Schweitzer and I am an International Business Expert writing to you about …"
This is especially important when introducing yourself to new contacts, potential customers, clients and employers who need to understand how you received their contact information.
3. Indirect cultures
When sending email to people from indirect cultures, it is proper protocol and a best practice to research country customs. For example, in Japan it is polite, appropriate, and customary to inquire about the weather in the first sentence of a business email.
Contrastingly, it would be inappropriate to send an email introducing yourself to a potential Japanese contact. In indirect cultures, introductions are only made by third parties due to custom; cold emails are ignored, deleted, blocked and/or marked as junk.
4. Background information
Providing context for the self-introduction is crucial, especially when referred by business colleagues.
Beginning the body of an email with "I hope this email finds you well" or "I hope that you are well" can convey insincerity. Be authentic and provide relevant information to the recipient, allowing them to make an immediate connection.
5. Professional etiquette
Use proper business etiquette even if a new manager or prospective employer uses an informal tone in an e-mail to you. Once you become familiar with protocol, you may be able to correspond in a more personable manner, but initially displaying professional modern manners will present you and your company in a favorable light.
6. Concise points
State the business purpose of the email concisely, whether it is a proposal, introduction, writing sample, resume or product; graciously request interviews, one-on-one meetings, or resources.
7. Sign off with contact information
Select an appropriate closing phrase for the destination culture, like "kind regards", "sincerely", or "best regards". If your email signature line doesn't include your contact information, then be sure to include it the body of the email.
With these tips, you will digitally impress potential new employers, colleagues or clients, and begin to move closer towards building a strong, successful relationship.