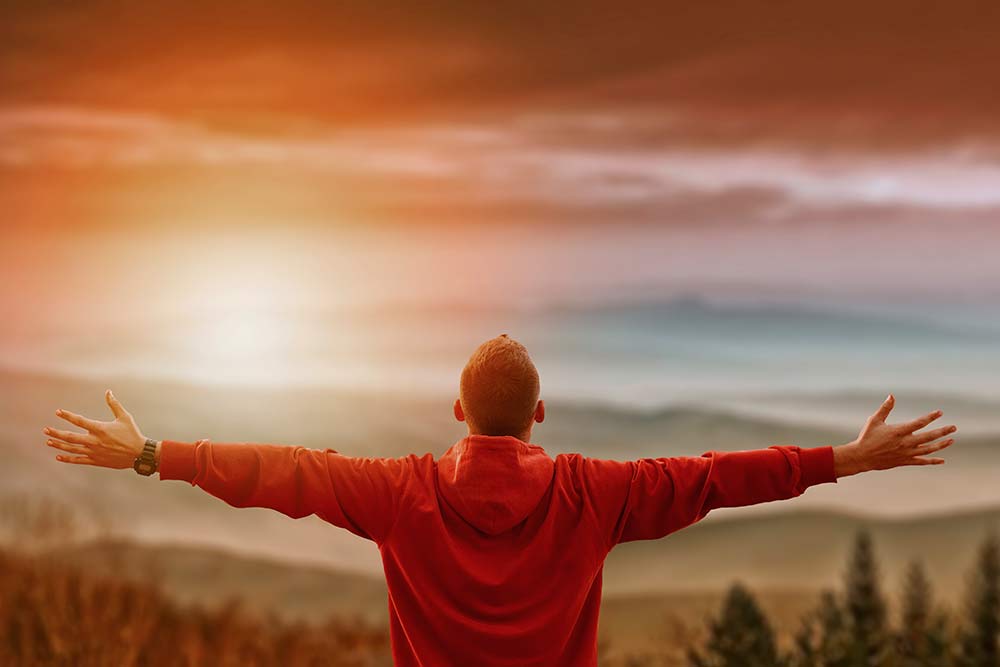 After the recent announcement of CETA's ratification, the Canadian federal and provincial governments are now heavily focusing on its implementation. Getting to this point with CETA took nearly 10 years and now suddenly Canada will enjoy free trade with Europe (a huge market of more than 500 million people in 28 countries).
Many Canadian companies are already there, as import duties in Europe have been more accessible than those in Asia, the Middle East or Latin America. Now, with a drop to 0% import duties for 98% of products and services, there is more incentive than ever to further invest.
It sounds great! So, let's start selling.
Canadian exporters enjoy higher revenues, faster growth, pay higher wages and salaries, and achieve a greater return on investment. In addition, export insurance provides peace of mind and export financing with advantageous terms help with cash flow management.
Diversification has long been the popular advice to Canadian businesses: 'Expand your market into the U.S. and invest in overseas market development to be less dependent on the Canadian market!'
You finally made the decision to move further ahead – either as a new exporter, or as an established export professional. What's next? Where do you start and how do you continue?
While the development of new export markets is quite costly and very time consuming, and there is no guarantee of success, smaller firms from Europe are already selling to Canada, and many Canadian companies thrive in overseas markets. Check out the various industries already very successful in export markets.
To get started, this is a great opportunity to review and update your SWOT Analysis to ensure your company and key decision-makers have a solid understanding where your business currently stands, and what needs to be done to prepare for expansion.
This sounds like a pretty basic approach; every company knows where it stands, so why do it again? Here is a good reason:
Nobody is waiting for you – and the rules are not the same as in your home market.
You must create a different SWOT analysis for your export markets. It is very important to undertake a very thorough and detailed approach, including a comprehensive competition review!
You need to understand your key differentiators in detail, and the reasons why someone should buy from you. What's in it for your customers? And can you make money after paying for all the extra costs of exporting? Is your local partner competitive over the next two to five years within your pricing structure?
Diversification also means expanding beyond U.S. markets
Yes, the U.S. is very close, and many companies already sell to that market, however, by limiting your international sales to that one region are you realizing your full export potential? Many smaller and medium-sized companies do not have a solid plan, and often sell to the U.S. to take advantage of a lower Canadian dollar. However, as soon as the exchange rate moves towards par, sales and profitability decline, and you can't pivot easily to overseas markets because you need to make more sales today.
On top of that there are obvious political changes to consider, not least of which are growing protectionism and the renegotiation of NAFTA.
If one thing is certain it's that here is no longer any guaranty that the status quo will remain.
Keep in mind that most exports of manufactured goods into the U.S. can be replaced by local production "Made in USA" products as soon if tariffs come into play and the currency fluctuates again.
Despite these uncertainties, there is no call to abandon U.S. markets as export destinations. Analyze your successes and come up with a strategic marketing plan to sell even more successfully in the U.S. market. In most cases, your ROI in America will be higher than in Canada and overseas (very strong US $, less cost for transport and sales channel).
Work with established regional distributors and/or agents to open more doors at Original Equipment Manufacturers (OEMs). You'll need a competent U.S. sales manager and, ideally, some local boots on the ground. Often, your continued success in the U.S. will come down to pure determination and maintaining a competitive edge. In theory, we all know that the U.S. market is about tenfold the size of the Canadian market, so even if you enjoy the same sales in the U.S. as in Canada, you are way ahead of the game, and there is potential for so much more.
However, a considerable amount of profits generated in USA should be invested into developing European and other overseas markets. Wise exporters continuously work on new markets when times are good and do not wait until it is too late.
How do I find all the information I need?
Internet research, directories, and members of associations are all helpful. Ideally you will work with a local expert to ensure you have covered it all! Walk the industry leading trade shows, and/or participate with our own booth. There is excellent government funding available, and you can count on your local trade commissioner.
In most cases, niche products or niche solutions are easier to sell but it all depends on your product and how many competitors are already established in your target market.
Decide on two to four markets that have established free trade agreements with Canada (such as Europe, Columbia, Chile, Peru, South Korea, Australia), and some countries in the Middle East and Asia that offer low market entry barriers. Excessive import duties often do not leave you and your partners with any reasonable margin to do business. Many companies put a lot of effort into promising markets without doing their detailed homework about duties, local taxes and ROI.
Other regions with potential include Brazil, China, India, Indonesia, the Philippines and Russia. These countries have a high population and a growing middle class, however they can be extremely resource intensive to develop. You must work with a highly competent, financially strong and well-connected partner. Unless you have a product or technology that has incredibly high demand, business in these markets will be to continue to be challenging. In most cases, joint ventures and local production are key to success for manufactured goods and government business.
Another crucial factor: you must meet local approvals and regulations!
Ensuring you have a full understanding of all standards and certifications required to do business in a foreign market is crucial. You will need to do thorough research before assessing if trading in one of these regions is feasible. Fortunately, there is government funding available (up to 50% of research costs), if your business qualifies. Here are two funding opportunities: Export Market Access in Ontario, as well as CanExport on a federal level offer up to $ 5,000 each for international market research. After the initial research, the best approach is to work with a local expert who is interested in buying and distributing your products.
What does this mean for Canadian companies?
Come up with a comprehensive export plan, work with government experts, apply for funding, work the plan and do not give up. Successful international market entry takes time. However, if you do not become serious about exporting now, you risk missing out on opportunities that may not be there tomorrow.
Disclaimer: The opinions expressed in this article are those of the contributing author, and do not necessarily reflect those of the Forum for International Trade Training.