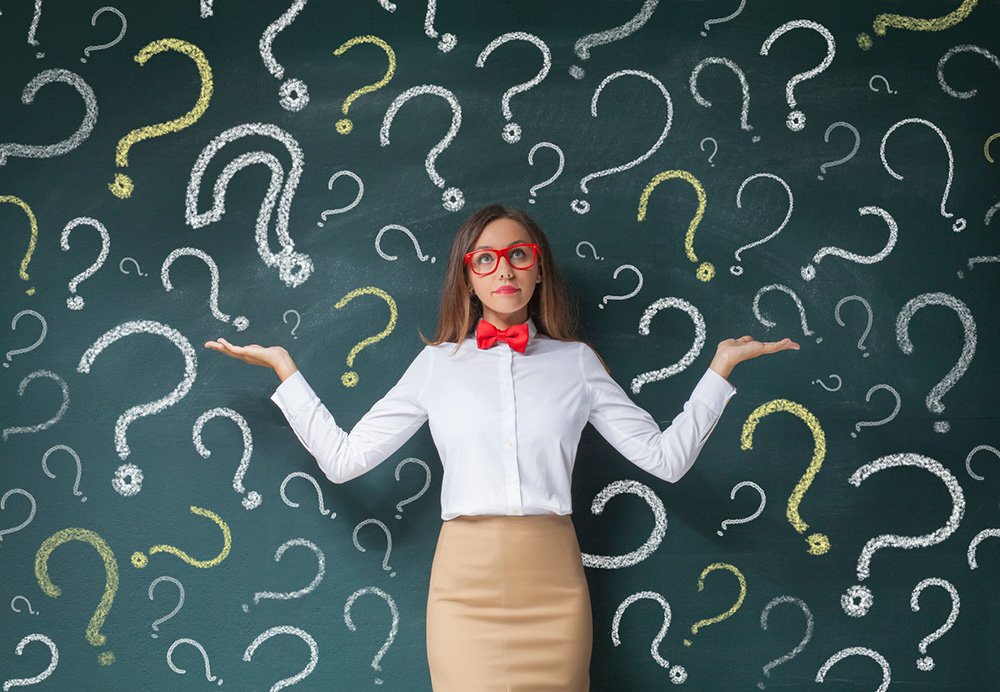 If you live in Canada or Europe and are involved in global business, it's likely that you've already heard about the Comprehensive Economic and Trade Agreement (CETA) between Canada and the EU. Intended to eliminate the vast majority of tariffs, the agreement should open up new opportunities for many businesses on both sides of the Atlantic.
Since the deal was officially approved by the European Parliament in February, however, it's possible that you may not have heard much about the deal. So let's answer three important questions that will help you get up to date with the information you need:
What's currently happening with CETA?
When will it be implemented?
What can you do to start benefitting from CETA?
Getting up to date on the latest CETA developments
After the EU Parliament vote, some had optimistically voiced that the agreement could be provisionally implemented as early as April 1. While that date has passed, the agreement will likely be implemented in July.
In Canada, Bill C-30, or the Canada-EU CETA Implementation Act, was approved by the Canadian Senate in May, after passing in the House of Commons in February. It was then given royal assent, the last step to officially become an Act of Parliament.
When will it be implemented?
Now that this step has been completed, the most commonly mentioned date to implement the agreement provisionally is July 1, to line up with Canada's 150th birthday celebrations. Others have suggested it could happen anytime between June 15 and July 15.
It is important to note that this provisional implementation would include the vast majority of the deal, but not all of it. For example, Canadian businesses would be able to export 98% of goods duty-free to the EU, compared to 25% before the deal, but the full implementation of the deal will increase the number to 99%.
In order to ratify the final few clauses to implement the deal in its entirety, the national government of each EU member must ratify it, a long and time-consuming process. Of the 28 member countries, only two have done so at this time: Latvia, on February 23; and Denmark on June 1.
Yes to #CETA! Creating more opportunities to grow our middle class; the right deal at the right time @edgarsrinkevics #cdnpoli #Latvia pic.twitter.com/sMee2bF8AS

— François-P Champagne (@FP_Champagne) February 23, 2017
#Danish Parliament just approved #CETA! Making us the 2nd EU member state to ratify the agreement! #dkpol #dkbiz ?????? pic.twitter.com/lrcV6LlHnB

— Anders Samuelsen (@anderssamuelsen) June 1, 2017
It is unclear when more countries will vote on the matter, or how long the process may take, but a European country has never failed to ratify a trade agreement at this stage. So the question is when, not if, this final stage will occur.
How will CETA help me?
Once CETA is provisionally implemented, businesses will be able to trade more between Canada and the EU, with significantly fewer tariffs.
For Canadian businesses, GAC has set up a special CETA page with links to more information about preferential access, trade in services, key sectors, and more. For further assistance, you can contact a member of the Canadian Trade Commissioner Service (TCS) in your area or who specializes in your sector of interest.
Companies in the EU can go to the European Commission CETA page with information about what each country exports to Canada, how to navigate the new tariff laws, how to contact the export promotion agency in each EU country, the full CETA text, and more.
Have any other questions, or advice to pass on to others about CETA? Let us know in the comments!