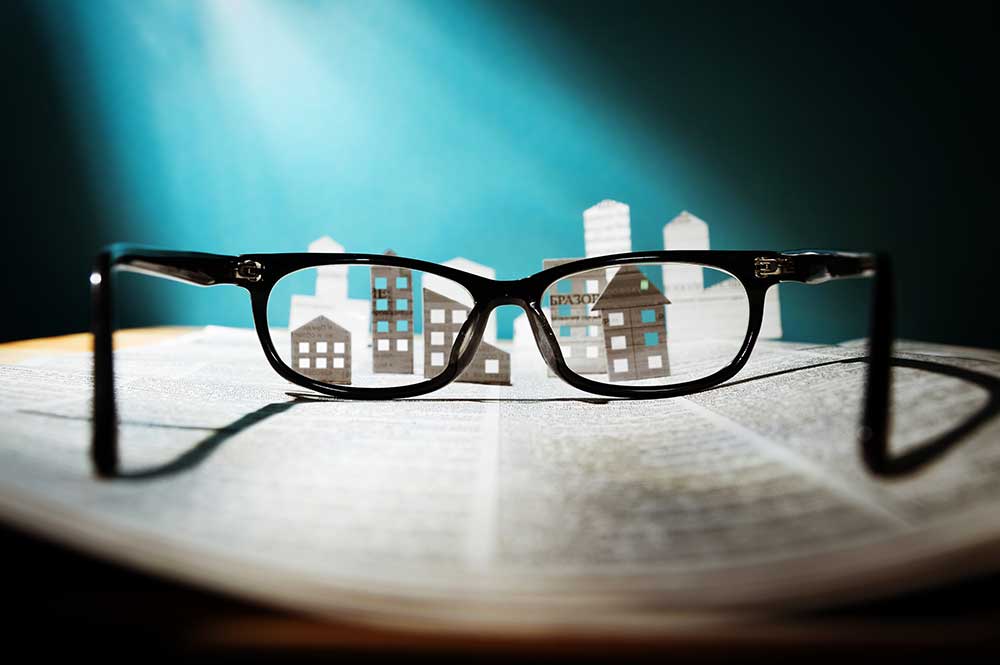 Canada has joined the United States and two other countries in sanctioning corrupt officials of foreign governments and violators of international human rights. On October 18, Canada enacted the Justice for Victims of Corrupt Foreign Officials Act, also known as the Sergei Magnitsky Law.
The new law enables the government to impose sanctions against foreign nationals responsible for gross violations of international human rights and significant corruption by preventing their entry into the country, freezing their assets, and restricting their financial transactions.
Magnitsky background
The United States passed similar legislation in 2012 targeting Russian individuals, and expanded the reach of that law in 2016 to include individuals all over the world. Forty-four people have been banned from the United States under the 2012 authorization. Similar laws permitting asset recovery or banning entry to human rights abusers exist in the United Kingdom and Estonia.
Sergei Magnitsky was a Russian tax lawyer who, while conducting investigations on behalf of his UK client, the Hermitage Capital Fund—once the largest private equity firm investing in Russia—uncovered over USD 230 million in corporate tax fraud. The fraud—carried out with the help of government officials—was accomplished by illicitly taking ownership of several of Hermitage's Russian investment holding companies, then surreptitiously using them as vehicles for fraudulent tax rebate claims. After testifying against the government officials involved in the scheme, Magnitsky was arrested, denied medical care, beaten, and died in prison in 2009.
Targeted sanctions being imposed
The Russian government has called the new law "a deplorably confrontational act blatantly interfering into Russia's domestic affairs," and has promised retaliatory measures, including travel bans on certain Canadian nationals. But the law's scope is not limited to Russia: the Justice for Victims of Corrupt Foreign Officials Act recognizes the global scope of corruption and human rights violations, and is therefore global in reach.
Sanctions may be imposed on any foreign national who has grossly violated the human rights of those who seek to expose illegal government activity, or who fight for their human rights and freedoms.
Sanctions may also extend to foreign nationals who act on behalf of a foreign state "in a matter relating to" such human-rights violations. The law also targets government officials and their agents for acts of significant corruption, including bribery, as well as those who provide assistance or support for such activities. The Governor-in-Council can issue orders or regulations to identify specific foreign nationals and to effectuate the seizures, prohibitions, and restrictions allowed under the Act.
Canada has since imposed targeted sanctions on 52 individuals, including 30 Russian nationals and Venezuelan President Nicolas Maduro.
Canadian companies advised to 'due diligence'
As individual foreign nationals are formally identified, engaging in proscribed transactions with any of them—including transactions involving property, finance, or financial services—can give rise to criminal liability, including imprisonment for up to five years or a fine of up to $25,000. Companies should also keep in mind that the group of foreign nationals covered by the new law (and others like it) extends beyond Russia to other countries where violations of international human rights have occurred.
This new law, which has received cross-partisan support in Parliament, is a clear demonstration that Canada takes any and all necessary measures to respond to gross violations of human rights and acts of significant foreign corruption. – Minister of Foreign Affairs Chrystia Freeland
In conducting compliance-related global due diligence, Canadian companies should therefore be attentive not only to the potential for corrupt activity, but also to whether the person or entity in question has had any involvement in human-rights violations carried out by government officials, their agents, or other individuals.
Disclaimer: The opinions expressed in this article are those of the contributing author, and do not necessarily reflect those of the Forum for International Trade Training.