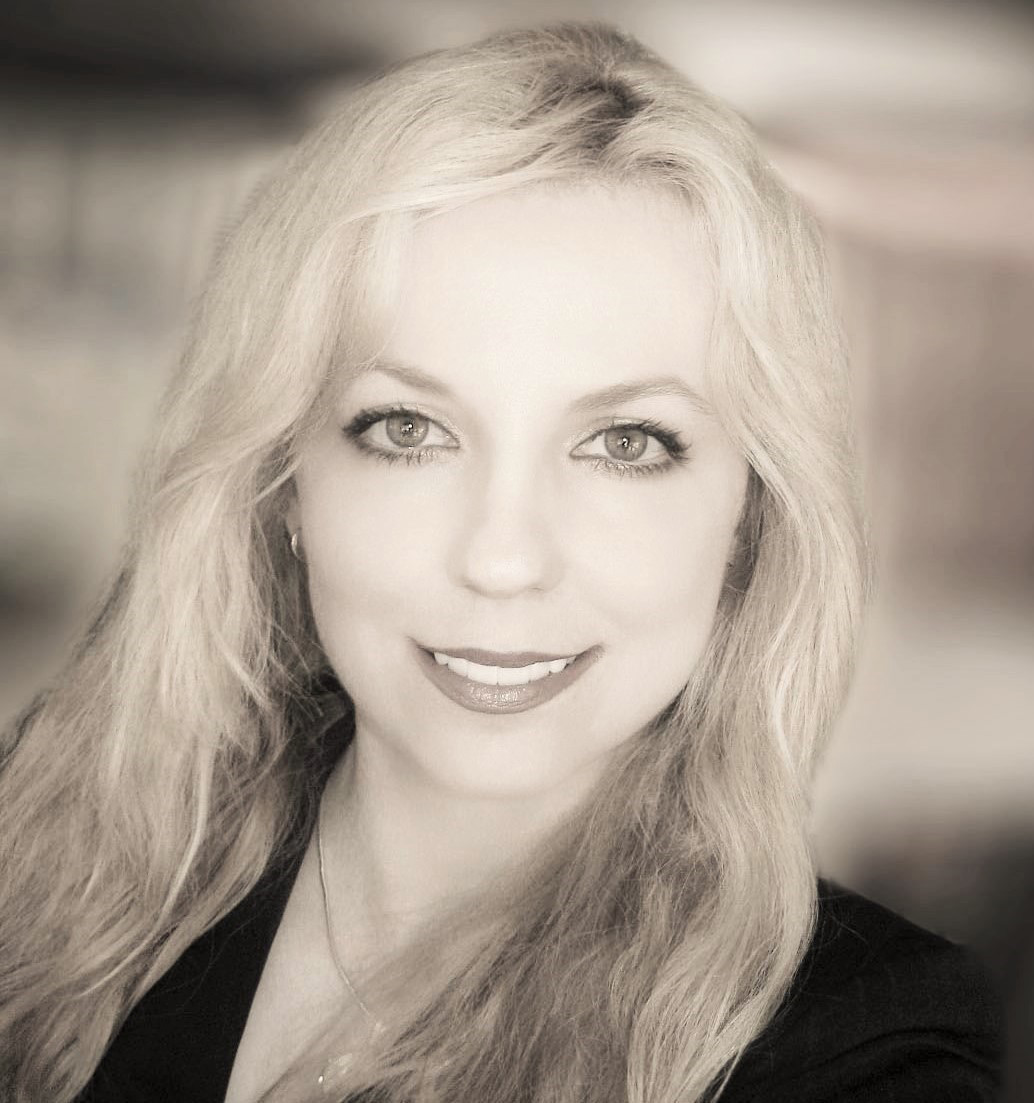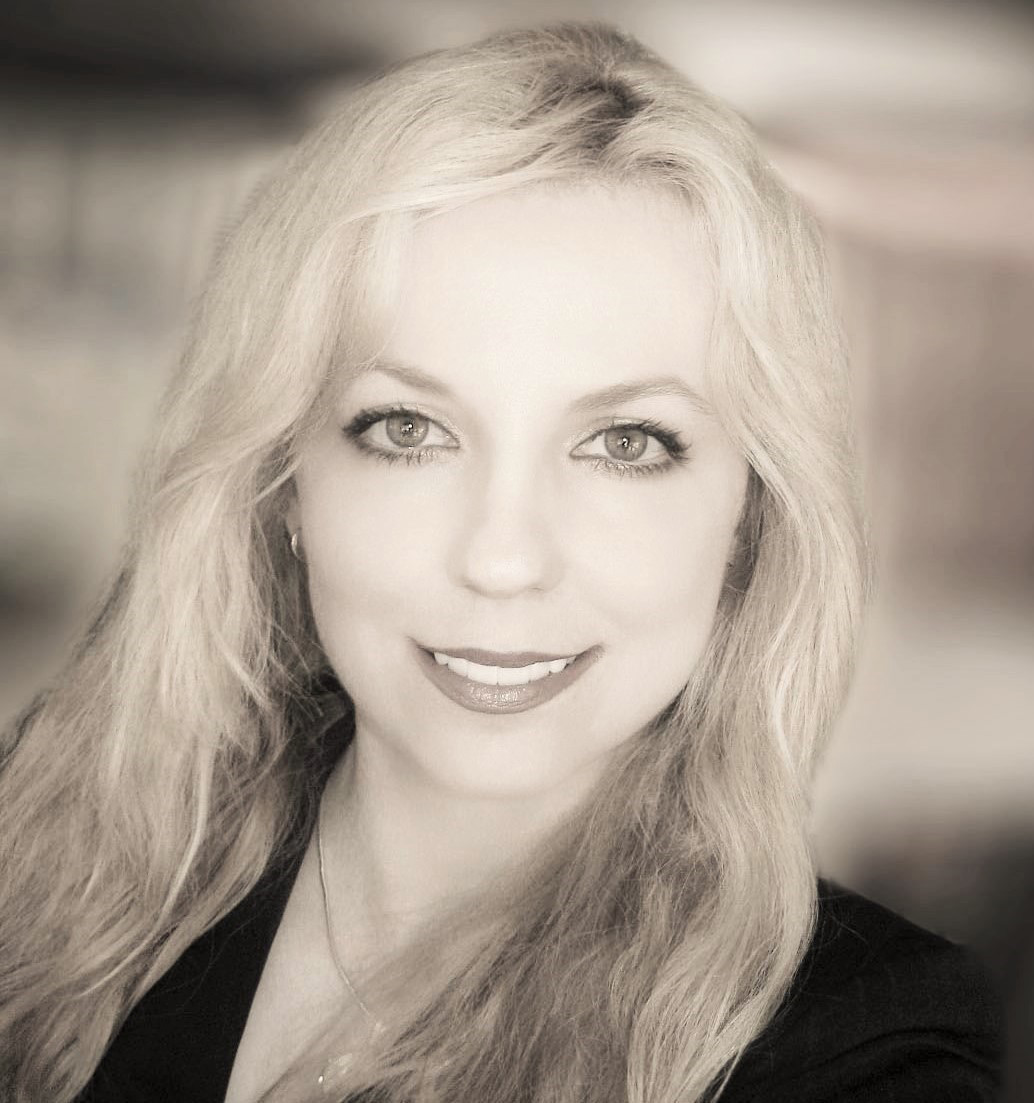 Earned her elite CITP®|FIBP® designation: Aug. 2016
When asked what they want to be when they grow up, the average five year old will give you a typical answer like a firefighter, doctor or athlete. Irene Jeremic was no typical five year old – she was already busy planting the seeds that would become her successful business career.
"I was less than six years old when I asked my parents to purchase my first sewing machine for me. I was about 11 when I realized that what seemed to be a little girl's hobby could be turned into a profitable fashion merchandizing business. As it turned out, fate had it that fashion merchandizing did not become my career, although I have worked with some of the greatest retailers who trade fashion merchandise," said Jeremic, who today runs a successful market research and consulting business at TheTableau Inc., and teaches law and international business at Vancouver Career College.
On strong academic background, earned at reputable Canadian universities, Jeremic has built a robust career in international business. She spent two years as the VP of Business and Customer Relations for eLearning Solutions Inc., a spin-off company of Simon Fraser University, offering online courses and related customized tools and services. While there, she worked on the eTechnologies project, which was sponsored by Industry Canada and involved over 200 different institutions.
Breaking new ground with an award-winning business revamp
In 2005, Jeremic was hired as a C-level executive by Stork Craft Manufacturing Inc., a baby furniture company, to lead and complete a "Stork Craft makeover." The company had enjoyed domestic success, but found they wanted to expand their operations and take their company to a new level.
Though the initiative to complete a makeover was ambitious and grand in scope, Jeremic was confident in her abilities to execute it. She offers the following advice to those in a similar position in their careers:
"Clearly, talent must be combined with hard-work, but the only two barriers that we all place before us are fear and complacency. One of these barriers can be enough to block our progress and achievements. When combined, they can be paralyzing."
Over the next four years, Jeremic spearheaded the revamp of Stork Craft Manufacturing Inc. in exciting directions. She totally transformed the company's IT, inside sales and e-commerce capabilities. In 2005, Jeremic's new business architecture project for Stork Craft Manufacturing Inc. won Dell's 'Top 10' award.
Using this new business architecture, along with a new drop-shipping model that Jeremic also developed with her teams, the company shortened their delivery time from 3-4 weeks to 2-3 days. Within a few short years, e-commerce had jumped from about 5% of the company's total sales to about 50%.
One of the biggest reasons for such exponential increase was the effort to integrate the company's order processing systems with major retailers like Wal-Mart and Toys R Us, enabling a much higher volume of orders that could be automatically processed. In addition to her turnaround initiatives, that resulted in about 20 new business and technology solutions instituted for Stork Craft, Jeremic also created a novel web-solution for Wal-Mart Canada.
"I was able to innovate by architecting the first eCommerce engine for Wal-Mart Canada, which gave customers an option to purchase Stork Craft products on Wal-Mart Canada's website and have them shipped directly to customer's home. In 2008, this was a standard for Wal-Mart in the U.S., but Wal-Mart Canada website was still catalogue-based, with no real eCommerce engine."
"The innovation was, that my team, working for a furniture manufacturer and distributor, developed the first eCommerce engine for Wal-Mart Canada, to be used by Wal-Mart Canada customers visiting their website, where that engine was actually owned by Stork Craft."
This innovation was awarded with the CIO 100 Honoree award, as one of the most successful business technology solutions in North America in 2009.
For her efforts, in 2009, Jeremic was named Stork Craft's honoree. Jeremic admits that among many challenges she had to overcome, some that she will remember included contract negotiations and satisfying the project's legal requirements.
Going back to school – on both sides of the classroom
After facing the challenge of managing the contract and legal requirements of her project for Wal-Mart Canada and Stork Craft, Jeremic realized that going back to school and earning a law degree would help her improve her expertise in the area of business law. She went on to earn her Master's degree in law at the esteemed Osgoode Law School in Toronto.
Wanting to see more young people in eCommerce and entrepreneur roles in Canada, Jeremic went on to look for opportunities to pass her knowledge to younger generations. She soon began teaching law and international business at Vancouver Career College—an experience that she continues to find incredibly rewarding.
"There is nothing more gratifying than to be able to touch the lives of young professionals who are building their careers and are eager to learn. Some of my favorite lessons marry business and law, including those about corporate social responsibility, ethical business practices, and lawful professional conduct."
Jeremic's work on transferring her knowledge to her students is well recognized within her organization. Notably, she taught one of the 2016 FITT Education Award winners, Russell Leith Yearwood, who just won the International Marketing Plan Award for his work.
Combining business expertise and a desire to give back to her community
In 2010, Jeremic started The Tableau Inc., and continues to serve as the company's President and CEO. Focusing on international market research, data analytics, digital technology, and business turnarounds, Jeremic and her company help other businesses gather and understand data. This helps businesses with the end goal of customizing their business strategies and building competitive advantages. She also offers customized consulting to improve organizational efficiency and overall business strategies.
Over the course of her work, Jeremic came to know FITT and gained a deep appreciation for the organization and its members.
"I've collaborated with FITT for years now. It is clearly a hub for ethical international business, that gathers some of the greatest business minds. When you take the time to get to know people who run the FITT organization, you realize that you are linked with a great bunch of capable professionals, with terrific attitudes, who deliver on their promise!"
Given her valuable years of experience and expertise, Jeremic became a CITP®|FIBP® (Certified International Trade Professional) through the Executive Path option. She feels honoured to have the elite designation and be part of the larger FITT community.
"My career is dedicated to serving international business communities and mentoring young professionals."
Just recently I realized that my CITP®|FIBP® designation serves as a great motivational tool for the young professionals I work with, to pursue their professional aspirations with FITT. They want nothing short of excellence, and they now know how to get it!
On top of all of this, Jeremic also made time to be involved in several local organizations and programs in the Vancouver area. She established the first co-op program between her alma mater, Simon Fraser University, and Stork Craft Manufacturing Inc., and also served as a mentor for the school's Young Women in Business (YWiB) program.
She has previously served on the Association of Neighbourhood Houses (ANH) Board of Governors and Kitsilano Neighbourhood House (KNH) Board of Management. Furthermore, she established the Anti-Bully Bureau (ABB) to advocate against workplace harassment and all forms of bullying, and has been twice recognized as the International Women's Leadership Association's Woman of Outstanding Leadership.
A brilliant example to her clients and students alike, Jeremic's expertise shines through everything she does and will no doubt continue to positively influence those around her.
Learn more about the CITP®|FIBP® designation
INTERNATIONAL BUSINESS CERTIFICATION—CITP®|FIBP®
Advance your career and build your professional credibility in the field of global business by earning the Certified International Trade Professional (CITP) designation.
Why Earn the Certified International Trade Professional (CITP) Designation?
The Certified International Trade Professional (CITP) designation is the world's leading professional designation for the field of international business. So whether you're new to global trade or have over a decade of direct experience, you'll find the CITP designation can help advance your career and build your professional credibility.
The CITP designation sets you apart in the competitive international business industry because it's proof you possess the competencies global business experts have identified as being essential for a successful career in international trade. It also recognizes your dedication to ethical business practices and ongoing professional development—both of which are desirable traits for today's global business practitioners.