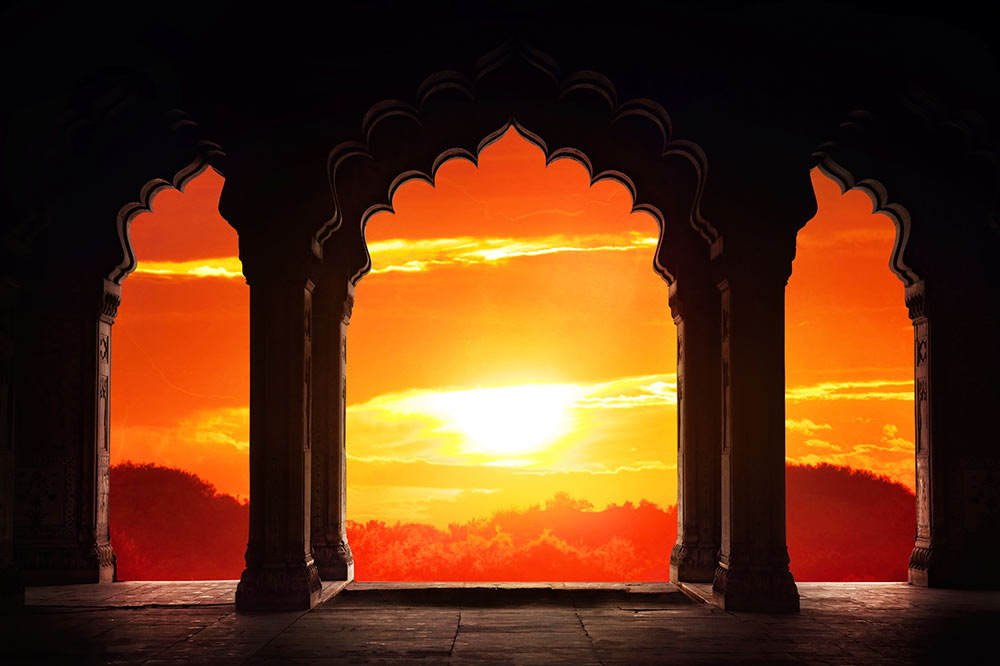 Having long been on the outside of global movements for cleaner technologies and methods to address climate change, India made a landmark decision during the Paris climate change negotiations late last year to put its support behind renewable energy.
The Indian government vowed that by 2022, the country would increase its renewable energy generation five-fold, producing 100 gigawatts of solar power, 60 GW of wind-powered energy and 15 GW generated by other forms of renewable energy.
With these increases, renewable energy would account for nearly 40% of India's installed capacity by 2030.
Renewable energy currently accounts for 13% of installed capacity.
U.S. dispute over sourcing
However, a decision by the World Trade Organization on Feb. 24 may derail, or at least temporarily delay, parts of India's implementation of this renewable energy plan.
The WTO ruled against India, instead siding with the U.S. over India's National Solar Mission directive to source solar panels domestically.
The U.S. brought the case to the WTO in February 2013, and lodged a second challenge to the plan in February 2014.
In the Feb. 24 ruling, the WTO found that the requirement violated key terms of the General Agreement on Tariffs and Trade of 1994, as well as the Agreement on Trade-Related Investment Measures, agreed in that same year. The TRIMS agreement stipulates that domestic regulations apply to foreign investors.
Support from Greenpeace
India has protested, arguing that aiding the growth of its own renewable industries will aid global competition and improve services and pricing.
Greenpeace USA has also announced it is supporting India in the dispute.
Greenpeace India campaigner Pujarini Sen said in a statement issued by the organization:
The WTO ruling – and the U.S. decision to pursue it – is a setback to India's renewable energy ambitions.
"The Indian government is demonstrating commitment to India's fledgling solar manufacturing sector, which needs initial support to enable it to compete with the price of imported products and to its own roadmap for a green economy solution to global climate change."
The U.S., however, argues that Indian solar panel manufacturers are receiving benefits from the Indian government that are not available to foreign manufacturers, thus violating trade law.
"The United States strongly supports the rapid deployment of solar energy around the world – including in India," U.S. Trade Representative Michael Froman said in a statement.
"But discriminatory policies in the clean energy space in fact undermine our efforts to promote clean energy by requiring the use of more expensive and less efficient equipment, raising the cost of generating clean energy and making it more difficult for clean energy sources to be competitive."
Setback won't stop renewable energy plan
India had said in late January that it would modify its solar program to assuage U.S. concerns as a means to avoiding an unfavourable WTO ruling. This appears to have been unsuccessful.
However, one analyst pointed out that the National Solar Mission was but a bit part in an otherwise massive program to get India's renewable strategy up and running.
The NSM only accounted for 5,000 megawatts (5 GW) of power in total, a mere 5% of the total 100 GW plan.
"What was isolated in this was an industrial policy instrument," Ilaria Espa, a senior research fellow at the Bern-based World Trade Institute, told Climate Change News.
India has said it will appeal the ruling.
Do you think the WTO ruling is fair?