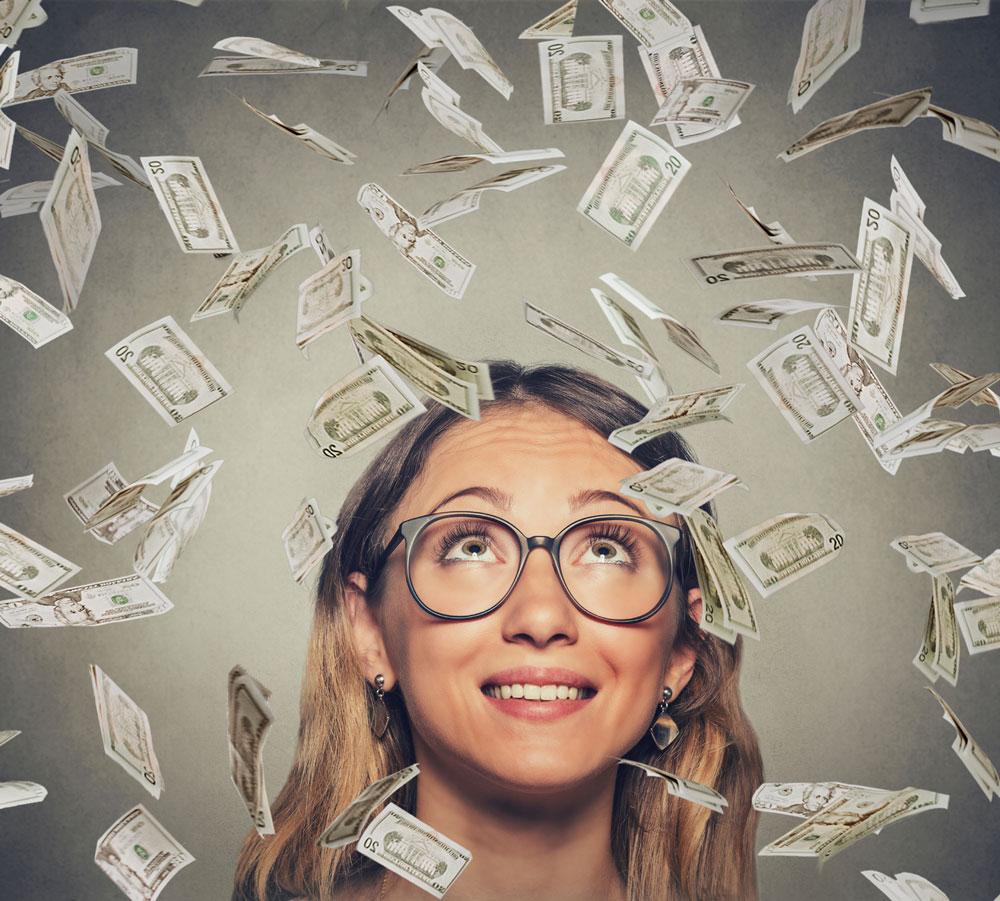 Manufacturers across Ontario are beginning to feel the effects of a widening labour skills gap.
Ontario's aging workforce, combined with the growing need for technology in manufacturing, has created a perfect storm. Growth opportunities are available, but can't be accessed due to diminished skillsets or physical capacity.
Before Ontario manufacturers can compete globally, they must have an agile and skilled workforce that can work with modern technology.
When this happens, industries can create more innovative products and increase production to serve global customers.
In order to develop this workforce efficiently, businesses need to invest in employee training programs.
Manufacturers across Canada have begun investing in training their workforce, but nearly 40% believe that providing formal training to employees is too expensive.
The Government of Ontario recognizes this trend and has developed a government funding program to assist the training of manufacturing talent.
By providing support to manufacturers, more employees will receive skills modernization, paving the way to greater exporting success.
FedDev Ontario Training Productivity Initiative – Up to $50,000 in business grants
Formal training to improve production processes is essential for business success. This is especially true in the manufacturing industry, where advanced computing and engineering systems are required.
Whether provided internally or through a third-party trainer, updating your employees' skills and abilities will ensure that your business is operating with maximum productivity.
The Training and Productivity Initiative, funded by FedDev Ontario, supports these types of production-based training programs by offering government funding.
The funds are provided to offset training costs with the intent of improving productivity and export sales.
Southern Ontario manufacturers can receive up to 50% of training expenses to a maximum $50,000 for manufacturing skills development programs that:
Support the adaption/adoption of new manufacturing technologies, processes, or procedures to support business innovation and export expansion.
Support and develop a highly skilled production workforce that leads to new efficiencies or export opportunities.
For manufacturers who have already received the Training Productivity Initiative, up to a quarter (25%) of training program expenses will be paid (to a maximum $50,000), as long as you have not received funding through this program in the last two years.
If you have, you will become eligible to receive funding after the two year period has been completed.
Is your business eligible for the FedDev Ontario Training Productivity Initiative?
In order to qualify for up to $50,000 in Ontario government training grants, manufacturers must adhere by the following program criteria. In order to be approved, applicants must:
Be a southern, central, or eastern Ontario-based manufacturer;
Maintain between 10 and 1000 employees;
Be in business for at least three years with financial statements for that period;
Export their product or have plans to export as a result of the training program; and
Have not received funding through this grant program in the last two years.
Types of training programs eligible for FedDev Ontario's Training Productivity Initiative
Ontario manufacturers are eligible to receive this government funding for a variety of productivity and innovation boosting topics, such as:
Engineering skills development;
Software training; and
Machinery or equipment training.
Find Canadian government grants to grow your business internationally
Aside from the Training Productivity Initiative for manufacturers, businesses can receive government grants and loans to support international expansion activities.
CanExport: grants for international market development
Announced earlier this year, the CanExport government funding program provides up to 50% of expenses to a maximum $99,999 in support of marketing activities for new international markets.
Small and mid-sized businesses from across Canada can use these funds to participate in trade shows, travel to prospective markets, and modify marketing materials to reflect international laws, languages, or preferences.
Export Market Access: Ontario business grants for export marketing
CanExport is often compared to a similar funding program specific to Ontario businesses, Export Market Access (EMA). Export Market Access provides up to 50% of project expenses to a maximum $30,000 per application, or $60,000 per year.
Like CanExport, EMA supports participation in trade shows and travel costs for company representatives.
Find Canadian government grants and loans to enable international expansion
The main difference between these two programs is who is eligible to apply. Businesses from across Canada may apply to CanExport, while only Ontario-based businesses may apply for Export Market Access.
Understanding this eligibility criterion for government funding is essential to successfully receiving grants and loans.
To learn more about receiving government funding for international market expansion projects, businesses can download a free white paper, the Canadian Small Business Funding Guide, to gain a better perspective on the Canadian government funding landscape.