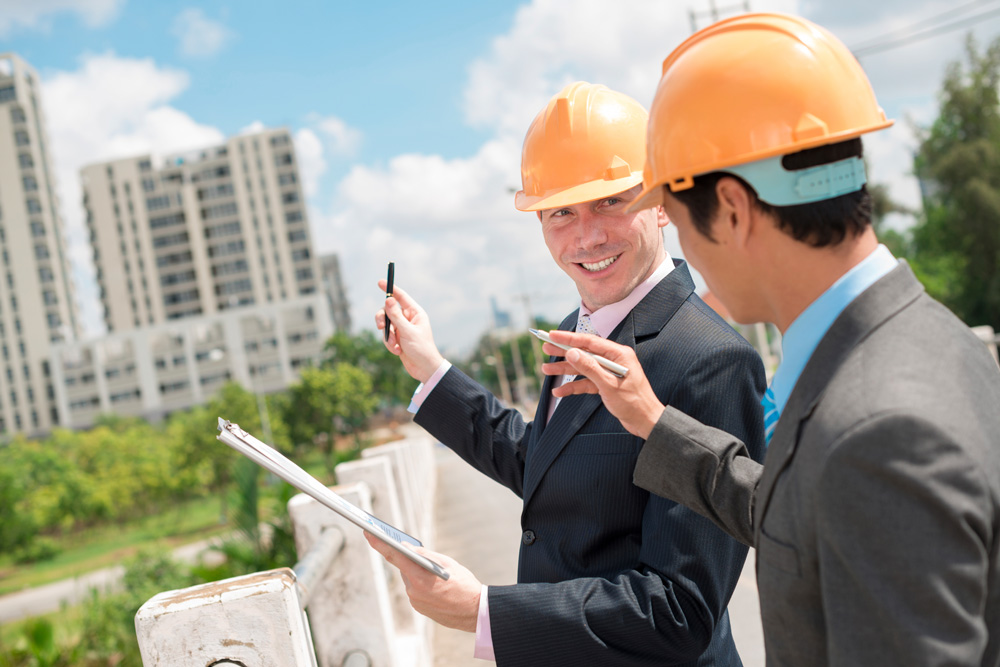 Public-private partnerships (PPPs) are a rising trend in the infrastructure sector, particularly in emerging economies.
Whether the expansion of a middle class population is at its nascent stage or reaching maturity in a developing country, infrastructure projects are a key determinant for sustainable growth.
Federal, regional and municipal governments are increasingly implementing power, transport, irrigation, water and sanitation, and information and communication technology projects through PPP arrangements.
Through these arrangements, the risks, rights and responsibilities are shared with the private sector.
PPPs are helping Africa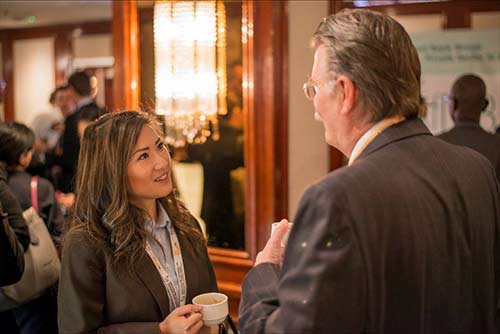 Nowhere is the development of infrastructure as critical and potentially transformational than in Sub-Saharan Africa.
Infrastructure not only spurs economic growth, but is a contributing factor in reducing poverty and achieving the Millennium Development Goals.
The cost of addressing Africa's infrastructure needs is estimated to be around $93 billion a year, about one-third of which is allocated to maintenance.
Under the right circumstances, PPPs can mobilize additional sources of funding and financing for infrastructure.
PPPs in countries with long histories working with the partnerships have been shown to manage construction better, with projects being completed on time and on budget more often.
They also ensure adequate maintenance, which can be attributed to the longer-term investment perspective under PPP contracts.
Making much-needed connections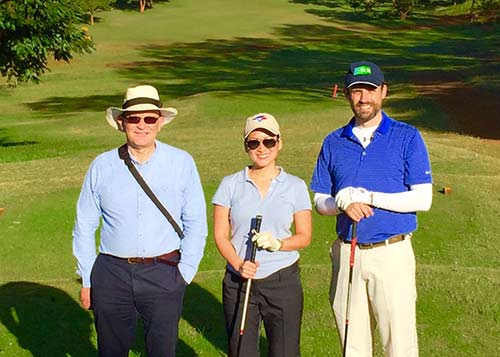 Last year, I embarked on a five-week journey in East Africa to engage with clients on two separate PPP transactions.
I stayed in London, UK for the first few days of my trip, attending the 7th Annual Africa PPP Conference and meeting with our partner lawyers on the Kafue Gorge Lower Hydropower Project in Zambia.
The next two weeks were spent in gorgeous Kigali, Rwanda, advising on contractual matters concerning the Dar es Salaam-Isaka-Kigali/Keza-Musongati Railway PPP Project.
The construction and operations of a new 1661km railway line connecting the east coast of Tanzania to Rwanda and Burundi is anticipated to unlock the vast mineral resources in the hinterland and promote lower transport costs throughout the region.
The last segment of my business trip involved drafting documentation and managing the legal due diligence for the Nairobi Southern Bypass PPP Project in energetic Nairobi.
The new road slated for completion later this year will help reduce downtown traffic and improve cargo movement throughout Kenya by diverting vehicles away from Nairobi's city center.
Major projects are helping to facilitate trade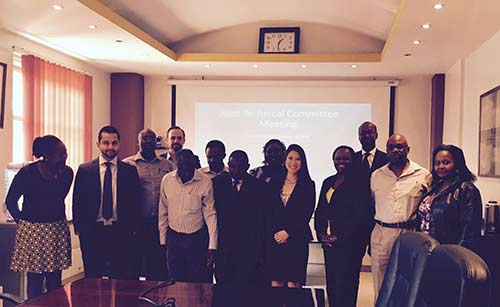 Infrastructure PPPs may not be the first specialty that comes to mind when brainstorming career options in international trade; however, the nexus between these two sectors is two-fold.
First, infrastructure projects depend on the import and export of capital (investments), products (raw materials, assembled parts, and manufactured goods) and services (banking, project management, and consulting).
Second, the quality of infrastructure is an important determinant of a country's trade performance, efficiency of transport services, and transport costs.
If improvements in the quality of infrastructure lag behind in the least developed countries, their share of world trade will likely continue to decline.
It is extremely important for Certified International Trade Professionals (CITP®|FIBP®s) and students to embrace the notion that international trade is more than just mere product swaps of food, clothes, jewelry, wine, etc. across an international border.
An entire spectrum of goods, services and capital act as inputs along the supply chain in the development of a product or project.
Changing the way how we think about international trade can have profound impacts on careers, client success, investments, and a company's competitive advantage.
What will your contribution to international trade be?