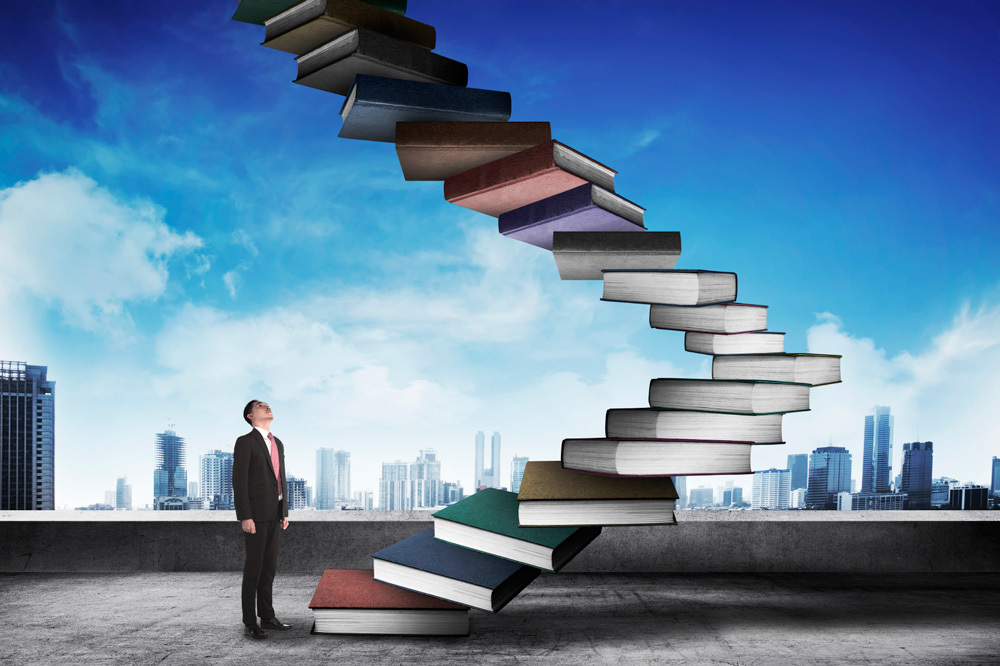 Despite slowing growth in China, the main driver of global economic growth continues to be the Asia-Pacific region. Asia contains the second and third largest economies in the world (China and Japan), and according to the Bloomberg Innovation Index, the two most innovative economies in the world (South Korea and Japan).
With the ratification of the Canada-Korea Free Trade Agreement and the signing of the Trans-Pacific Partnership, it is imperative that Canadian companies explore opportunities in Asia.
Asia Pacific Foundation of Canada finds B.C. SMEs under-utilize available resources
In 2015, the Asia Pacific Foundation of Canada (APF Canada) conducted a survey of nearly 150 British Columbia small- and medium- sized enterprises (SMEs) doing business abroad. Most exported to Asia, but some exported only to non-Asian markets.
The survey had four key findings:
Only half use export promotion services to expand to Asia
Business-to-business connections are seen as key
Country-level governance is viewed as a challenge
Employees with a background in Asia are a bridge to the region
The first key finding, that many B.C. SMEs don't use any resources to help them export to Asia, is particularly striking. When respondents were asked about services they had used, 20% reported using the services of a Canadian Embassy, 15% used those provided by Export Development Canada (EDC), and 14% used provincial resources.
Twelve percent of respondents used the Trade Commissioner Service, and 10% used Asian-Canadian business associations, such as the Canada China Business Council. However, 48% of B.C. SMEs reported using no services. These findings were comparable with the non-B.C. Canadian SMEs surveyed, with 46% reporting the same.
With relationships serving such a central role in Asian business culture, the networks of organizations like EDC can be incredibly useful. Thus, such under-utilization of export development resources is concerning.
There must be a greater effort by trade promotion organizations, and trade advocates, to enhance awareness of the various services on offer. Small business owners can get one-on-one consulting, networking help, due diligence assistance, financing and much more—but they need to know where to look.
Read the Guidebook to Doing Business in Asia
On May 25th, 2016, the B.C. Government launched the Guidebook to Doing Business in Asia: An Online Resource for B.C. Businesses. Created by the Asia Pacific Foundation of Canada, and supported by the B.C. Ministry of International Trade, the Guidebook is an online resource containing links to different services SMEs can utilize if they are considering exporting to Asia, or have already started their venture.
Free of charge, the Guidebook to Doing Business in Asia contains resources on market research, financing, business culture, networking and much more.
Though primarily for B.C. businesses, it contains many Canada-wide services which can be of use to business owners across the country.
Asia is growing. It is of increasing importance that Canada's SMEs pay attention to this dynamic region. Right now, many Canadian SMEs aren't taking advantage of the services available to them. The Guidebook to Doing Business in Asia can play a role in ensuring that these SMEs know what is out there, from the federal and B.C. governments to the private sector and abroad.