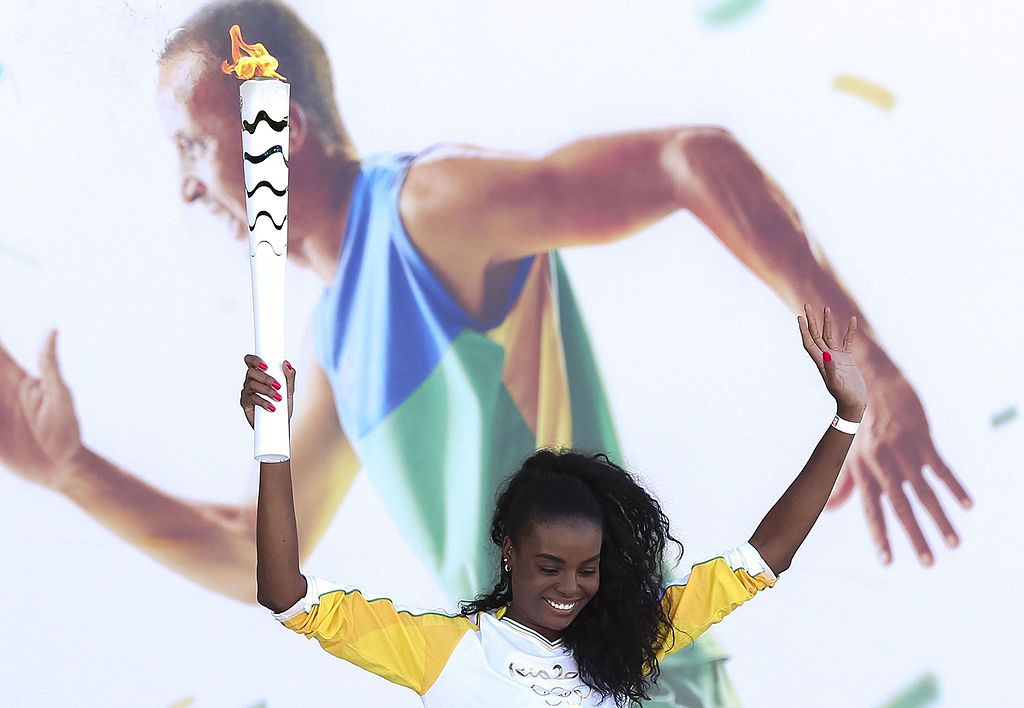 It's all over. But weren't these Olympic Games just awesome? From the refugee team to Bolt's records, the way in which Del Potro surprised us all in tennis, the marriage proposals and the many tears, Rio offered us one of the most exciting Games I've ever followed.
I was so proud of Brazil. They deserved the Games to be just truly amazing. Things haven't been easy for the ordinary people behind the world-reaching crisis headlines.
Watching the opening ceremony, I realised that there's so much about South America the world doesn't know.
Hopefully the Games will bring our continent a bit closer to everyone, including those wanting to do business with us.
But how about global trade professionals? What can they learn about exporting to South America (all countries south of Panama) from these unforgettable days?
1. Understand and celebrate South American diversity
The first lesson is just how diverse the continent is. Even Brazil itself is so rich and varied, and this diversity was clearly celebrated at the Opening Ceremony.
If you also paid attention to the different South American delegations when parading, you would have seen this diversity in their faces (which can tell you a lot about ethnicity, for example, and immigration) or their names. Even looking at the sizes of different delegations will tell you a lot. Understanding the diversity within South America is key for doing business with the region.
2. Extreme wealth and poverty are part of most economies
It's clear, too, that South America is a continent of contrasts, with some of the highest inequality levels in the world. Brazil is a prime example of this, but it's not alone in the continent.
While there are billionaires in the region, there are also people starving. Rio shows it clearly, with its favelas overlooking the most amazing mansions of Leblon.
This means, for example, that there is potential for products and services for all market segments. Opportunities exist for everything from electronic payment methods that serve the most deprived, to super yachts and beyond.
3. Quick recent growth presents huge opportunity
The idea South America could host the Olympic Games wasn't something everyone believed in 20 years ago. To watch those amazing (yet highly controversial) sporting venues being constructed and used in our own continent shows the level of growth achieved in the past 10 to 15 years and the confidence that this has brought to the region.
This growth has come with its pains, some of which exporters like you can help solve, in areas such as infrastructure, logistics, security, health, education, financial inclusion, energy, public governance and more.
I personally also hope that these Games have shown the world that South America isn't really that far away, and that there's talent here and business to be won.
4. Hard to think about exporting to South America without including Brazil
As a South American myself, as much as I'd like to see this as "our" Games, these were Brazil's Games. Brazil not only represents most of South America's GDP, but also dominates the region's trade with the world.
It's a difficult country to ignore in your export strategy, whether you go for it or not. Just looking at a map will show you the immensity of a country that, this time, delivered what it promised.