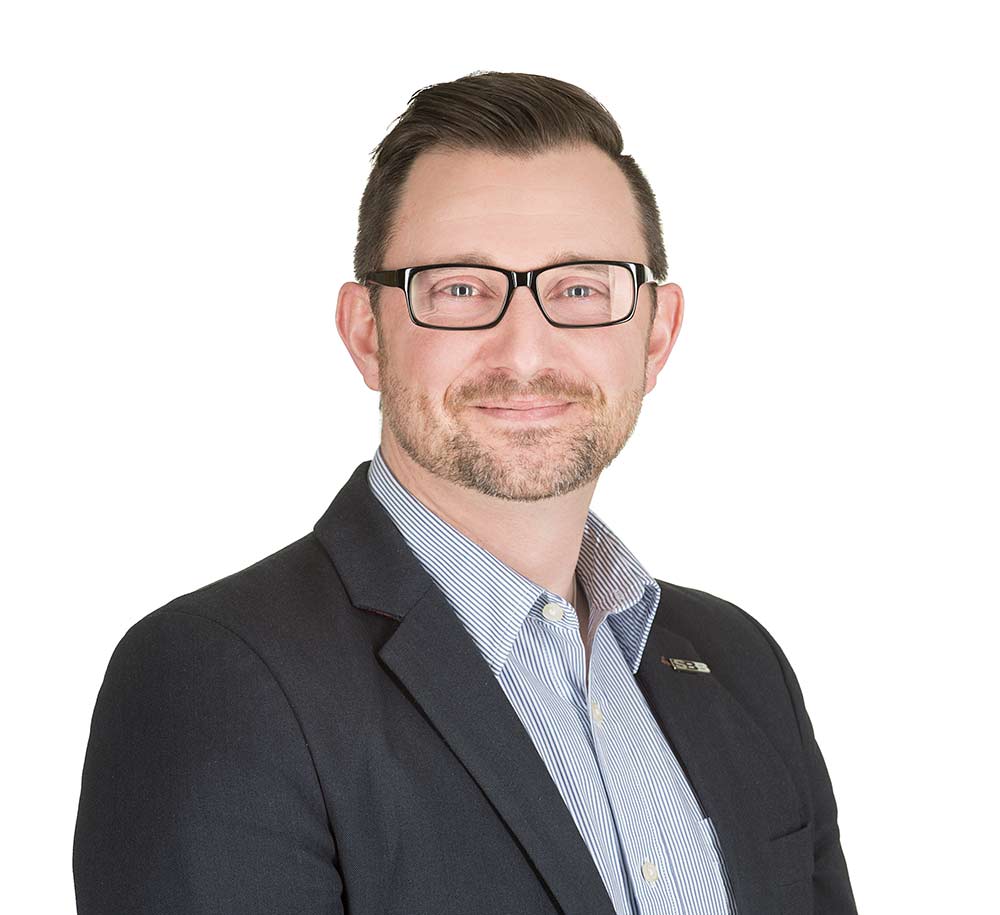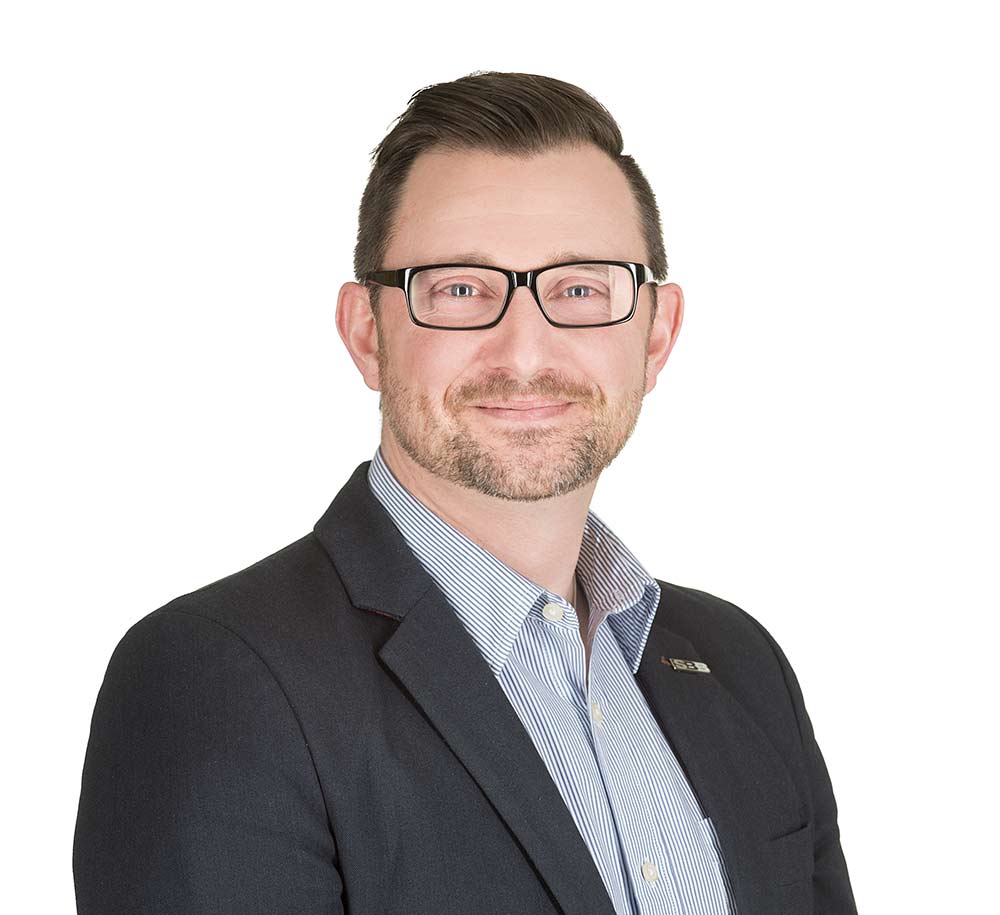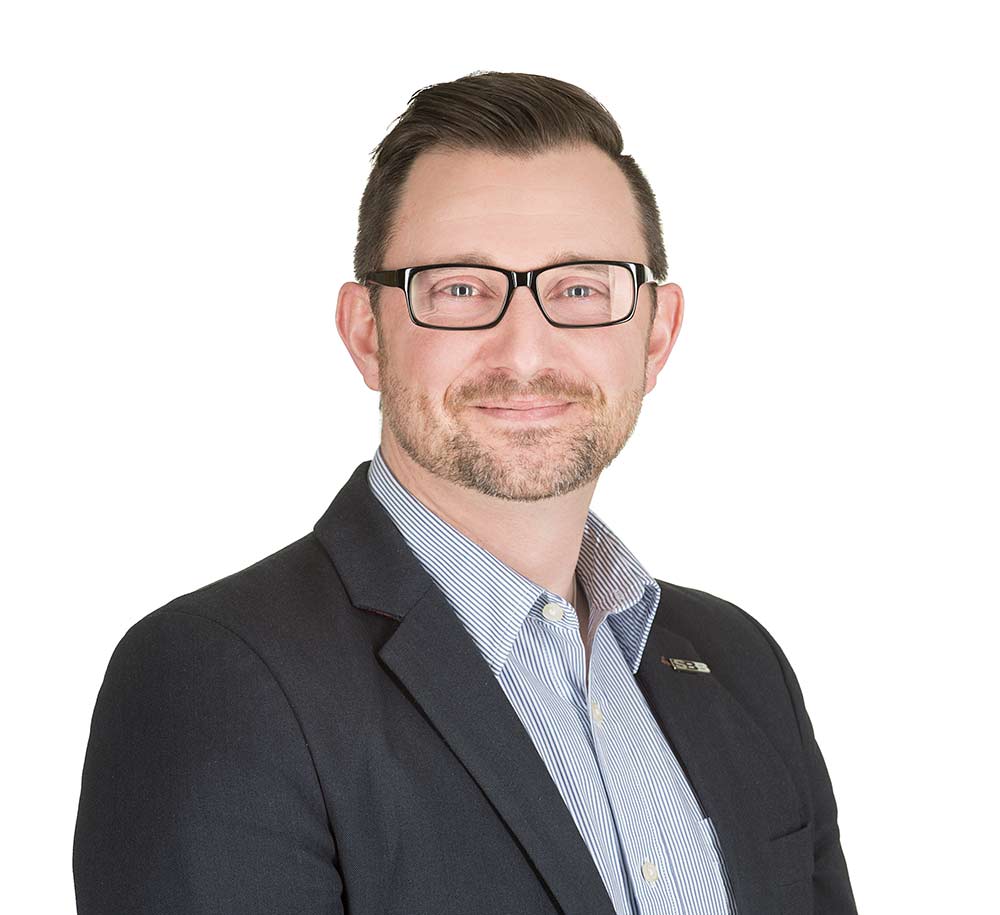 Earned his elite PACI®|FPAI® designation: Dec. 2015
Story told to Pamela Hyatt by Olivier Canolle, PACI|FPAI
I have been a Business Development Manager for 7 years at SBB International, a small-medium company based in Terrebonne, QC with experience in international business and negotiation with both government and private entities.
An international study experience leads to a global career
I had my first taste of international trade during my studies, when I travelled to Mikkeli, Finland to complete my third year of university at an international school.
It was the best school year ever – not necessarily in terms of academic achievement, but in terms of social experience. I spent time with students from all around the world, from Nigeria to Indonesia and even Canada, learning about many different cultures.
It was in getting to know some Canadians that I decided to come and live in Quebec, Canada.
My career in international trade began thanks to my current General Manager, Mr. Patrick Gharzani, MBA. I had already worked with him in the past and he gave me my chance.
Based on my experience and personality, he saw me fitting into the international department, pointing out that I would learn a lot about international trade through experience over time.
He suggested that I take the FITTskills program in English, saying that the courses would teach me all the tricks of international trade.
He also pointed out the value of building my credibility in the industry by having the PACI®|FPAI® designation next to my name on my business cards.
Finding common ground with clients from diverse cultures
Since 1989, SBB has been designing and manufacturing emergency towers for Emergency Restoration Systems (ERS). They are modular towers made of aluminium that can be quickly deployed to restore power on damaged transmission lines.
Since joining the company as Business Development Manager in 2009, I have been building and managing a worldwide network of around 60 agents. It is a big challenge because they all have a different way of working, based on their own unique culture.
It's really interesting to see the different ways of doing business in each culture, while having the same objective, which is to sell or gain customers' satisfaction.
I find these agents with the help of the Trade Commissioner Service in Canadian embassies abroad, or through Export Québec. I also use the catalogs of exhibitions in which we participate, often requiring a lot of time and dedication.
Sometimes I go through more than 150 pages and as many websites just to find one agent.
The research can be time consuming but being an SME, agents play an important role for our company. They are our eyes and ears in each local market.
Going the distance to make the sale
If a prospect is interested in knowing more about our products after a first round of meetings with one of our local agents, I'll travel to meet them to make technical and commercial presentations.
Those meetings can bring together engineers, managers and people from the Ministry of Energy. I will try to maximise travel expenses by visiting 2-3 countries on each trip.
My longest trip was 3 weeks, involved 10 airplanes, and took me to 5 different countries (Nigeria, Gabon, Madagascar, Botswana and Malawi).
During the year, my General Manager and I participate in world famous exhibitions related to our field such as the IEEE in the U.S., CIGRE in Paris, and African Utility Week in Cape Town.
We try to participate in the biggest shows, but also make a point of attending more specific events when we want to test the market response for our products in a new country or find a local agent.
I am also in charge of the administrative part of international tenders, from the registration and financial statements to quality certificates, making sure all documents comply with the tender.
From time to time, I also play the tourist guide when we receive delegations from around the world. I take care of them by promoting our beautiful city, giving them a sightseeing tour of Montreal and bringing them to some of the best restaurants to help them discover some local specialties.
Making inroads to Africa
When I started at SBB in 2009, we had no business contacts within the content of Africa. From a North American perspective, this continent is often ignored on a business level because of nagging preconceptions (no money, dangerous, corruption, etc.).
Canadian companies tend to prefer doing business with the U.S. or Europe because their ways of doing business are similar and familiar. I am originally from France, where there is less apprehension toward doing business in Africa, as France is accustomed to working with Francophone African countries.
So I decided that creating a client base in Africa would be my mission at SBB, and that I would develop the continent from A to Z (Algeria to Zimbabwe).
I set out to find agents in West Africa, and our first contract was signed in 2010 with the Ivory Coast.
Winning this contract created a snowball effect, and we now have 10 clients on the continent in both Anglophone and Francophone countries. I have personally visited 25 countries in Africa, so I feel confident that I can say I am beginning to know the market well.
Training to reach a new level of respect in international business
I greatly thank my General Manager, Patrick Gharzani for advising me to complete the FITTskills program and earn my PACI®|FPAI® designation.
Honestly, I loved being able to do everything online, I find that the program fits very well into the lifestyle and schedule of a professional.
Even on a business trip, I could have easy access to my coursework and my projects, whether on my tablet, my laptop or my cell.
Also, the quality and experience of the teachers was a great asset to understand the different courses. My experience with the FITTskills program went very smoothly; we have quick access to all the resources.
The FITT staff is very professional, they reply quickly and are always ready to help, whether you need to order books or to answer the different questions you may have during the program and certification process.
The courses allowed me to understand international trade as a whole, the big picture, rather than only the sales part. This allowed me to fully understand every step and see how everything is connected together.
Now I have knowledge in all areas related to international trade and I can communicate more easily with colleagues from other departments such as logistics, for example.
I also had access to new resources that I didn't know about beforehand, and it now makes my search for agents easier.
I feel very proud to have obtained this certification, resumed my studies at the age of 36, and worked hard for 2 years to complete it while continuing to deal with my busy work and travel schedule.
Also, many of my agents have asked me about my PACI®|FPAI® designation next to my name on my business card or email signature, and after explaining, I feel they take me more seriously and have greater respect for me.
Want to connect with Olivier?

LinkedIn: Olivier Canolle
Learn more about the CITP®|FIBP® designation
INTERNATIONAL BUSINESS CERTIFICATION—CITP®|FIBP®
Advance your career and build your professional credibility in the field of global business by earning the Certified International Trade Professional (CITP) designation.
Why Earn the Certified International Trade Professional (CITP) Designation?
The Certified International Trade Professional (CITP) designation is the world's leading professional designation for the field of international business. So whether you're new to global trade or have over a decade of direct experience, you'll find the CITP designation can help advance your career and build your professional credibility.
The CITP designation sets you apart in the competitive international business industry because it's proof you possess the competencies global business experts have identified as being essential for a successful career in international trade. It also recognizes your dedication to ethical business practices and ongoing professional development—both of which are desirable traits for today's global business practitioners.