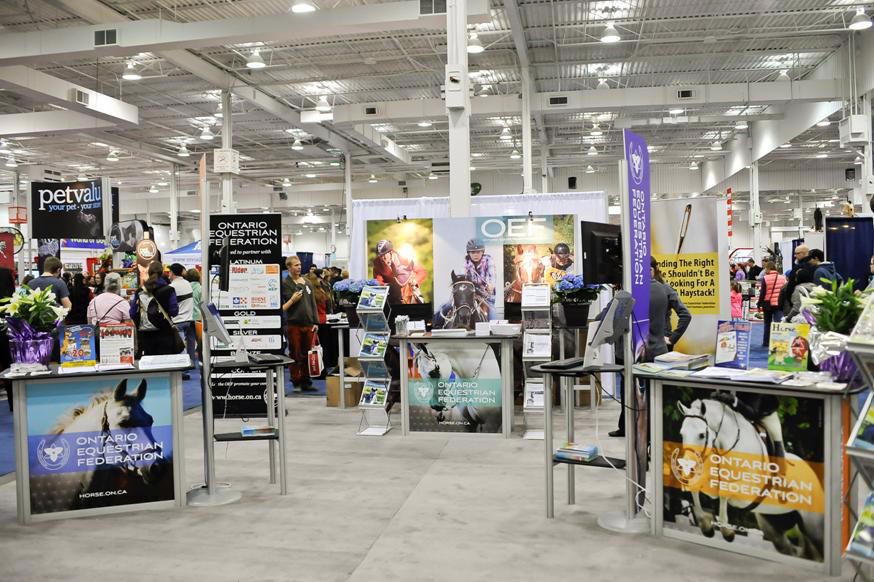 Paul Urben knows a thing or two about trade shows. In fact, he's been helping companies across Canada and internationally to transport their products and displays to and from trade shows for over 40 years.
Paul is the general manager at The Commerce Trade Show Logistics Group Ltd., which recently merged with Mendelssohn Event Logistics and Icecorp Logistics to create one of the largest customs brokerage and transportation services for trade shows in Canada. They're the main transportation provider for between 700 and 800 events each year, including anything from large machine and tool shows, to consumer goods shows and even transporting broadcast equipment for hockey games.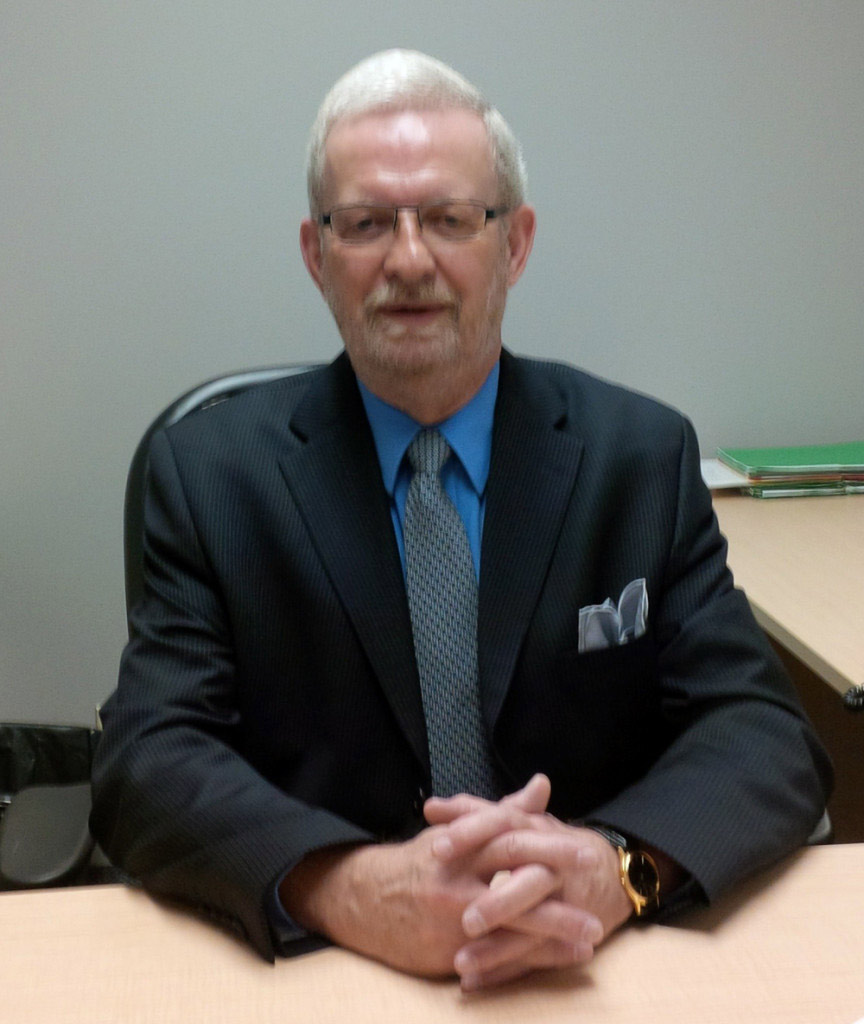 Over the years, Paul has seen exhibiting companies make countless mistakes that have caused them transportation delays, empty booths and unnecessary spending on last-minute shipments.
Here are a few of his best practices to help make your next trade show experience smooth and snag-free:
1. Read your exhibitor kit
"Exhibitors often fail to read the information provided to them in their exhibitor kit," says Paul. "When they don't read that information, and read it carefully, they often make mistakes and fail to leave sufficient time for shipping."
Not only can this result in expensive rush shipments which can break your budget, but it can also lead to an empty or unprepared booth if you run into unexpected hold-ups at the border.
Paul has seen the results of a failure to read the instructions and make the proper arrangement on more than one occasion. However, the example that sticks out in his mind involves hundreds of pounds of spoiled dairy products.
He recalls a cheese company that arranged for shipment of its products to a tradeshow that was taking place in the middle of the hot summer months. The company didn't think to ask for refrigeration when it shipped its cheese samples, so all that arrived at the trade show was a melted smelly mess.
A rush delivery was arranged to be shipped by air that night and it arrived in the correct city at 2a.m.
I remember loading 400lbs of cheese samples into my VW Bug and delivering it myself to the event to ensure that the exhibitor would have his goods on time.
Exhibitor kits are almost always available online now with easy access, so there's no excuse.
2. Work with a company that specializes in trade show brokerage and logistics
Paul recalls working a trade show many years ago where he noticed one booth in particular. It was 30feet x 10feet and located right on the main aisle of the venue, and it was completely empty except for a posted sign, which read, 'This booth is empty courtesy of [Company Name].'
The exhibitor had chosen to work with a different company that wasn't experienced with trade show transportation. As a result, neither their equipment nor their display materials were delivered on time.
However, the sign served its purpose of embarrassing the company into action. The booth was up and running within 3 hours, and the exhibitor was all set for the rest of the 3-day trade show.
Paul's motto for his company is 'there's never an empty booth.'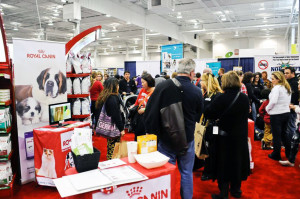 "We work hard to make sure everything gets there on time and is set up properly for the trade shows," he says. "We know exactly where things can fall off the rails, so we track everything carefully to make sure that doesn't happen."
It's also wise to arm all of your attending staff with the information they need just in case something doesn't go as planned. Paul says so many individuals arrive at the trade show and have no knowledge of how or when their company shipped their goods, so when they get to the event they're absolutely lost. A little bit of information can go a long way.
3. Create a rapport with your broker
Once you've read your exhibitor information kit, call your broker and ask questions. Discuss your timelines and find out exactly when you need to have your goods ready for shipment. You should also know your budget and openly discuss cost.


Always ask for a quote rather than waiting to be surprised. There are a lot of services involved in trade show brokerage and transportation that aren't always obvious.
And a good broker should be asking you questions too!
"We need to be in touch with our clients," says Paul. "We need to ask lots of questions, and we need to figure out exactly what they're doing because sometimes they aren't sure."
4. Deal with potential border issues well in advance
A lot of companies think it will be easiest for them to drive their own goods and displays across the border for a tradeshow, however this isn't necessarily the case.
"Driving your products across the border is very complicated now," says Paul. There are documentation and compliance issues associated with crossing the border which companies don't always consider, and this is where they can run into hold-ups and denied entry, or exit.
Paul says that about half a dozen times a year they get clients who are prevented from crossing the border to attend a trade show because of a past criminal record.
He says that people often don't like to talk about this because it can be uncomfortable. But even a seemingly minor charge from 20 years ago can cause you to be denied entry. It's best to speak with employees attending trade shows in advance so you can deal with any of these issues before they get to the border.
Off to the show!
The purpose of attending tradeshows is to build your brand recognition, develop your contacts and your customer base, and to hopefully make sales in the process. By doing your homework and working with experienced professionals, you can ensure the process of getting to and from these events is much less stress-full and less time-consuming in the end.
"Truthfully, it's very simple to get your goods into a show in Canada if you just follow the instructions," says Paul.