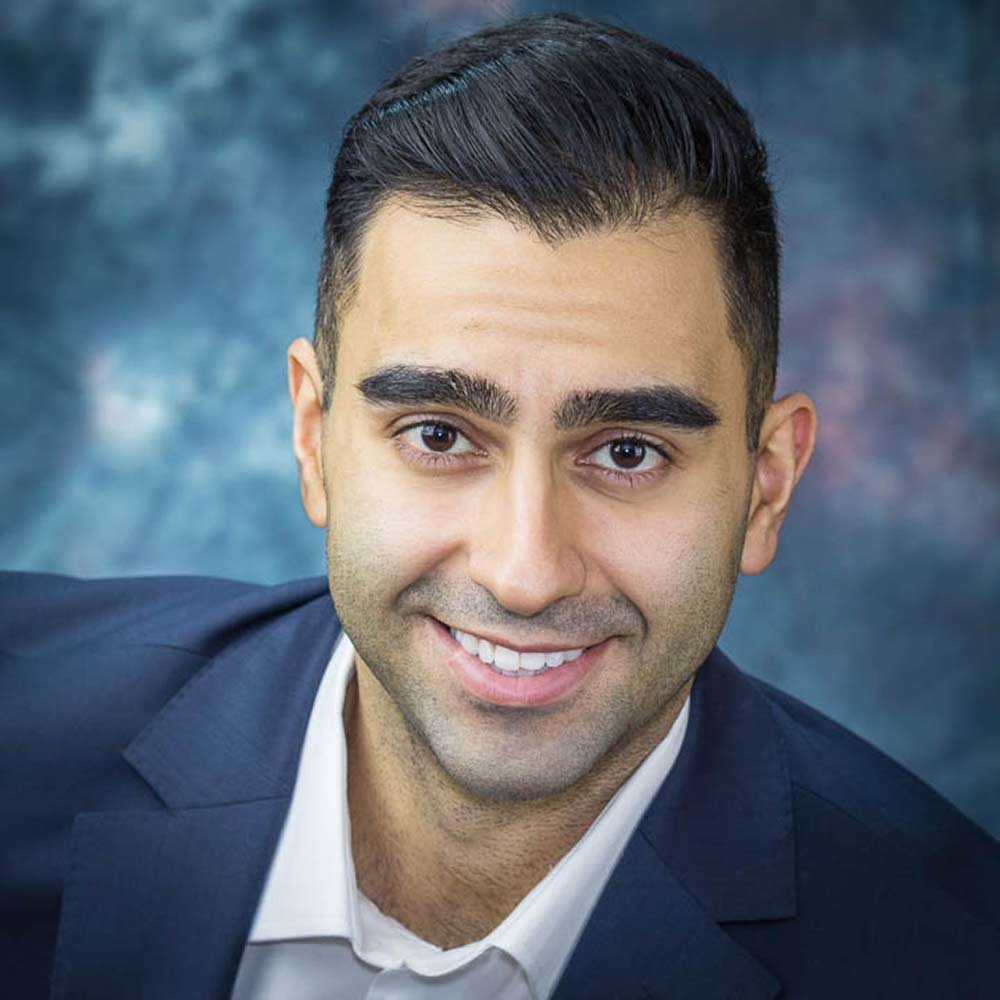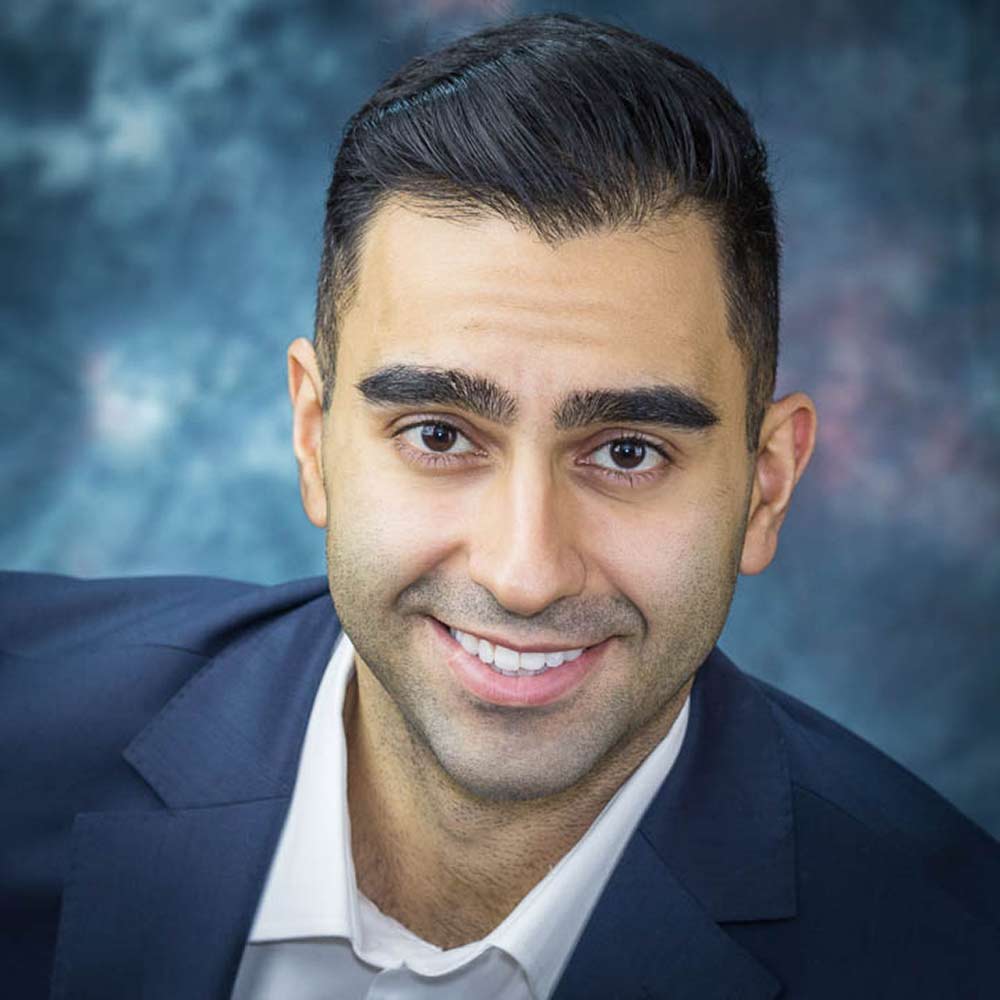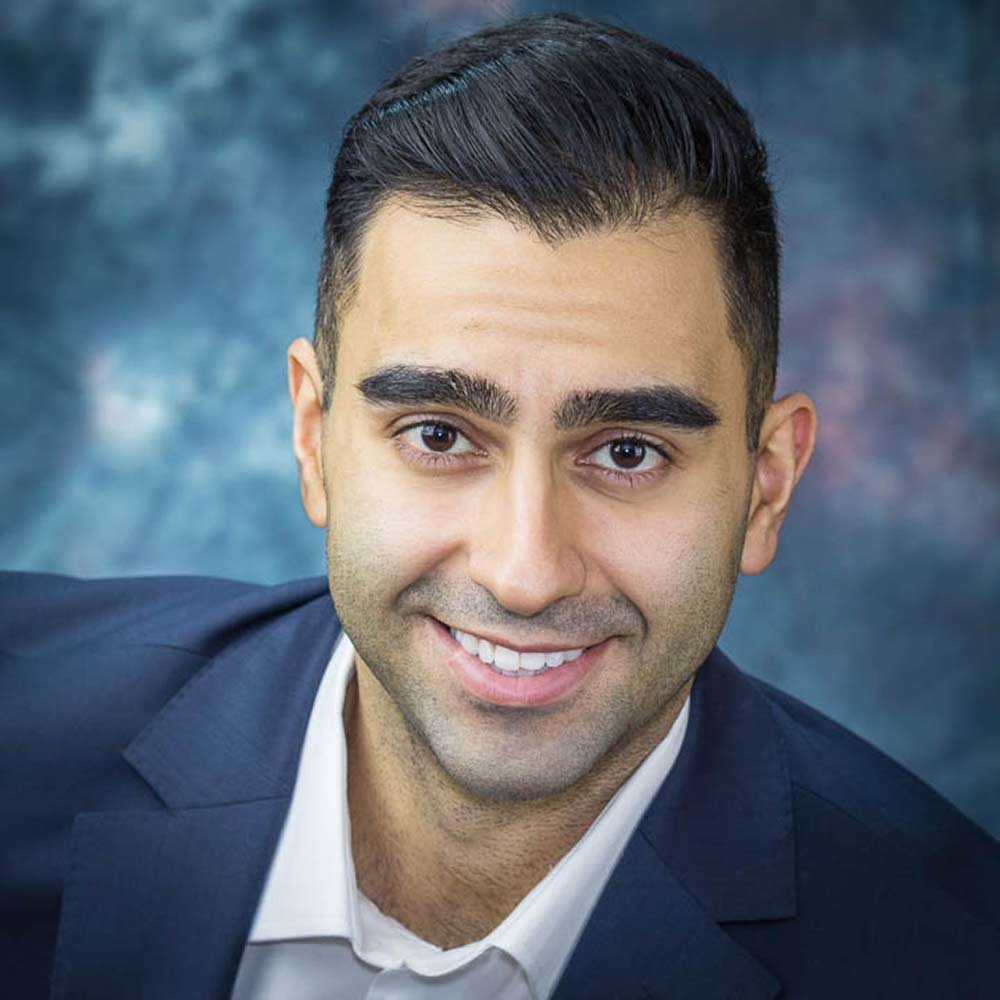 Earned his elite CITP®|FIBP® designation: March 2016
Elias Mansour, CITP|FIBP is an Account Manager/Channel Sales Specialist for SolarWinds N-able, a software company providing cutting edge solutions for IT management and automation.
He manages a portfolio of over 150 partners, performing the dual role of business coach to his clients, and sales leader to his company.
From cold calls to problem-solving with CEO's
Elias has been working in sales for over nine years, taking on increasingly challenging roles while exceeding expectations and generating record numbers for his teams.
In the past three years, Elias has specialized in B2B sales, particularly in the software industry, which has led him to take on a more internationally-focused role.
The software industry is one of the last places   I thought I would get exposure to international trade. Nevertheless, 3 years later I have helped clients in the United States, South Africa, Europe, and Australia grow their businesses through our software.
In his career thus far, he has led many clients to success, often engaging with high level executives such as COOs, CTOs, CEOs and CIOs, solving complex problems and generating revenues.
Elias started his business development career by taking on multiple sales roles at the competitive electronics retailers Future Shop and Best Buy. He moved into a consumer inside sales consultant role with Rogers Communications in 2012.
In 2013, Elias was offered the position of inside sales representative at his current employer SolarWinds N-able Technologies, where he started to prove his sales and service prowess right away.
"I started on the proverbial ground floor, making cold calls to businesses stateside and worldwide. Now I'm in charge of a client list to help them grow their IT practice."
It was during this time that Elias started to get more and more opportunity to service international clients, and getting the world's leading international business designation was an obvious next step.
This star pupil is ready to go international
Elias enrolled in the International Business Program at Algonquin College in Ottawa, ON in 2007, where he excelled in his studies.
He was awarded a place on the Dean's Honor List in 2012, reserved for individuals who produce a minimum 3.6 grade point average.
He also earned the FITT International Business Plan Award, awarded to the student who received the highest grade for their project submission in the International Marketing FITTskills course, in 2013.
Elias enjoyed the experience of taking the FITTskills program through the dynamic instructor-led setting Algonquin provided.
"All of my FITT courses, with the exception of one, were taken in-class at Algonquin College. The knowledge I received from my professors was a key part in my success at an academic level."
"These are individuals who have had real-life experience with international trade and could speak to the realities of doing business abroad and the risks and rewards associated with it."
"During our presentations and projects, the FITTskills instructors were quick to point out where we might encounter obstacles, or where we needed to pay extra attention to win the hypothetical transaction."
Elias went on to apply for his elite CITP®|FIBP® designation in early 2016, in order to demonstrate his expertise in international business and create opportunities for the future.
I chose to apply for the CITP®|FIBP® designation because I believe it can open a lot of doors for me on an international level.
"I also wanted to be able to share my experiences and knowledge with other CITP®|FIBP® members, or people looking to earn their designation."
With over 150 clients, there's no time to waste
Elias begins his typical workday by hitting the phones and video conferences to connect with existing and potential clients.
"I would describe my typical workday in one word – fast. As an Account Manager/Channel Sales Specialist I take care of over 150 partners, with my primary responsibility being to act as their business coach."
"That means helping them price their offerings to be competitive in the market, and putting together go-to-market strategies to help them launch their services while hitting the ground running."
"I educate my clients on what the IT market looks like as a whole so that they have a better direction, while assisting them with any technical issues and negotiating licensing agreements. I do all of this following my mandate to generate revenue for my organization."
Mutually beneficial deals leave everyone happy
Elias has learned a lot about the nature of the international sales and business development industry and he finds some things to be universal.
An observation I can share from the high frequency of deals I've negotiated within my partner base is that you will be the most successful in international sales when you have a solution for someone's problem.
"It may seem very common sense, but you would be surprised how many transactions, in software and other industries, are shaped to be one-sided, or by someone looking out for their benefit only."
"Knowing the motivation and buying personality of the person on the other end of the phone is what truly separates a good account manager, in any industry, from a great one."
Elias continues to find success with SolarWinds N-able, finishing in the top five in net new revenue generation for his position out of all account managers at SolarWinds in 2015. According to Elias, it was his strategic problem-solving approach that helped him achieve this.
"I earned this top spot by building business plans for my partners that are designed to be delivered using our tools, while helping them deliver their services with ease."
"I continue to learn about international trade every day and hope to provide value as a CITP®|FIBP®, to my company and to other members of the global trade community as well."
We have no doubt Elias's drive for success and attention to his clients' needs will keep propelling him forward in his global trade career.
Want to connect with Elias?

LinkedIn: Elias Mansour
Learn more about the CITP®|FIBP® designation
INTERNATIONAL BUSINESS CERTIFICATION—CITP®|FIBP®
Advance your career and build your professional credibility in the field of global business by earning the Certified International Trade Professional (CITP) designation.
Why Earn the Certified International Trade Professional (CITP) Designation?
The Certified International Trade Professional (CITP) designation is the world's leading professional designation for the field of international business. So whether you're new to global trade or have over a decade of direct experience, you'll find the CITP designation can help advance your career and build your professional credibility.
The CITP designation sets you apart in the competitive international business industry because it's proof you possess the competencies global business experts have identified as being essential for a successful career in international trade. It also recognizes your dedication to ethical business practices and ongoing professional development—both of which are desirable traits for today's global business practitioners.