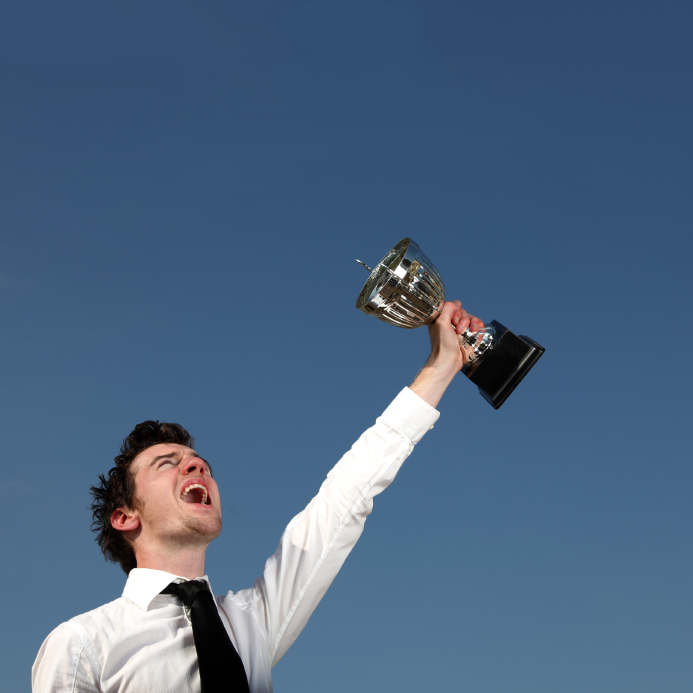 The journey to our coveted Certified International Trade Professional (CITP) designation begins with our  FITTskills international trade training program, offered both online and through our educational partners. The CITP, held by industry experts such as the new governor of the Bank of Canada, Stephen Poloz, is the world's leading professional designation for the field of international business.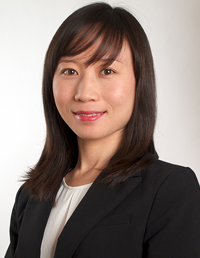 Each year we like to take time to recognize a few of our students who've stood out to us and their instructors for their scholastic success. These students really shone in the classroom in terms of their hard work and dedication as well as for their great attitudes.
This year, we are proud to recognize six students from four of our academic institutions:
Maggie Zhaoxia Huang from Fanshawe College was selected for the FITT Achievement Award. She was chosen by the awards committee for her combination of academic success and classroom and community involvement.
"I'm tickled pink that Maggie has been selected," said Albert Knab, Maggie's teacher and nominator. "Aside from being one of the most pleasant people I've ever had in my classroom, she's also brilliant."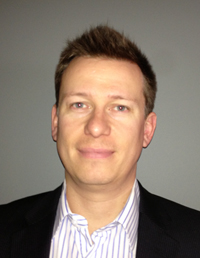 Maggie is the first and only student who has achieved academic perfection in Fanshawe's business management program—an A+ in every course.
This year we have three winners for our International Business Plan Award. These students achieved the highest grade for their business plans for the FITTskills International Trade Management course in addition to having impressive GPAs: Bruce Nesbit from eConcordia/KnowledgeOne, and Elias Mansour and Patrick Barry, both from Algonquin College.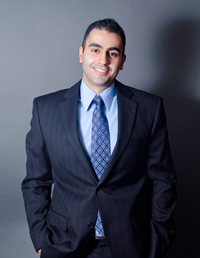 "To receive an award like this from such a credible organization, and to be picked from amongst numerous great students, is truly an honour," said Mansour.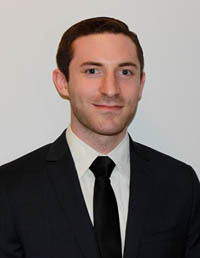 "The guidance and encouragement from my instructors and peers was invaluable throughout the development of my project, and helped lead me to my success," said Barry. "The award is another step towards what I hope will be a long career in international trade."
This year's International Marketing Plan Award went to Ala Toghrol, Algonquin College's third FITT Educational Award winner for 2012. Ala was selected because he received the highest grade of all FITTskills students in 2012 for his International Marketing plan combined with the highest GPA.
"Congratulations to Ala Toghrol, Elias Mansour and Patrick Barry for a job well done," said Norman Lomow, CITP, Professor and Coordinator, Algonquin College. "Algonquin College is proud of your successes!"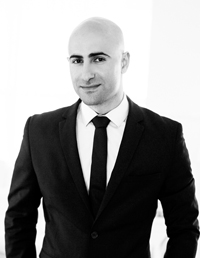 "I am extremely excited and privileged to be the recipient of the International Marketing Plan award from FITT," said Toghrol. "To be distinguished amongst the many strong entries is an absolute honour that I will cherish."
And last but certainly not least, Claudia Peralta Olórtegui from Ashton College was selected for our Student of the Year Award, presented
by our strategic partner Export Development Canada (EDC). This means that Claudia scored the highest overall grade point average of all FITTskills students in 2012 after having completed all eight courses.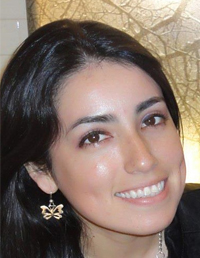 "She followed the course instructions and had 100 percent attendance, she was a great team participant and team leader, and she asked question after question until she understood," said Darwin Fraser, Claudia's instructor at Ashton. "She has the motivation to learn and the persistence to accomplish her goals."
¨I am truly honoured to have been selected to receive the Student of the Year Award from FITT. The entire program was beyond my expectations and it really made me think globally. In addition, studying with great people from all over the world contributed to making it an amazing experience!¨
Congratulations again to all of our FITT Educational Awards winners. We hope you'll all continue with your international trade training and remain on the path to achieving the CITP designation. And we're excited to see how your talent and passion will benefit the international trade industry in the years to come!