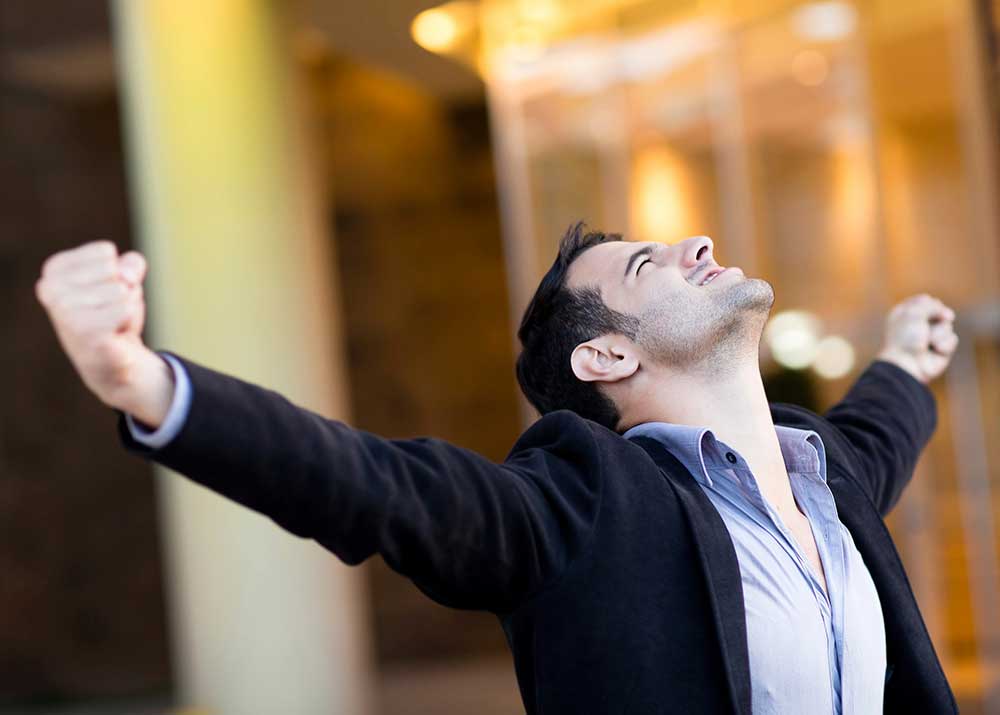 Entering a new market requires a deep dive into the minds, lifestyles, habits and communication style of your new clients. Gathering accurate information to give you a full picture of this market will be the key to success in expanding your business into this new region.
Market intelligence can help companies determine current needs and preferences, future requirements, customer attitudes and factors that might have an impact on the market. This information can be used by decision makers to make more effective choices and develop better strategic approaches to markets.
Market intelligence is the process of researching, analyzing and applying qualitative and quantitative information about a market environment. It develops comprehensive knowledge about a market, such as how and why a market is changing over time.
Why you need to know every detail about your target market
During the past decade, oversupply, loss of market share, failing profit margins and general corporate under-performance have all exposed the inadequacy of planning based solely upon forecasts and budgets. Although beloved by accountants, such approaches could never explain how the desired results could actually be achieved.
Sound international marketing decisions cannot be made without accurate and timely data. Yet most SMEs do little or no formal market planning, nor do they conduct the market research needed to support their plan.
A company's international marketing plan can mean the difference between success and failure, not only in the target market, but for the company as a whole. The money lost in a misdirected export-oriented venture may never be recovered from domestic activities. For this reason, the researcher that gathers the information and develops the analysis used in the marketing plan carries considerable responsibility.
There must be good communication and co-operation between the research and marketing functions. This collaboration extends through all phases of the process: initial exploration of the opportunity, identification of sources, conceptualization of the venture, data gathering and validation, analysis, planning, implementation and ongoing monitoring of progress and changes in the target market.
With this close collaboration, the researcher will have a better understanding of what information is required and will not waste time and resources gathering irrelevant material.
The firms that will survive base their success to a great extent on an early identification and analysis of changes in markets and industries in their international market environment.
– Bo Rundh, Karlstad University, Sweden
Marketing can't operate in a bubble
Recognizing that the marketing function relates to or impacts the other business functions in a company, it follows that the preparation of a marketing plan involves input from all elements of the company. In many cases, such input should be provided on an ongoing basis in order to verify planning assumptions developed by the marketing function or to react to circumstances as they develop in the marketplace.
Product modifications must be validated with research and manufacturing. Innovative contractual terms should be submitted to the legal department. Changes in payment procedures should be checked with finance. The researcher must communicate with other divisions of the company, bringing them data that can help frame their decisions and finding out from them what additional information might be required.
In addition, the researcher can make a contribution that goes beyond any particular foreign market. For example, if research uncovers a new approach to manufacturing, this information could have a significant impact on the entire company. In this sense, researchers should know enough about the company to recognize the relevance of this kind of information when they run across it.
Find the market research approach that works for you
There are many ways to perform market research. Very large companies tend to have in-house research departments. In small companies with small budgets, this research may be conducted by senior executives, such as the head of the marketing function or even the president. There is one significant advantage to this approach—such concentration of functions ensures effective co-ordination of research, strategic planning and implementation.
The disadvantage, obviously, lies in the workload imposed on a few individuals. The danger is that the research will not be carried out as comprehensively and accurately as is needed and the company may find itself making costly mistakes that it can ill afford. For companies without in-house research capabilities, there is another alternative—hiring external specialists in market research.
Experienced market research companies, whose sole business function is to conduct market research for other companies, can be a very effective way of obtaining the required research.
These companies know the type and nature of information available through secondary sources. They know where to find the information needed and are aware of its completeness and accuracy from previous experience.
These companies can advise their clients on when direct market research in the form of surveys or focus testing may be required to obtain the level of sophistication and reliability needed to formulate a successful marketing plan.
Though such research may initially appear expensive, it can pay for itself many times over if it results in an effective marketing plan or if it helps the company avoid costly mistakes. Depending on a company's need for ongoing research, it may be economical to contract out the market research capability on an as-needed basis instead of employing a full-time research person.
Over the longer term, however, if a company commits itself to doing business in foreign markets on an ongoing basis, it may find that it becomes cost effective to set up a dedicated research function in-house.
This content is an excerpt from the FITTskills
International Marketing
 textbook. Enhance your knowledge and credibility with the leading international trade training and certification experts.