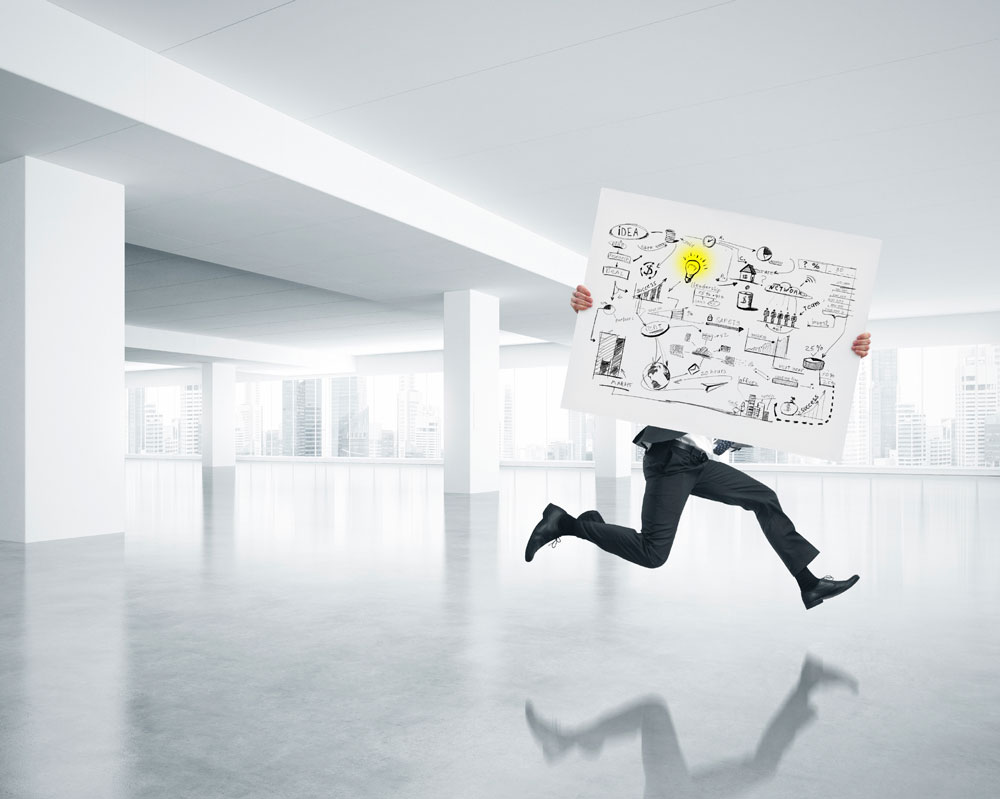 In the hopes of avoiding a drawn out or failed negotiation of the Trans Pacific Partnership (TPP), the U.S. Congress is negotiating legislation that would allow trade deals to be put on the fast track with few delays and even fewer amendments, also referred to as a trade promotion authority (TPA).
The legislation would also protect other countries by ensuring that negotiating partners in trade agreements won't be pressured by Congress to revise their conditions.
Though the Obama administration is pushing the legislation, the deal has more support from Republicans than it does Democrats.
Legislation is expected to be  finalized now that Sen. Paul Ryan, who chairs the House of Representatives' influential Ways and Means Committee, has returned from a trip to Asia.
Congress is under some pressure to approve the measure. Twelve countries are waiting on the U.S. to push through the legislation so the TPP, a trade and investment regime involving Australia, Canada, Chile, Mexico, Peru, Brunei, Japan, Malaysia, New Zealand, Singapore and Vietnam, can come into existence.
China is expected to join the group at a later date.
If it does so, the TPP countries would then account for 50 percent of global gross domestic product.
Trade analysts expect the countries to come to a deal in March, although a major Senate hearing scheduled for February 26 was postponed. Insiders say this is a sign that productive negotiations between Congress and President Barack Obama are continuing.
Criticisms of the TPA
Democrats (and some Republicans) are primarily concerned about currency manipulation, especially from China, which have resulted in the U.S. trade deficit ballooning by several hundred billion dollars.
Countries engage in currency manipulation by selling their currencies on exchange markets, which results in a strong dollar while maintaining weak exchange rates for their currencies.
One top economist has called currency manipulation "the world's most protectionist international economic policy in the 21st century."
Nine legislators—from both the House and the Senate—introduced legislation earlier this month to crack down on countries looking to improve their trade balance by relying on currency games
However, U.S. Chair of the Federal Reserve Janet Yellen came down against incorporating currency manipulation on February 24, saying such a provision in a free trade deal could "hamper or even hobble monetary policy."
Republican-leaning voters appear to be staunchly opposed to any fast-track option for international trade deals, according to a Republican polling firm.
In the February poll, 87 percent of Republican voters were against the fast-tracking mechanism, as the Republican electorate holds a deep distrust of President Barack Obama and does not have confidence in his capacity to negotiate a trade deal which is beneficial to U.S. firms.
They are also concerned that low wages for workers in other countries pose an unfair competitive advantage to American workers.
However, it should be noted that Republican congressmen—led by U.S. House Speaker John Boehner—are actively pushing for the passage of the TPA, and in turn the TTP.
They are calling the bill "critical to expanding American exports and creating jobs".
Could NAFTA memories imperil new trade deal moving forward?
For all the enthusiasm in some circles about free trade deals, there remains a slight distaste for large trade deals thanks to the less-than-desirable side effects of the North American Free Trade Agreement, negotiated in 1994 with Canada and Mexico.
Though the gains that were promised by the tripartite trade deal were arguably never attained, many in the U.S. blamed the deal on the decline of jobs in the manufacturing sector—and it can be argued that this sector has yet to rebound fully, if it ever will.
But since the passage of NAFTA, the U.S. has negotiated and approved a spate of international trade deals, including the Australia-U.S. FTA (2004), the Singapore-U.S. FTA (2004), and the South Korea-U.S. FTA agreement (2011).
Critics argue that such trade deals do not benefit the U.S. trade balance, pointing in particular to the U.S.-South Korea deal. In the first year the accord was in effect, the U.S. trade balance with South Korea plunged to a $4.8 billion deficit.
Still, momentum appears to be on the side of the TPA and the TPP, and the U.S. appears to be intent on ironing out differences between Congress and the executive and finalizing trade concessions with Japan and China.
Do you think trade promotion authority is the best solution to getting the TPP signed?