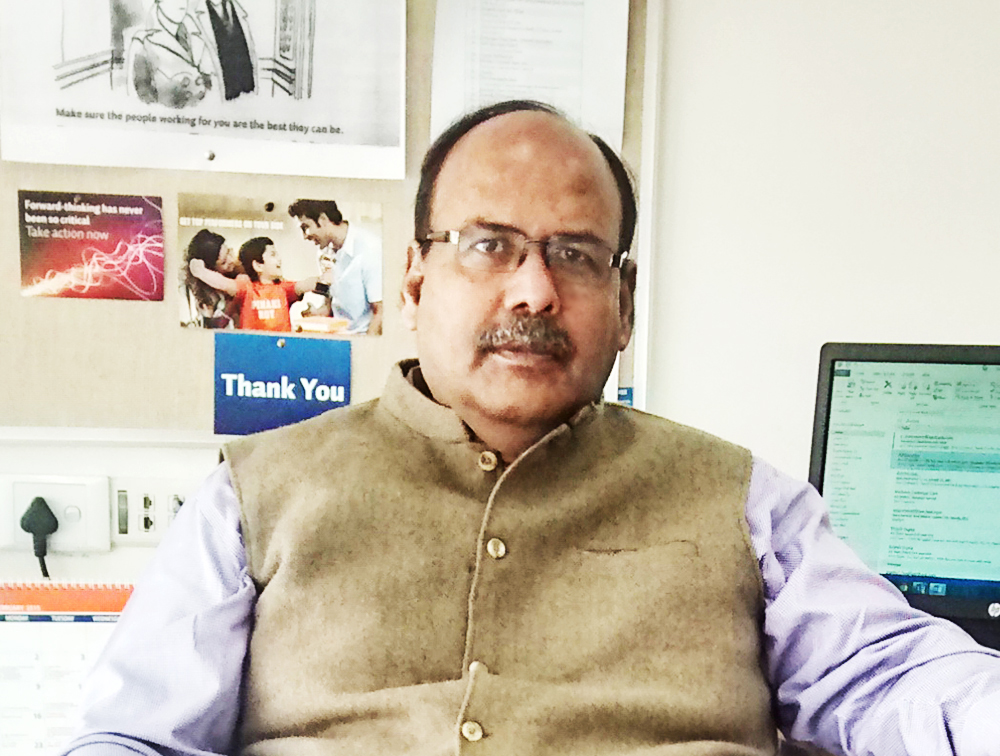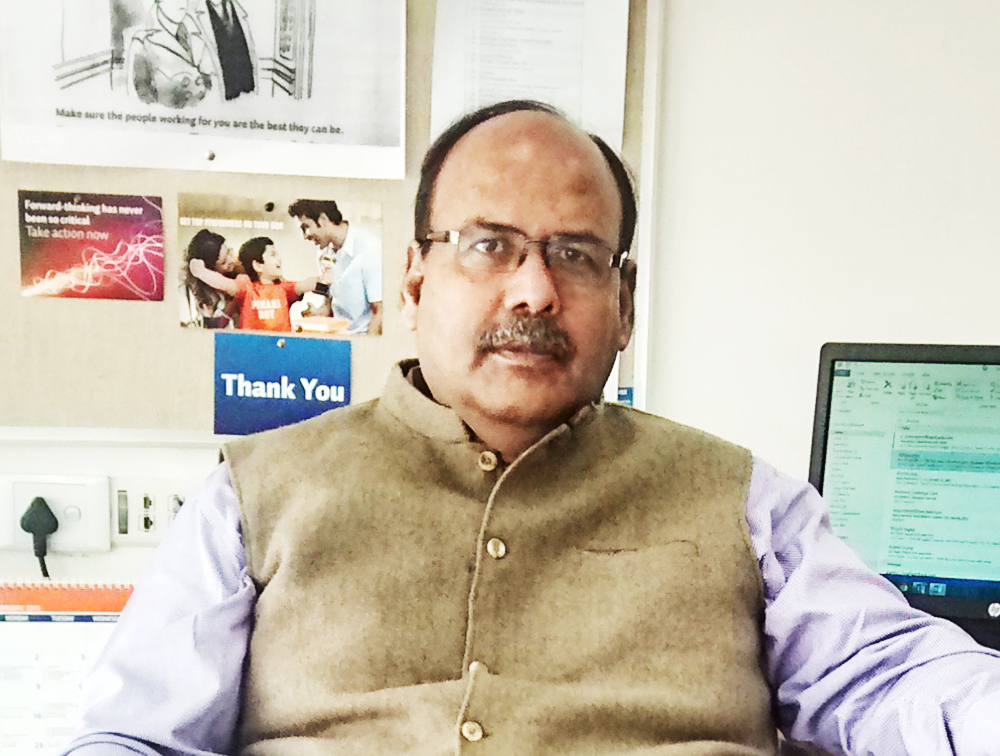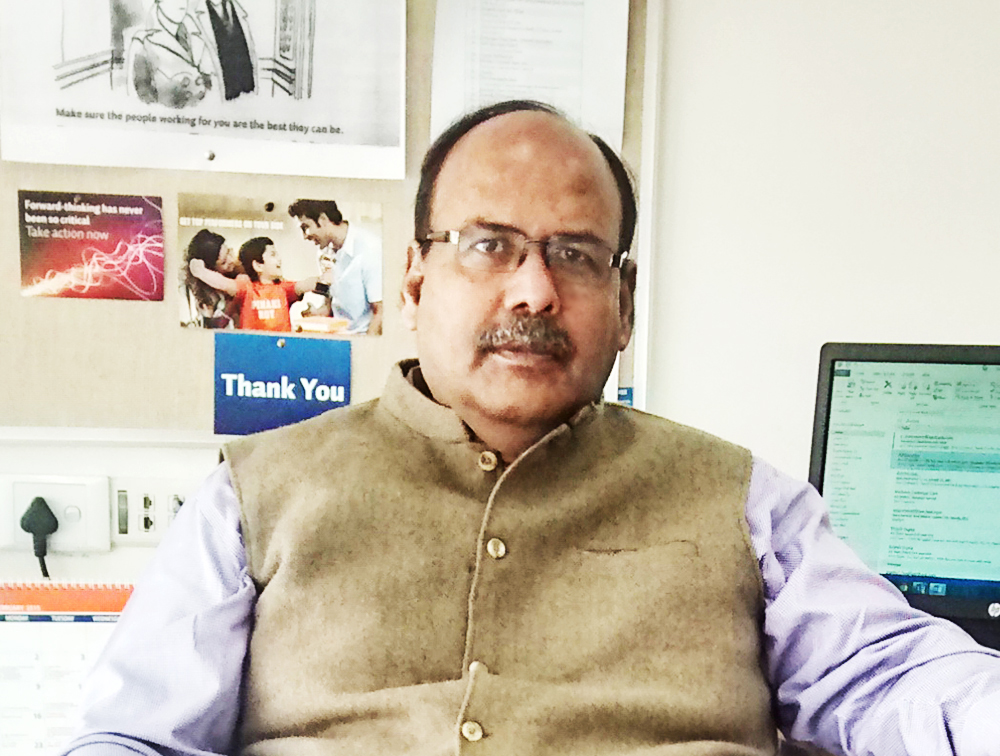 Earned his elite CITP®|FIBP® designation: May 2014
Pinaki Roy, CITP®|FIBP®, is the Vice-President of Corporate Finance for Reliance Industries Ltd., a Fortune 500 company and the second largest company in India by revenue.
With over 32 years of experience in trade finance, banking, letters of credit and foreign exchange management, Pinaki is one of the leading business professionals in his field.
While Pinaki originally completed a Bachelor's degree in science, his focus for many years has been on business and particularly trade finance.
Pinaki began his career with the State Bank of India, and he moved from dealing with general export and import bills to reconciling all Canadian-dollar accounts, to eventually becoming the Manager (Exchange Rates) for the Currency Operations Division.
In this role, he covered all merchant transactions performed by the bank. He also played an instrumental role in implementing the bank's Liberalized Exchanged Rate Management System (LERMS), an important economic reform in India.
Over the ten years that followed, Pinaki worked for four different banks and financial institutions in India, managing foreign exchange services at three of them before opening a new bank branch in Calcutta as the Branch Head with the fourth.
With his many years of experience, Pinaki joined Reliance as the Head of Trade Finance with Reliance Infocomm Ltd. (now Reliance Communications), the company's telecommunications subsidiary.
He was responsible for importing over a billion dollars worth of mobile and landline phone equipment from leading companies like Nortel and Lucent Technologies (now Alcatel-Lucent).  He also arranged all of the various documents and letters of credit needed to make the purchases.
Pinaki moved into his current role in 2006, and was initially based in London, UK to work on the implementation stage of Reliance's Jamnagar Export Refinery Project, based out of Gujarat, India.
My past interactions with banking institutions spread across the world and the management of Letters of Credit worth more than USD 4 billion while guiding a team of five officers allowed me to spearhead the financial strategies and development plan for this massive project.
"Since the completion of it and my return to Mumbai," he explains, "I have continued to establish letters of credit for over USD 2.5 billion for the company's Oil and Gas Division."
Pinaki's other responsibilities include ensuring compliance of regulations pertaining to letters of credit, negotiating with suppliers for finalization of payment terms, and giving clearance for the structure and content of any letter of credit in which Reliance is a beneficiary.
Pinaki is also a frequent expert panelist at industry conferences, including three in 2014 alone, and has served as a guest faculty member at several leading educational institutions across India.
He furthermore reached the finals of Mastermind India in 2002, a spin-off of the famous British quiz show created by BBC.
Pinaki first heard about the CITP®|FIBP® from Alexander R. Malaket, who holds the designation and is a member of FITT's Board of Directors. Despite already having other diplomas, certificates and certifications in business and trade finance, he felt becoming a CITP®|FIBP® would be a valuable addition to his career.
Considering that a CITP®|FIBP®  represents not only individual achievement but also sets a benchmark for current and potential employers through adding further credibility to their workforce, I believe it to be a deserved recognition for my accomplishments as well as a vital requirement in achieving future goals.
Learn more about the CITP®|FIBP® designation
INTERNATIONAL BUSINESS CERTIFICATION—CITP®|FIBP®
Advance your career and build your professional credibility in the field of global business by earning the Certified International Trade Professional (CITP) designation.
Why Earn the Certified International Trade Professional (CITP) Designation?
The Certified International Trade Professional (CITP) designation is the world's leading professional designation for the field of international business. So whether you're new to global trade or have over a decade of direct experience, you'll find the CITP designation can help advance your career and build your professional credibility.
The CITP designation sets you apart in the competitive international business industry because it's proof you possess the competencies global business experts have identified as being essential for a successful career in international trade. It also recognizes your dedication to ethical business practices and ongoing professional development—both of which are desirable traits for today's global business practitioners.