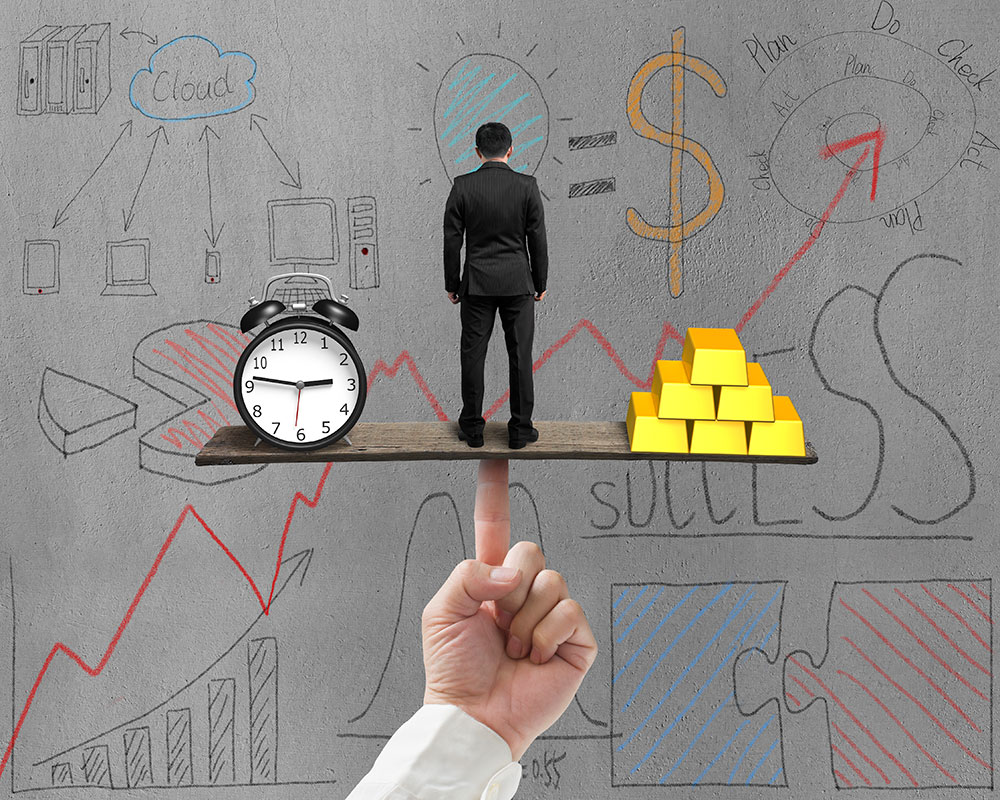 Expanding sales and buying activity across international borders, whether on the same continent or across oceans, requires an appreciation and understanding of several factors.
These factors include:
commercial differences (currencies, taxes, duties and the ability to sue and recover debt, etc.)
economics and politics (F/X constraints, ability to meet foreign debt, balance of payments and political turmoil); and
culture (languages, national and religious holidays and attitude toward outsiders).
Incorporating cost elements into your global business financial plan
While these factors are considered when making assessments of risk—in the context of developing a global business financial plan—they should be viewed in terms of the cost of sales or purchases and market competitiveness.
Information on these factors is available from many sources, but inevitably a thorough examination and understanding will require one or more trips to the countries involved, likely by several representatives of a company.
Appreciating risk elements and applying related costs
Commercial, country and foreign exchange risk all exist to varying degrees in international trade, and managing or eliminating them can be costly.
Failure to address them adequately may eliminate all profit, or worse.
Discussions with banks, insurers and export credit agencies (ECAs) will be required to ascertain the cost of managing financial exposure after assessing the commercial and country risk factors.
Contingencies: Volatility, logistics and other unforeseen costs or gains
Volatility is a reality in international transactions, and the impact of this will vary depending on the countries involved and the goods or commodities being bought or sold.
Is the FITTskills program for you?
Developed by business for business, FITTskills meets the needs of those who are
seeking to enhance their import-export career standing,
new to exporting or importing,
and those who simply want add to their expertise or gain valuable educational credits.
Commodity prices fluctuate daily, and while commercial contracts and/or guaranteed forms of payment (such as documentary letters of credit) will fix prices, extraordinary circumstances can sometimes add costs or present an opportunity for the importer to reduce the price paid.
Extraordinary circumstances often lead to unforeseen costs and the risk of this is often difficult to predict accurately or to cost with precision.
Examples include the following:
dispute-resolution costs;
demurrage charges (delays in loading or unloading vessel);
delays in transit;
documentation errors or omissions;
legal fees;
delays in funds transfer; and
unanticipated costs due to travel or other expenses.
The costs of competition in global business
Added to all of this is the risk that arises because of competitive factors.
Knowing and understanding the competition is a vital part of any domestic or foreign commercial strategy, but reacting to competitive factors is more difficult on an international scale.
Competition is less of a factor when dealing with specialized equipment or with seasonal goods and those in limited supply. The current realities of international commerce, however, are that competition can originate from nearly any part of the globe, and can affect any commercial venture or transaction imaginable.
The factors outlined above apply to both importers and exporters, and should be considered when contemplating international business or expanding existing business into other markets.
All of these elements expose an importer or exporter to higher costs and ultimately to lower profit margins. They are difficult to control or change once the transaction is underway.
Careful planning provides the safest opportunity to anticipate and calculate the effects and determine whether the business remains viable.
This content is an excerpt from the FITTskills
International Trade Finance
 textbook. Enhance your knowledge and credibility with the leading international trade training and certification experts.