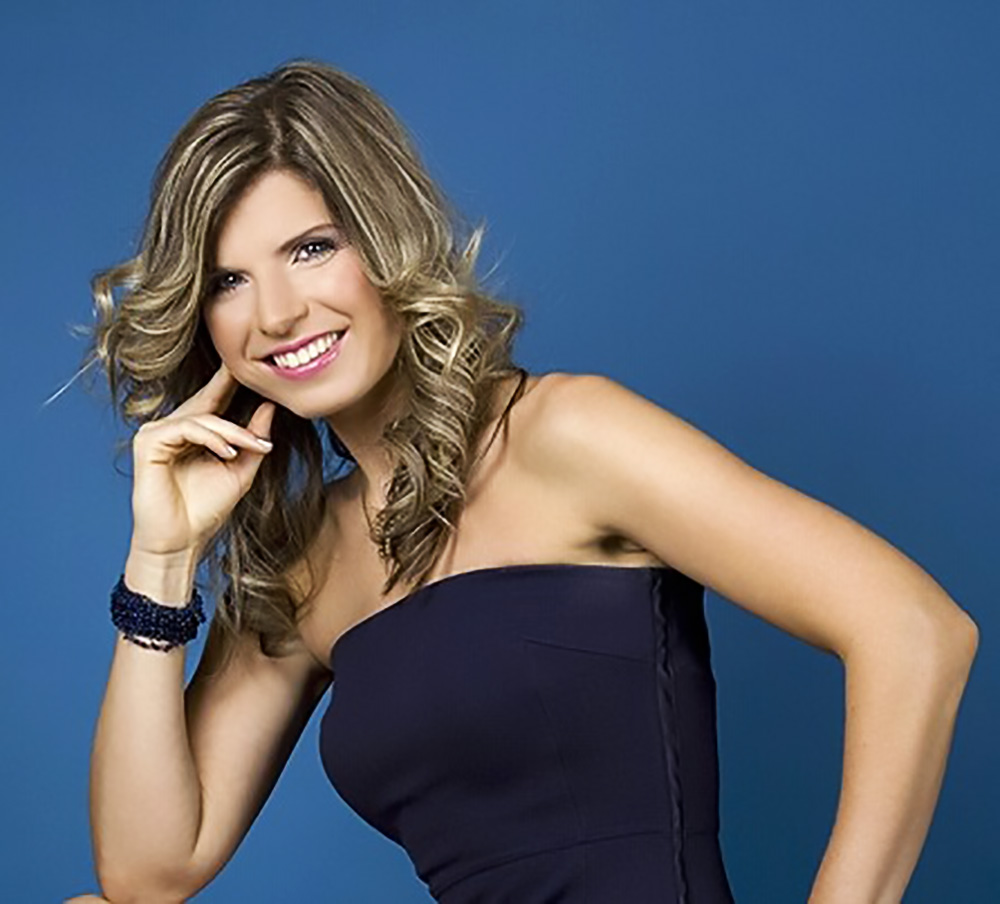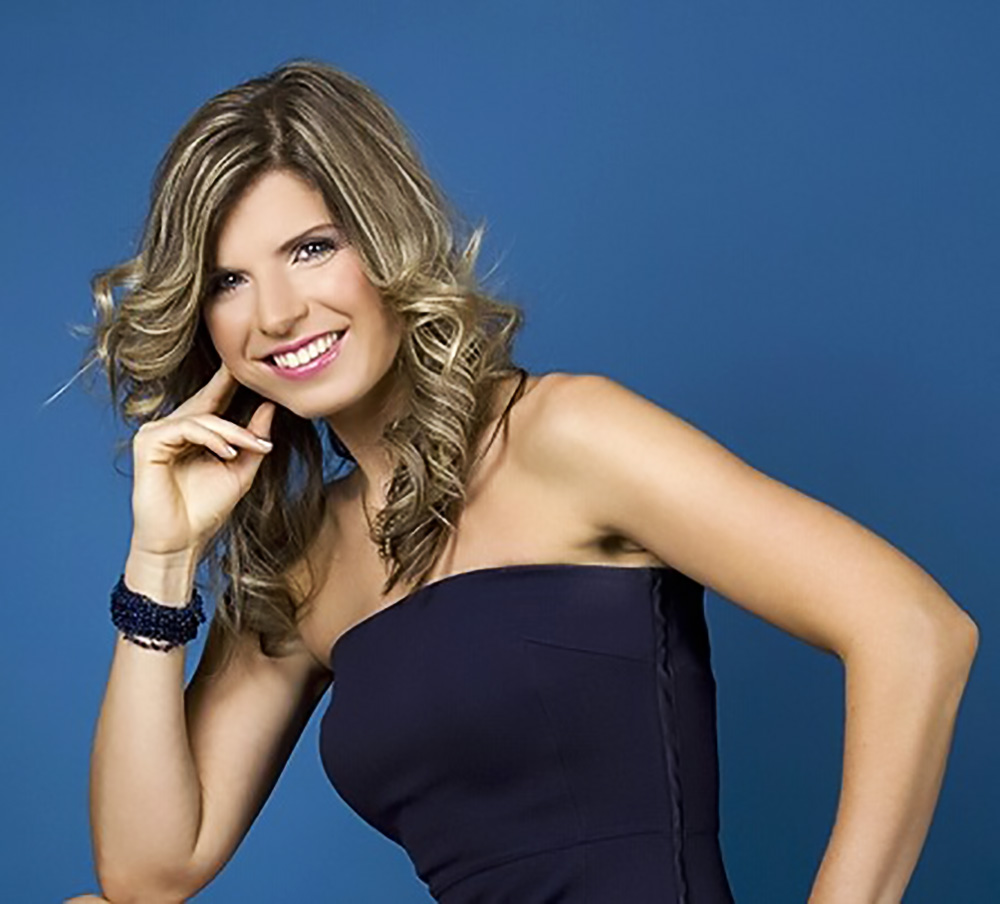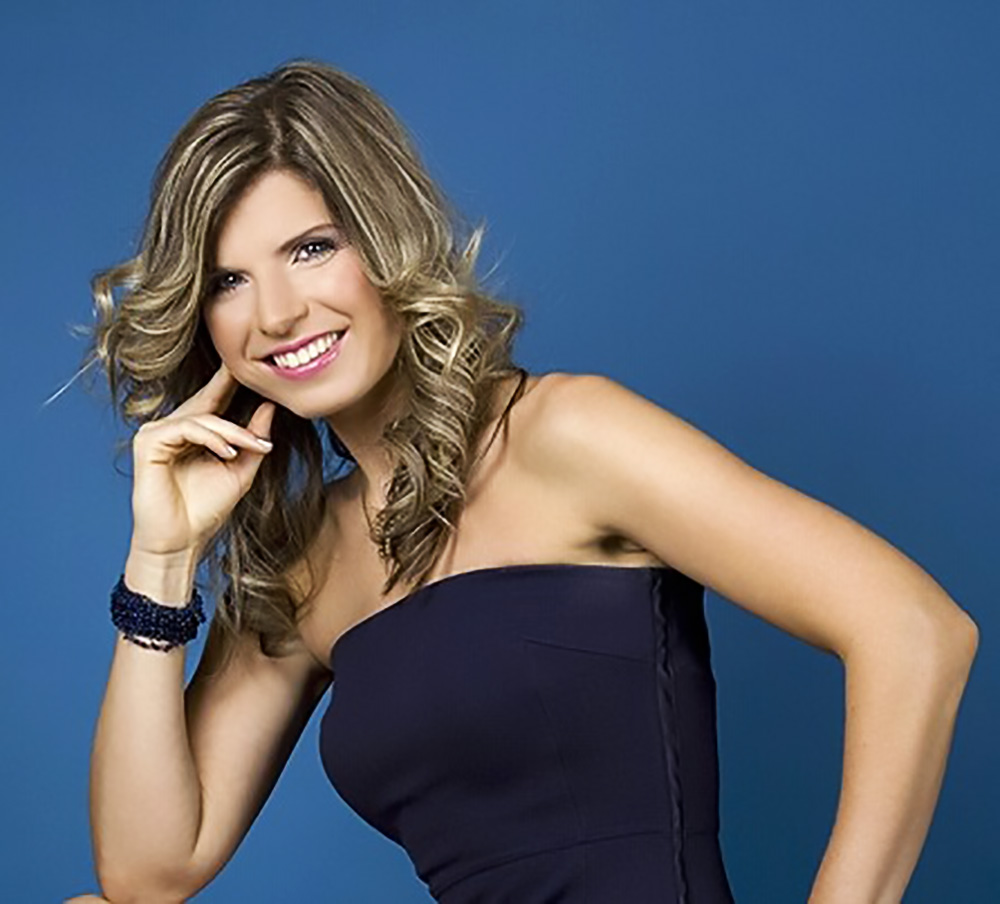 Earned her elite CITP®|FIBP® designation: May 2015
Katerina is a Senior Capacity Buyer for C.H. Robinson Worldwide Inc., where she helps businesses of all sizes make their supply chain and logistics smarter and more efficient.
As an import/export specialist Katerina has been involved in the global trade industry for over 13 years, with experience in international sales, communications, logistics, and supply chain management.
Talking her way to international trade success
Katerina has a natural aptitude for languages. She earned a degree in teaching and literature from Minsk State Linguistic University in 2002, and speaks six languages: English, Russian, Belarusian, German, Spanish and Polish.
This talent for languages helped Katerina land her first position in international trade, working for a logistics company that dealt with international transportation. Her ability to speak English, Spanish and German was exactly what the company was looking for in a logistics specialist who would handle customers based in Europe.
Katerina took on the role of Logistics Coordinator with AsstrA AG in their Belarus offices in 2004. She quickly distinguished herself among her colleagues with her outstanding efforts in customer service, processing orders, monitoring the accounts payable and receivable process, negotiating contracts, generating new leads, and responding to all of her clients' needs.
Katerina also had a public-facing role with AsstrA AG, participating in international meetings, exhibitions, and trade shows. These efforts earned Katerina employee of the month twice during her time with the company.
I was awarded Employee of the Month in recognition of my consistent hard work and positive feedback from European customers I was dealing with.
"They admired my professionalism, great customer service, flexibility and ability to handle complex projects."
Canada, here I come
In search of better business and work opportunities for herself and her family, Katerina made the overseas move to Canada in 2007.
Canada is a fantastic place to move to. It has perfect living conditions, culture, education and infrastructure. I have always been in awe of the beauty of Canadian nature, the saturation of colors and the versatility of cultures.
She soon began working as a Customer Service Representative for A-1 Shipping Supplies. This role allowed her to build on her sales and customer service expertise for the first time in a Canadian market.
She handled everything from sales orders and returns, to monitoring turn-around times, expediting/prioritizing processes, back orders, price discrepancies, and screening orders for accuracy.
Katerina also acted as the company's main point of contact for customers and the conduit between her colleagues and clients.
She credits her ability to speak multiple languages for helping her in her jump between continents.
Based on my experience I strongly believe that one of the biggest advantages that can help you succeed in the global marketplace is being able to speak multiple languages.
"It helped me settle in Canada very quickly, find the job and have my skills and education transferred. I am using Russian and Spanish languages in my current position. It helps me communicate easier and better with people from different backgrounds."
New education, new job, and new achievements
Katerina discovered the FITT courses and decided to enrol in FITT-accredited International Business classes at Seneca College in Toronto.
"When I came to Canada I started taking the FITT-accredited courses to get a better understanding of global trade environment and logistics."
The FITT courses added value to my existing knowledge and helped me get a better picture of international financial, legal, marketing and global supply chain structure.
In March 2008, Katerina made the professional move to work for C.H. Robinson Worldwide Inc., where she has been part of the team for the past seven years. C.H. Robinson has a mandate to assist companies in improving their supply chains, making them more efficient, cost effective and profitable.
In the role of Senior Capacity Buyer, she helps businesses of all sizes to improve the efficiency and cost of transportation, securing new business and helping existing clients expand their services.
She is responsible for business development through leads and sales generation and collaborates with the team on pricing decisions. She is also involved in selecting the best suppliers and timing shipments, sourcing carriers, and negotiating rates.
As a vital member of the team Katerina is often managing issues, forecasting sales and other business targets, and taking part in business and strategy planning.
Her contributions to the success of the business have been proven many times, most notably through winning three sales contests, where the aim was to attract new business and sell new services. Katerina was able to rise to the challenge, finding the right equipment at the right price and time, building new relationships with clients and bringing in new business.
Katerina has gained extensive training in logistics and supply chain management through her work with C.H. Robinson. Her skillset was particularly tested when the company was entrusted with the complete door-to-door logistics operation for Canadian-based production Cavalia.
The project involved arranging over 90 truckloads of equipment and stage merchandise from Texas to Toronto and Montreal. Katerina and her team completed the project successfully through diligence, careful attention to detail, timely tracking, and constant updates to guarantee an on-time delivery.
Consolidating her elite global business status after years of experience
Looking to take her career to the next level, Katerina recently decided to pursue the CITP®|FIBP® designation.
I decided to apply for CITP®|FIBP® designation because I strongly believe that it will help me excel at my career and prove my expertise and level of competency in the global environment.
Katerina was a natural candidate for the designation, with extensive international trade education, training and work experience. She has full knowledge of how to operate overseas and what financial, economic and country factors and risks are involved.
After traveling to many different countries, Katerina also understands cultural diversities and adjusts well to people from all over the world.
The CITP®|FIBP® designation is a perfect addition to my export/import certificate, FITT diploma, multilingualism and international cultural knowledge, as well as 13 years of experience in the industry.
"It adds confidence and I hope it will help me climb high on the management ladder in the coming future."
Katerina has a bright future in the global trade industry. And with six languages in her arsenal, and a wealth of sales, customer service, project management, supply chain and logistics knowledge and experience, we look forward to seeing where her global trade career takes her.
Want to connect with Katerina?

LinkedIn: Katerina Platova, CITP|FIBP
Learn more about the CITP®|FIBP® designation
INTERNATIONAL BUSINESS CERTIFICATION—CITP®|FIBP®
Advance your career and build your professional credibility in the field of global business by earning the Certified International Trade Professional (CITP) designation.
Why Earn the Certified International Trade Professional (CITP) Designation?
The Certified International Trade Professional (CITP) designation is the world's leading professional designation for the field of international business. So whether you're new to global trade or have over a decade of direct experience, you'll find the CITP designation can help advance your career and build your professional credibility.
The CITP designation sets you apart in the competitive international business industry because it's proof you possess the competencies global business experts have identified as being essential for a successful career in international trade. It also recognizes your dedication to ethical business practices and ongoing professional development—both of which are desirable traits for today's global business practitioners.