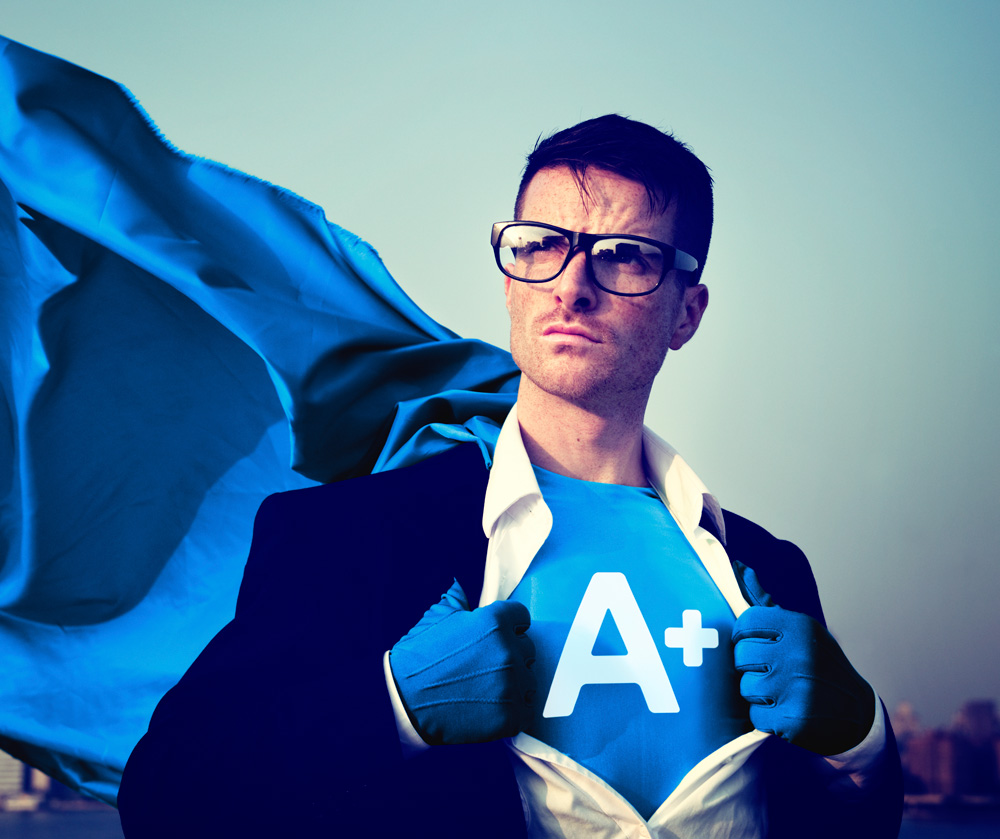 International trade presents many potential benefits for companies that want to enhance their productivity and increase profits, but selecting which aspects of the supply chain are best located in foreign markets and which global opportunities will be the most beneficial requires careful planning.
The aim is to ensure the right balance between levels of production, inventory, transportation and customer supply, to identify all potential resources, and to use the most appropriate resources in the most effective manner.
Taking a comprehensive approach to ensure supply chain planning success
A supply chain plan is a written document that details the strategy a company must employ to develop or improve a global supply chain.
Supply chain plans must have the following qualities:
They must ensure end-to-end management of the supply chain.
They must be as simple and as streamlined as possible.
They must minimize the complexity of supply chain operations to reduce costs.
They must include clear processes that can be understood by all users.
They must be able to be reliably applied across the supply chain.
They must be adaptable in response to changing customer demands or business conditions.
They must map to company strategic objectives.
Use your supply chain plan to add value to your entire business
Before starting to map out a global supply chain plan, managers must have a very clear idea of their company's business plan.
A business plan is a company's formal statement of its business goals and its plan for achieving them. For companies wanting to trade internationally, these goals will often have a financial focus, such as improving profits or reducing costs.
They might also focus on branding issues, such as improving customer perceptions, or be based on new research and development initiatives.
Examples of strategic business goals include the following:
To become the global leader in the industry
To improve customer service in one or more markets
To develop innovative new processes
To ensure a low customer turnover in identified markets
To become more competitive in the domestic market
To achieve a set level of growth and profitability
To invest in global community initiatives and reduce the company's environmental footprint
To establish a sustainable, competitive entry into a foreign market
Follow through on your plan to achieve strategic goals
The strategic goals outlined in a business plan will have an important influence on the strategies that must be used to develop or improve a supply chain and on the way in which a supply chain can be structured and managed.
They will also indicate the types of improvement that need to be made in the supply chain.
For example, if a company's business plan states that a goal is to improve customer satisfaction levels in a foreign market from 85 percent to 95 percent, managers will want to identify where changes can be made in the supply chain to increase customer satisfaction.
Perhaps the company can establish distribution centers in the market to reduce the time it takes for products to reach customers. Perhaps the company can collaborate with another organization in that market to provide a service directly to local customers.
Companies that map their supply chain plan to their business plan in this way are more likely to see improvements in their business performance.
Your supply chain plan can be a top priority for your business
Different divisions within a company and different company initiatives will always compete for access to limited funds within a corporation.
Often, supply chain initiatives that require capital expenditure are in competition for the same funds as other projects.
One strategy that can be used to increase the likelihood of successful supply chain project financing is to make sure the project closely links to corporate objectives.
The fact that that the project can increase customer satisfaction while reducing administrative costs should be articulated so that company executives understand that it will increase returns on investment.
What steps do you need to take with your supply chain planning?
This content is an excerpt from the FITTskills Global Value Chain textbook. Enhance your knowledge and credibility with the leading international trade training and certification experts.