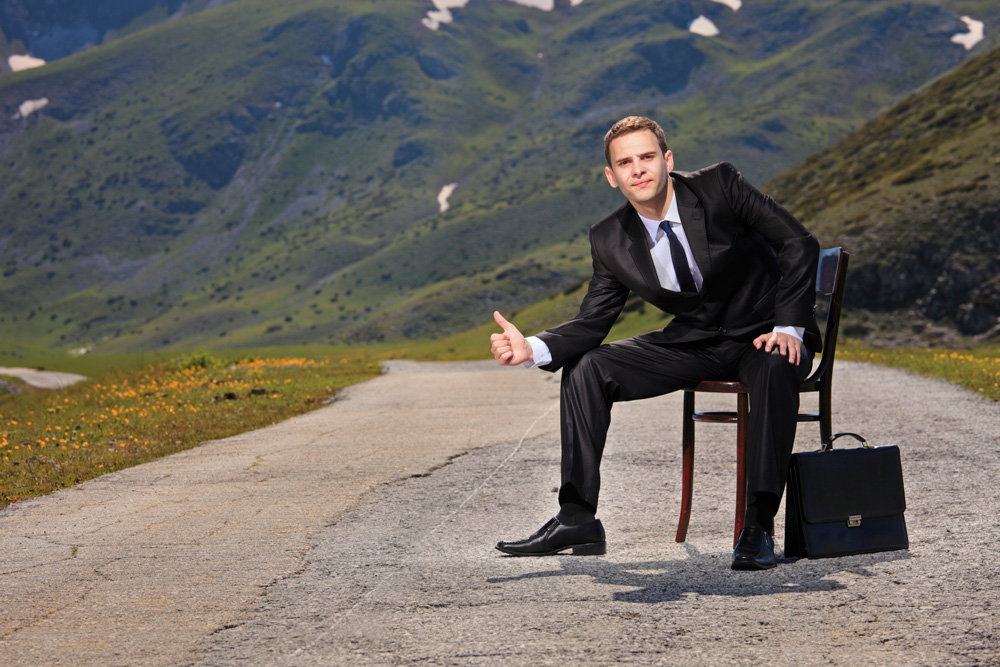 I started my career in international trade while completing my Bachelor of Commerce degree at the University of Calgary with a concentration in international business. Although a degree in commerce from the U of C was definitely a good pick for me, I was mostly interested in the lesser-known international opportunities that the University provided.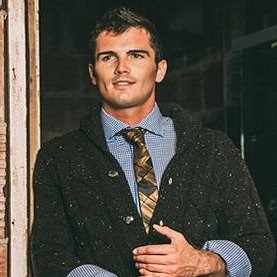 I was drawn to the new opportunities available to qualified international business professionals who are capable of doing business in developing countries.
I had imagined a new world of potential for Canadians resulting from the ratification of free trade agreements like NAFTA, the rise of China in global economics, trade in the Americas, and an increased demand for petroleum products and services from Alberta in the United States and overseas.
Navigating the complexities of international trade in this new world sounded like a rewarding and lucrative endeavor for those willing to accept a less standard career path, compared to a more easily definable career in a discipline like finance or accounting.
Seeing the world anew
Prior to earning my degree, I completed five terms abroad (Mainland China, Taiwan, Peru, Spain, and the Amazon) which were organized by the University's Study Abroad Centre and financed mostly via University scholarships, government research grants, and corporate donations provided from Shell Canada.
These international academic experiences helped me establish a cultural understanding of Asia and Latin America, by providing me with firsthand experience working in those geographies in the local language.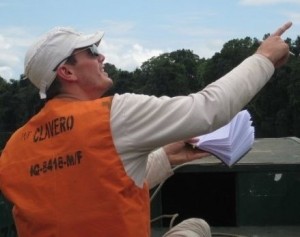 Much of the work had to be done with stakeholders who weren't comfortable enough to work in English. This allowed me the opportunity to strengthen my Spanish and Mandarin communication skills, which had been previously developed through university courses and travel.
Through hard work and dedication, I was awarded six scholarships during my academic career, including the Shell Experimental Energy Learning Scholarship, and achieved a 3.94 out of 4 average GPA for my five Strategy and Global Management (SGMA) courses.
The first steps into the world of international business
After university, I took a position with Canada Mortgage and Housing Corporation International (CMHC) as an international trade consultant.
I helped coordinate international finance projects in Alaska and Texas, while working with industry and government to develop international business strategies to help Canadian clients export their goods.
I then accepted a new challenge with the American oilfield services and supply giant National Oilwell Varco (NOV) in their international employee development program. During the program. These three month projects spanned Alberta, Texas, and Beijing, introducing me to the company's operations in China and Houston.
Throughout the program I was required to use my Chinese language skills, and upon completion I was offered a two year expatriate assignment in China with NOV.  This required me to turn down a similar opportunity in Houston. I was a little apprehensive at first, to say the least.
The anxiety of moving halfway around the world
I remember feeling equally excited and nervous to leave behind my entire life in North America and move to the opposite side of the world, to a country where I knew nobody.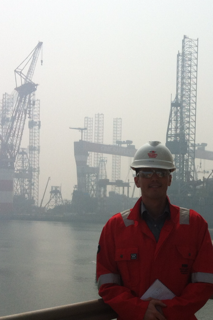 In the end, I decided that the adventure, career opportunities, and perspective gained from such an assignment were worth the risk, and I took it.
In China, I worked out of the company's Beijing office in a series of international business development and manufacturing projects. I was responsible for communicating and developing the company's market intelligence platform towards the relatively new manufacturing base for offshore drilling equipment being built in Chinese shipyards.
This required me to constantly set up meetings, make proposals, and conduct sales calls to clients and manufacturing facilities on site, both in English and Chinese. The field experience was extremely challenging, but rewarding.
Due to the nature of the assignment, I would sometimes spend weeks by myself out in the industrial sectors of China's manufacturing districts without seeing another foreigner for more than a few minutes.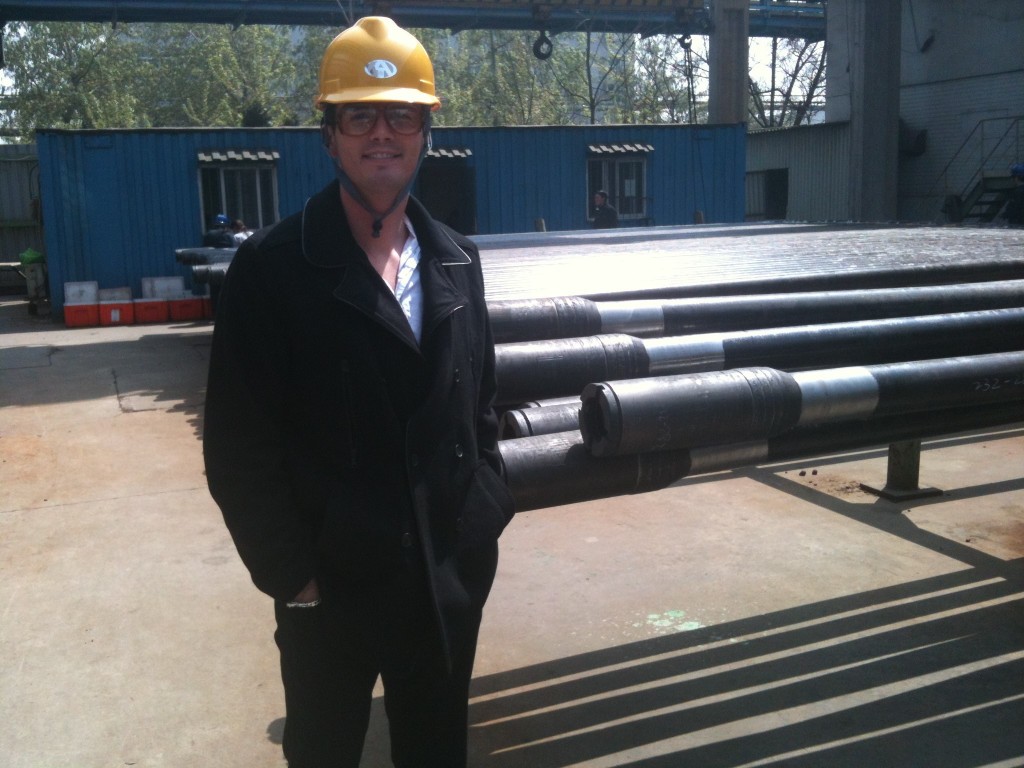 This really helped solidify my knowledge of Chinese work culture, as well as the challenges of doing business in China, which I strongly believe is only achieved from this type of firsthand experience.
Working in China in this environment requires an immense amount of patience and a delicate balance of cultural awareness and persistence. Also, speaking at least some Mandarin is a must.
Upon completion of the assignment, I was moved full time to the division's corporate office in Houston. By this time I was ready to return to North America, and was excited about setting up shop in the U.S.
I often find myself missing some of the excitement involved with expatriate life, but I am happy to be back.
Taking a legal perspective on international trade
In my new Houston role with NOV, I settled into a technical marketing and inside sales position.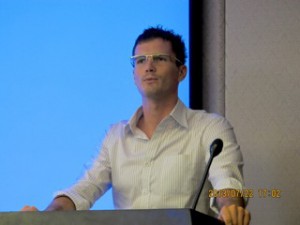 I was responsible for delivering technical sales support for NOV sales managers abroad, expanding a new market intelligence platform for drilling technology products in developing markets, and reviewing NOV trademark requirements for product renewals and customer compliance.
This is when I was first introduced to the NOV legal team and developed my interest in the legal side of international business.
I later took a part time role working as a research assistant at the South Texas College of Law for Professor Cherie Taylor, where I aspire to one day earn my Juris Doctorate degree, specializing in international trade & transactional law.
I want to specialize in international law because I believe that the global nature of the energy industry will continue to grow along with increased energy demand from China and low cost production of hydrocarbons in the U.S. due to shale drilling technologies.
I enjoy dealing with the complex legal requirements and FCPA regulations associated with these international transactions and contracts.
I've also always been interested in the FITTskills courses and I plan on applying for my Certified International Trade Professional (CITP) designation later this year.
So far, I have completed FITT's International Market Entry Strategies, International Trade Finance, Global Supply Chain Management, Global Business Environment, International Trade Research, and Legal Aspects of International Trade courses.
My favourite courses were International Trade Finance and Legal Aspects of International Trade.
In May 2015, I accepted a consulting contract in petrochemical export sales with the Canadian petrochemical brokerage Prochem International Corporation, focusing on the export of plastics resins overseas.
Now I spend my time traveling between my home in Houston, and where I grew up in Calgary. Prochem International Corp strongly supports my professional ambitions to study international trade and transactional law, and I look forward to one day assisting the team from a legal perspective for their future export transactions.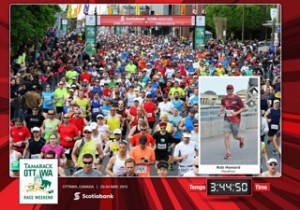 I've been very fortunate in my career to have worked with some fascinating people all over the world and it would not have been possible without the help of a few amazing mentors along the way. I've worked very hard throughout my career for the chances that I have been awarded, but I've also had some amazing opportunities offered to me throughout my journey from a select few who really believed in me.
Pursuing my international dreams has been a daunting endeavour filled with extreme moments of hopeful ambition, excitement, self reflection, loneliness, disappointment, and reward. I wouldn't have had it any other way.
"A ship is safe in harbor, but that's not what ships are for."
― William G.T. Shedd