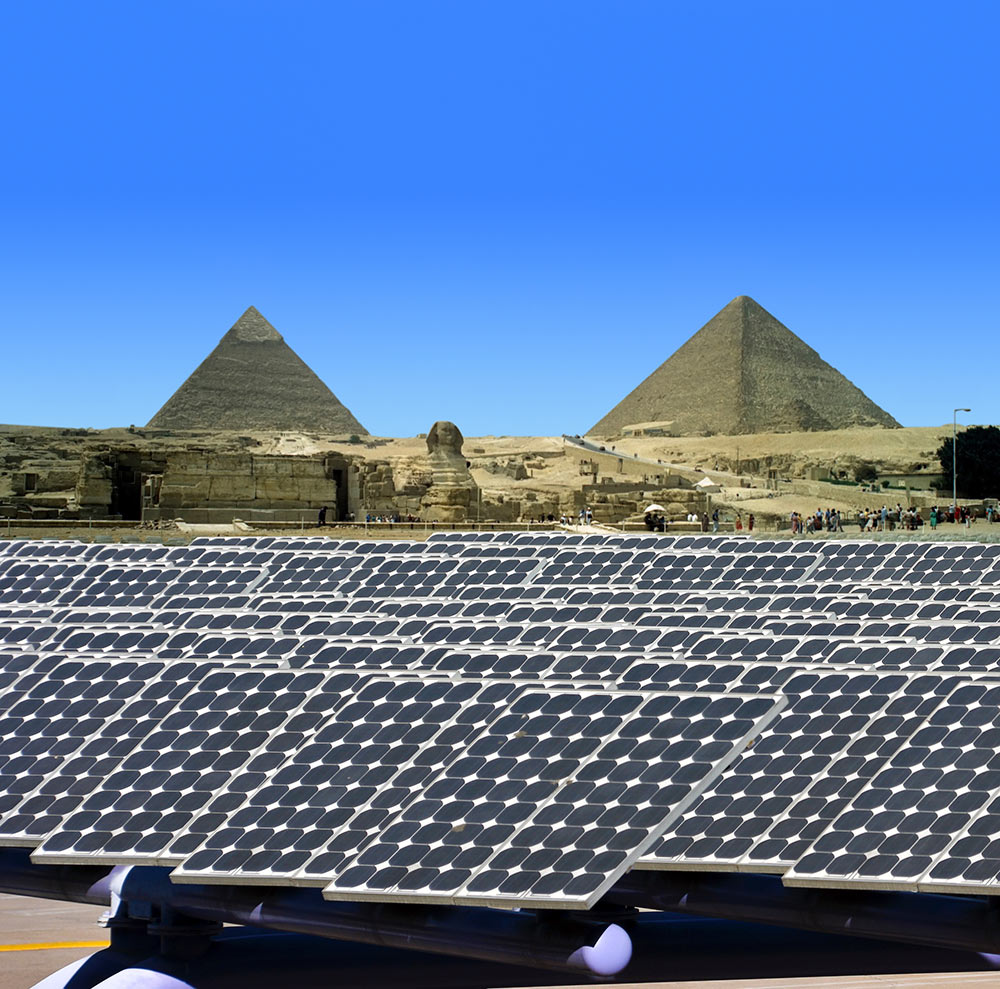 NGOs, once considered voices of the fringe and hardly worth a glimpse in the landscape of international trade and global business, are now very much at the centre of fundamental issues shaping the current reality of global business.
Historically in an adversarial relationship with other major players in the global business environment, the NGOs, which form part of what is collectively referred to as "civil society", have garnered significant political currency as the issues they champion become higher profile and priority across the globe.
NGOs have gone from "fringe" to mainstream in the international trade and global business environment.
Reducing competitiveness or saving the planet?
Corporate social responsibility, anti-corruption measures, environmental issues, and questions of sustainability and transparency (in trade, export and project finance, for example) are all very central to the activities of NGOs.
The fair-trade movement, which seeks to direct a larger proportion of export revenues to the producers of goods in developing markets—as opposed to wholesalers and other intermediaries—is also gaining increasing support and becoming a characteristic of the global business environment.
Some argue that the efforts of NGOs—active in influencing the funding of large infrastructure projects based on the monitoring of local and environmental impacts, as well as advocating and promoting standards in the extractive industries—have the net effect of reducing competitiveness.
Others contend that nothing less than the long-term health of the planet is at stake.
At any rate, those who lead in these areas become market makers in new lines of business such as "green" products.
Environmental issues, from the all-encompassing climate change situation, to specific considerations about the environmental impact of long-range road transport, are at the core of political dialogue.
Sustainability has taken centre stage
These issues are also increasingly at the centre of calculations related to business and economics. Sustainability is a factor or requirement in every major endeavor.
The development of markets for trading carbon emissions represents a creative mix of NGO green-friendly efforts driven through mechanics and disciplines that closely mirror those present in leading stock-exchanges and securities markets around the world.
Carbon markets enable countries that generate high emissions to "purchase" carbon credits from nations that are low emitters, effectively imposing an economic cost on polluters and creating a windfall benefit for those whose emissions are below agreed levels.
Sophisticated trading and financing models have been developed (and continue to evolve) around carbon credits.
And these mechanisms are shifting from macro, country-to-country models down to the level of individual farms, businesses and consumers.
Several international institutions, including the European Bank for Reconstruction and Development (EBRD), are active supporters of carbon credit programs and investment vehicles, as indicated on the EBRD website.
Increasing customer demands for "greener" supply chains
Exercising stewardship in terms of sourcing practices to ensure the "greening" of supply chains (i.e. the design and management of eco-friendly supply chains) is now a matter of good business practice, and is increasingly an effective brand differentiator in the market, as consumer concerns over issues of sustainability and environment continue to evolve.
The global sourcing of wood products, for example, with increasing activity from China, Russia and other sources, is increasingly influenced by concerns related to the source of the woods used. This includes clear-cutting practices, the use of endangered woods, and increased interest in the use of reclaimed timber.
Automotive developments in hybrid technologies, the gradual shift to ethanol-based fuels and other crop-based inputs to chemical processes provide another illustration of the increasing demand for sustainable solutions and product offerings.
In many instances, NGOs have succeeded in raising the profile of important issues to the highest levels of government, and to the senior levels within multilateral institutions.
Many corporations and multinationals now have codes of ethical conduct and statements about CSR. Additionally, banks are acknowledging and adopting guidelines, such as the Equator Principles, meant to ensure that social and environmental issues are considered in assessing project finance.
Issues that were once considered "fringe" now drive global agendas and shape policy.
The international attempts to address global warming through the Kyoto Protocol are examples of the growing profile of NGO-promoted issues.
The specifics around corporate social responsibility, such as proactive attempts to address corrupt practices and promote ethical business standards, illustrate the scope and impact of NGOs. They also demonstrate the increasing political effectiveness and leverage of these organizations and their global networks.
What "fringe" issues do you see becoming mainstream in global business?
This content is an excerpt from the FITTskills
Global Business Environment
 textbook. Enhance your knowledge and credibility with the leading international trade training and certification experts.