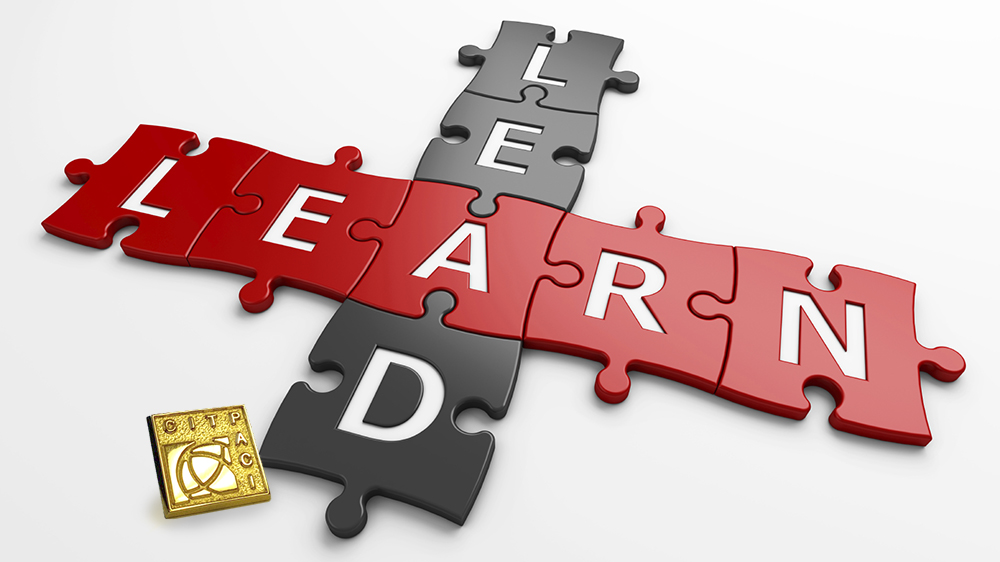 Alexander R. Malaket and Ken Sunquist have something in common. Growing up, they both always knew they wanted to have an international career. And they've both succeeding at this!
Learn more about the CITP designation
International Business Certification—CITP©/FIBP©
Advance your career and build your professional credibility in the field of global business by earning the Certified International Trade Professional (CITP) designation.
Why Earn the Certified International Trade Professional (CITP) Designation?
The Certified International Trade Professional (CITP) designation is the world's leading professional designation for the field of international business. So whether you're new to global trade or have over a decade of direct experience, you'll find the CITP designation can help advance your career and build your professional credibility.
The CITP designation sets you apart in the competitive international business industry because it's proof you possess the competencies global business experts have identified as being essential for a successful career in international trade. It also recognizes your dedication to ethical business practices and ongoing professional development—both of which are desirable traits for today's global business practitioners.
Of course, they have more than that in common. At the end of 2013 we welcomed both of these very impressive Certified International Trade Professionals (CITPs) onto the Board of Directors here at the Forum for International Trade Training (FITT). You can have a look at their full bios on our website, but I recently sat down with them to chat a little more personally about how they got their starts in global business, and what they've learned throughout their careers.
Take care of the relationships first
Alexander is an unabashedly proud Canadian of German and Arab origin, born in Ethiopia.  His family was always very "international"—well-travelled and multilingual,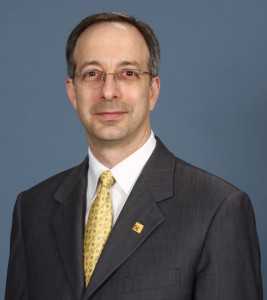 attuned to international affairs, and very much at ease in culturally rich environments.
"It was almost inevitable that my career would have some sort of international flavour because of my personal background and interests," he says. "There's always been that international element to our family experience and the influences that shaped my life."
Alexander worked in the trade finance division for a Canadian bank early in his career, and after a few years he left the bank to join AMS Management Systems—an American consultancy at the time. Reporting into the New York office, Alexander advised North American financial institutions and trade finance businesses for about five years. With that experience under his belt, he decided to try his hand at starting his own firm in 2000. He's been President of OPUS Advisory Services International Inc. ever since, and has recently established Trade Finance Associates Pte Ltd. in Singapore with partners in the UAE, Australia and Singapore, and a team of associates located throughout the world.
So what's the most important lesson Alexander has learned as the owner of an international consultancy that has provided services in nearly 50 countries?
"Take care of the relationships first and they'll help you take care of a lot of the other complexities surrounding international activity," he says. "People hear a lot about the complexities of intercultural interactions, and they hear about the difficulties of engaging with different markets. In the end, relationships have a lot to do with shaping that whole experience. If the relationship starts off on good footing then it will amplify the successes and it will tend to mitigate the inevitable challenges you run into as you pursue opportunities in international markets. Perhaps relatedly, it is worth highlighting that businesses of all sizes can succeed in international markets, often on the basis of solid relationships."
Looking to the future
Ken's career followed a more public path. He discovered the Canadian Trade Commissioner Service (TSC) after university, applied, and was accepted. He veered briefly toward politics, but eventually went on to a nearly 40 year career with the TCS that took him around the world.
"I've learned something in every country I've worked in, and I've enjoyed every part of it," says Ken, who's been posted in Jamaica, China, the former Yugoslavia, San Francisco and Korea just to name a few.
In his later years with the TCS as Assistant Deputy Minister, he was put in charge of trade activities in 97 countries, and he had geographic responsibilities with over 40 different embassies across Asia and Africa. And finally, as Chief Trade Commissioner he was tasked with managing more than 1,000 trade commissioners internationally.
Although Ken has a lot to look back on with pride in terms of his career, it isn't where his focus lies. Ken is always looking ahead, and he says that keeping a forward momentum is one of the best lessons he's learned from his work in international trade.
"You need to be future minded," he says. "I've seen a lot of people try to do business by looking in their rear-view mirror, and that only shows where you've been; it doesn't show where you're going. You need to look to the future."
International from the start
Ken relates his forward-looking approach to companies that are seeking growth opportunities. In this case, looking forward means looking beyond your own borders.
"Pick new markets based on your company and its size, and see where you can fit in," he says.
Both Ken and Alexander agree that focusing all efforts on building domestically before thinking about international markets has become a dated way of working. The fact is, many companies aren't operating that way anymore.
"Businesses are looking beyond their borders much sooner now than they ever were before," says Alexander. "And in a lot of cases, companies ought to be aware that they can't afford not to."
This is where the Forum for International Trade Training fits in, they agree.
Is the FITTskills program for you?
Developed by business for business, FITTskills meets the needs of those who are
seeking to enhance their import-export career standing,
new to exporting or importing,
and those who simply want add to their expertise or gain valuable educational credits.
"There are cultural issues, logistics issues and marketing issues, and different people in different organizations are trying to fill these little parts," says Ken. "FITT hits it all across the board, and it's the kind of organization that more people need to start supporting. "
I see FITT as the provider of the fundamental building blocks that can help people develop greater professionalism in international trade and contribute to their companies.
This type of formalized training in international business is an absolute necessity, but it remains a rather unique offering, says Alexander.
"FITT and the CITP designation are both something I fundamentally believe in and actively promote in my international activities as being a Canadian program that's reached a level of excellence," he says.
Alexander and Ken are both passionate about helping businesses see the need for international business training, and how this training can translate into business growth and development. As new members of the board, they are looking forward to helping expand the program to more people at different levels of business, and to hearing ideas from our international trade community on how we can accomplish this together.
Do you have some input for the members of our board? Share it with us now!