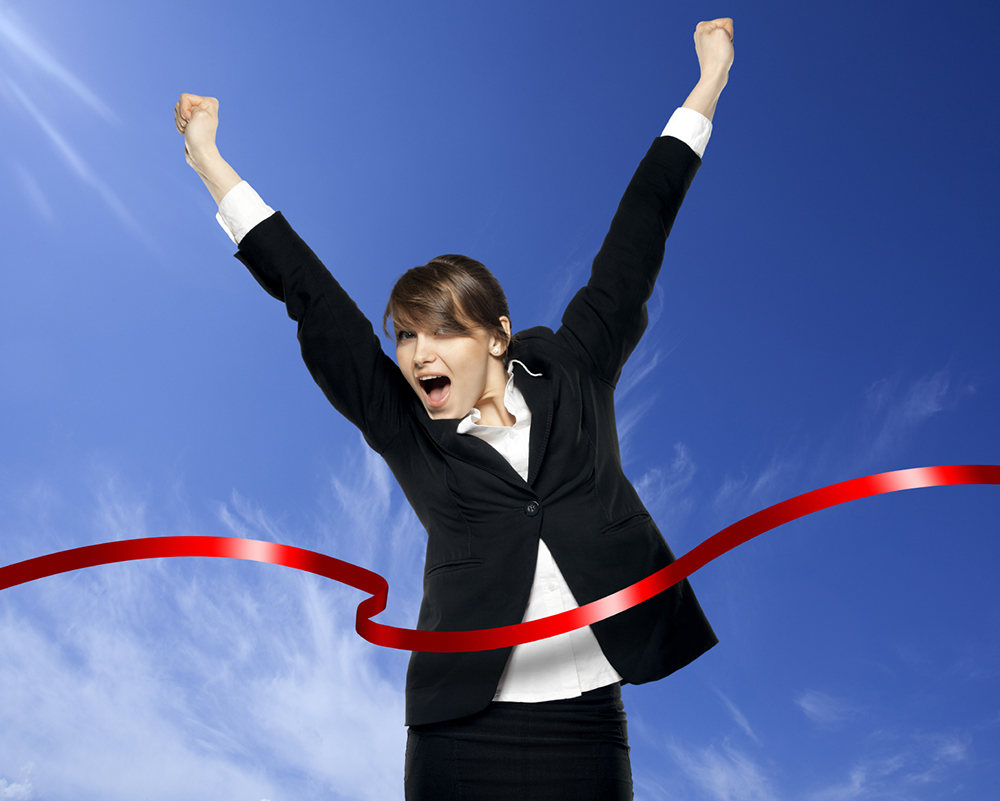 It's that time of the year again! The time when we recognize the talents, accomplishments and experiences of our FITT-trained international business students.We're proud to present some exceptionally talented individuals this year, all of whom are well on their way to joining the elite ranks of our Certified International Trade Professionals (CITP).
FITT Student of the Year is from the Vancouver Career College
Our FITT Student of the Year for 2013—the student who scored the highest GPA of all students who graduated from a FITT Delivery institution world-wide—is Takashi Imai, graduate of the Vancouver Career College international business program.
"This is great news, and it's a huge credit to him," said Rick Pasin, Campus Director at Vancouver Career College. "He was there every day, he's very intelligent, and he was always involved and engaged in the program."
Strategy for Brazil wins the International Marketing Plan Award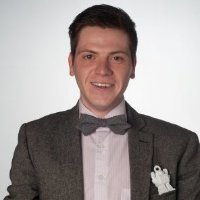 Aitor Molina Encabo of Algonquin College is the winner of our FITT International Marketing Plan Award. His plan focused on an Ottawa company called Flywheel Energy Systems, and detailed a strategy to help the company expand into the Brazilian market.
Aitor comes from an engineering background, but has always had an interest in business.
"Since graduated I've worked with a small electronics company to secure new clients, and then for a 3D-printing start-up. This enabled me to use my international business training to find new markets and new products, and helped me solve problems for these companies."
He says that after completing the program he has a much better understanding of how businesses run and how his decisions as an engineer can affect business.
"Aitor was a star performer in the international business program," says Norman Lomow, CITP|FIBP, Professor and FITT Coordinator at Algonquin. "He came to classes with enthusiasm, was always up-to-date on issues and subjects of an international business, economics and political nature, and he always acted with a very professional approach."
Business Plan Award for helping Blackfly enter New York State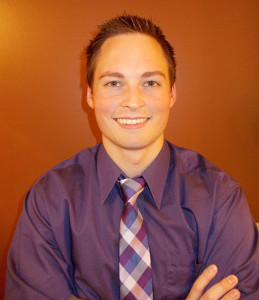 The winner of the 2013 FITT International Business Plan Award is Patrick Godon, a graduate of Fanshawe College. Patrick's plan focused on Blackfly—a London, Ontario-based producer of vodka and tequila mixed drinks made with premium ingredients including pure juices. The company was curious about possible expansion into the United States. Patrick developed a business plan for potential market-entry into New York State.
"It was a big project and it was a lot of work, but I'm really glad the work paid off."
The international business plan project helps students develop the skills to create compelling business reports, says Patrick's former instructor, Murray Morgan, CITP|FIBP.
"Patrick consistently asked how he could improve his assignment, which prompted him to gather additional market and competitive intelligence. He is to be commended for his efforts. Winning FITT's International Business Plan Award is a fine achievement to add to one's resume."
Two outstanding candidates win the FITT Achievement Award
There are two winners for the 2013 FITT Achievement Award—both of whom have shown notable combinations of community involvement and academic success. These two individuals have gone above and beyond their studies to earn real-world experience with companies and organizations in their communities, and they brought that knowledge back and acted as mentors to their fellow peers!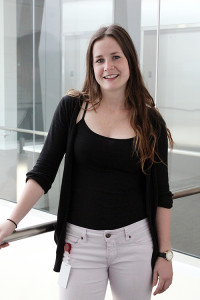 Laura Barnard is a fourth year student in the International Business Management Program at Conestoga College.
"She is very hardworking, highly motivated, and she has a very hands-on can-do attitude," says Oded Tal, who taught Laura in five courses during her four-year program.
Laura completed an internship with Blackberry, where she received mentorship from a Director. She then went on to start working with a local tech start-up in Waterloo called EnFlick, where she is still employed as a Fulfillment Specialist.  Using her experience and the theoretical knowledge she gained during her international trade studies, Laura is looking forward to helping EnFlick expand into several foreign markets.
I would love to see myself working for an international firm either in Canada or internationally.
"The types of business are pretty basic, but when you go international you get to work with different cultures and you get to mix with different types of people, and I think that's what draws me in. I want the opportunity to see what different people are like all around the world," says Laura.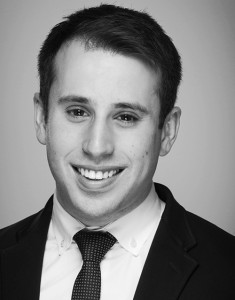 Patrick Belliveau, our second winner, is a grad from Sheridan College's Global Business Management Program. During his time at Sheridan, Patrick worked as a student ambassador for Pearson Education, and was later elected as a representative to the company's North American Student Advisory Board. Patrick also did a market research internship with Innovation Norway, where he was able to perform Canadian market research for Norwegian companies to identify potential new business opportunities.
"My co-op placement with Innovation Norway sort of kick-started everything for me," said Patrick. "It's the first time I was directly involved in international business.
My favourite part was getting to see a product in stores that wasn't previously available to Canadian consumers. That was quite rewarding.
Is the FITTskills program for you?
Developed by business for business, FITTskills meets the needs of those who are
seeking to enhance their import-export career standing,
new to exporting or importing,
and those who simply want add to their expertise or gain valuable educational credits.
Patrick acted as a mentor to other students in the program and added a lot of value to the learning environment, says Charles Minken, Program Coordinator for Sheridan's School of Business, and Patrick's former instructor.
"He's good at researching and he's very analytical, but he's also good at communicating and networking. He really has a lot of good qualities, and I foresee him doing well in his career."
Patrick now works for Ford's National Sales Operations Team as a Western Scheduling Analyst, and says he sincerely doubts he'll ever stop his involvement in international business.
Good going and best wishes to all the FITT Educational Award winners!
Keep in touch; we can't wait to hear about you're your future endeavors and adventures in the world international business!
Readers, it's your turn to congratulate our winners in the comments section!