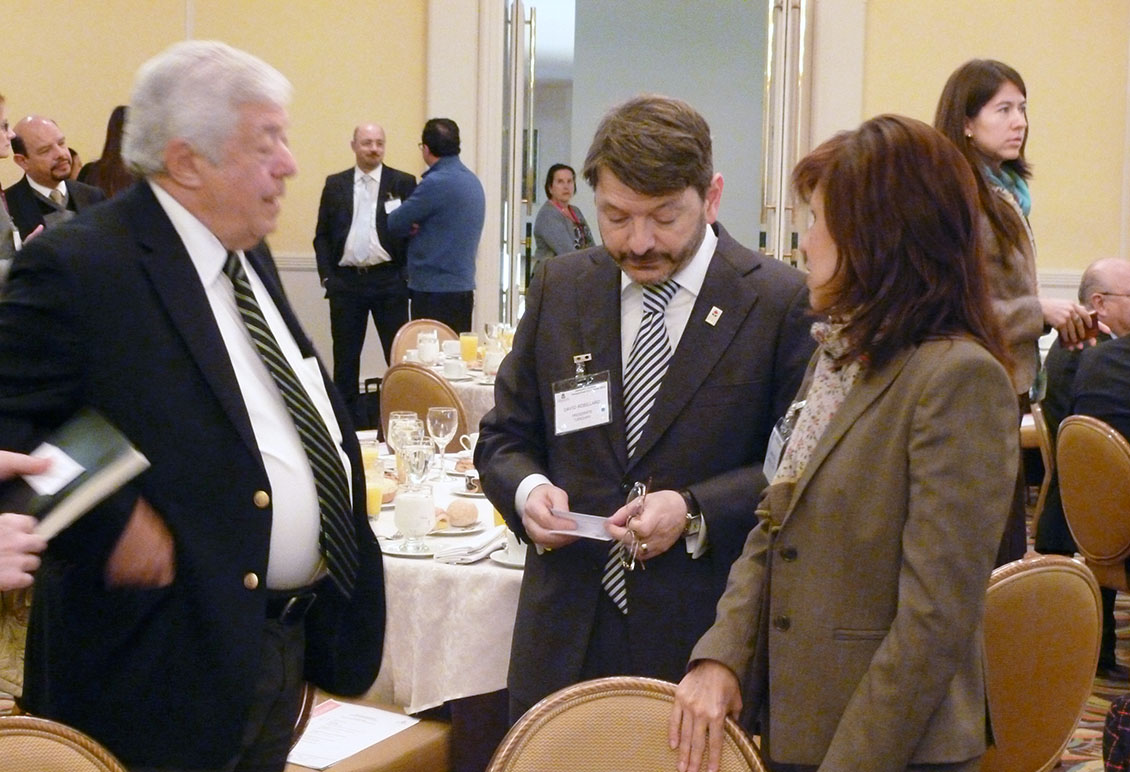 Starting in January, 2014, we've officially formed a partnership with the Canadian Chamber of Commerce in Mexico (CanChammx) to offer Chamber members the opportunity to start building practical global business credentials using our self-led, online FITTskills courses.
"Personally I´ve been associated with FITT for 20 years, starting from the time I was an instructor and program designer," says David Robillard, President of the Canadian Chamber of Commerce in Mexico. "Since that time, FITT has become Canada´s premiere institute for international trade training. CanChammx is pleased to be associated with FITT, and I am sure many of our members will benefit from the opportunity to participate in the FITTskills program."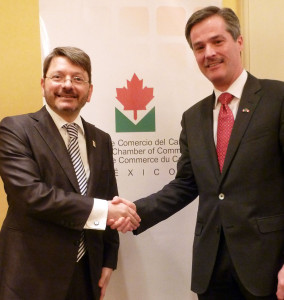 CanChammx announced the partnership yesterday in Mexico City at its first major event of the year, "Economic Perspectives". The event looked at the overall economic outlook for North America and Mexico for 2014, and gave attendees tips and advice for how to be successful entrepreneurs. Export Development Canada's (EDC) Vice-President and Chief Economist, Peter G. Hall attended the event as an expert speaker.
CanChammx members who are interested in taking advantage of our new partnership by registering for FITTskills international trade courses can contact FITTskills@canchammx.com for details on how to get started.
"We're looking forward to working with CanChammx to offer its Members this opportunity to build on their international trade knowledge and skills," says Caroline Tompkins, CITP, President of FITT. "We're thrilled to continue expanding our network of global business professionals into Latin America, as we're currently already offering training through institutions in Colombia in addition to our online program. We hope Canchammx Members will use this opportunity to begin working toward the elite Certified International Trade Professional (CITP) designation."