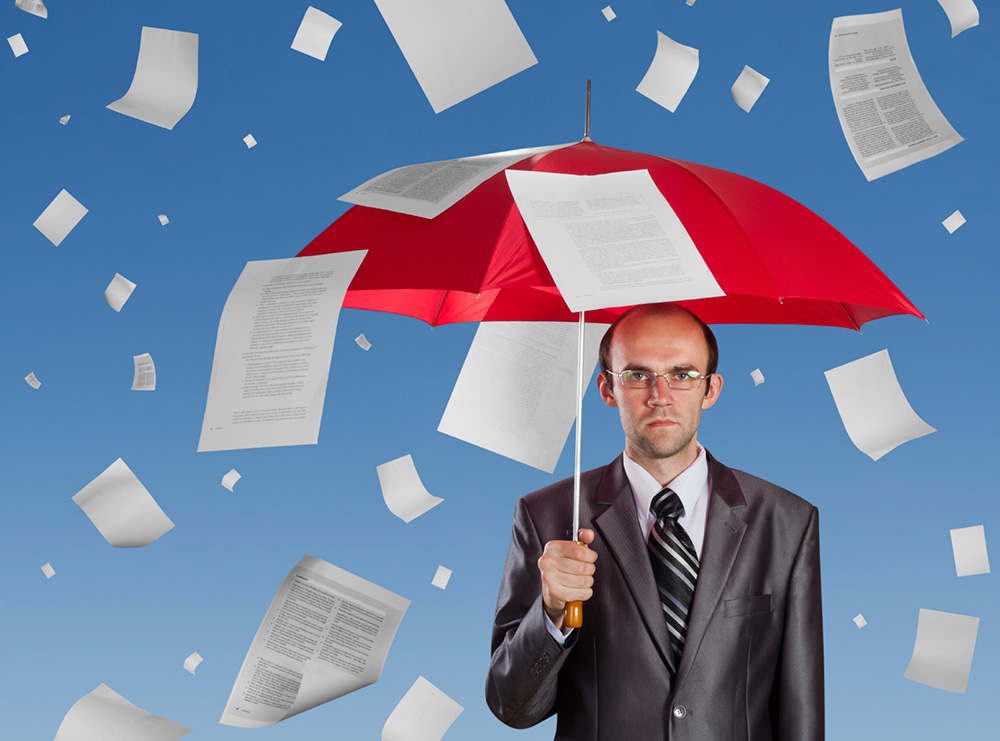 Before entering into an international supply agreement, companies should ensure that they are aware of all international regulations that might affect the purchase, including export compliance in the foreign market and import controls in the domestic market.
These issues can have a dramatic impact on the costs of importing a product and can even make a supply deal unprofitable. If regulations are not adhered to, companies might find their goods seized by customs or be subject to fines.
Managing global export compliance regulations
Most countries have some form of export control. For example, about forty countries are signatory members of the Wassenaar Arrangement, which was established in 1996 to establish controls over sales of arms and dual-use products and technologies.
The control lists covered by the Wassenaar Arrangement cover a wide range of goods and technologies, including protective clothing, materials used in aircraft construction, metal alloys, many chemical compounds, submersible vehicles, robots designed for underwater use, telecommunications equipment, satellite components and many forms of software.
In order to export any of the controlled products or technologies, certain procedures must be followed.
The importing company will often have to assist the exporter to obtain an export license from its government, usually by providing an import certificate or other documentation.
Where an export license is required, both the importing and exporting companies should take the time that will be required to obtain it into consideration when planning delivery schedules. The importing company must also include clauses in its agreements to require the exporter to obtain all required licenses.
Want to learn more about how to keep your customers, clients and suppliers happy by transporting goods in a timely manner and in compliance with all regulatory requirements? Check out the FITTskills Global Value Chain online course.

Handling exchange control licenses
Most countries also have some form of foreign exchange control. This means that exporters must provide proof that they will be paid by the importer before they will be permitted to export valuable products.
Conversion of received payment from importers into local currency will often require a license.
Importers should check whether this is necessary because otherwise, delays might result while the exporter waits for payment.
Some countries require payment to be made by specific means, such as a letter of credit. Some governments also impose strict payment regulations on all foreign trade contracts in order to ensure payment.
Export quotas
Export quotas are restrictions imposed by a government on the amount or number of goods or services that can be exported annually. The purpose is to ensure that domestic prices of this good or service do not increase because of exports. Importing companies must make sure there are no foreign government quotas that could make their purchase agreement unsustainable.
Export documentation
Standard export transactions require that the exporter provide standard documentation to accompany shipments of goods. They typically include:
Commercial invoice
Bill of Lading or transport document
Export declaration
Packing list
Insurance documentation
Certificate of origin
Documentary requirements can vary significantly, as a result of both the specifics of a transaction or shipment, and as a result of the arrangements related to payment and financing, which may be based on the tendering of documents by the exporter, depending on the agreed mechanism of settlement.
What are some other international export compliance measures you've encountered during your international business endeavors? Share your experience!
This article is an excerpt from the
FITTskills Global Value Chain course
. Keep your customers, clients and suppliers happy by transporting goods in a timely manner and in compliance with all regulatory requirements.
Learn more!