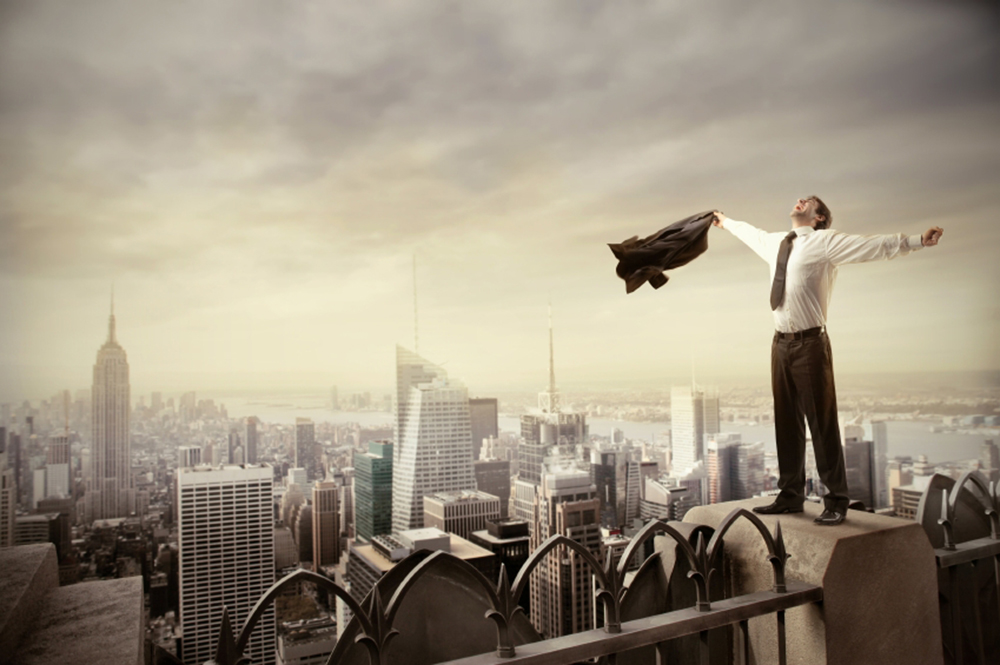 As an international trade professional as well as a FITTskills instructor, I'm often asked for tips to succeed in global trade. I'm going to share three tips that I think will help any serious international business student.
1) Being a hands-on individual from the early stages in your international trade career
Most jobs require that individuals start at an entry-level position. I always tell my students that taking an internship or a junior position is the best way to learn what international trade is all about.
One of the advantages of working in the international business field is the variety of jobs available. This diversity in the types of jobs is often overlooked. Most individuals will start with junior positions, and with such assignments comes the prospect of further career growth.
In order to fully understand trade compliance, individuals might wish to have a closer look at the world of customs. In the same manner, an entry-level traffic coordinator position can help one understand the importance of moving goods through the supply chain and across borders.
Having such practical knowledge can enable individuals to switch between different departments within a company if such possibility arises. These skills also make it easy for practitioners to market themselves to other employers.
Businesses usually look for a strong, solid educational foundation, but just as important, they value the different skill sets potential employees can bring into their organization.
2) Have a global perspective at every business stage
Individuals can easily forget that not having a global perspective can turn international trade transactions into sour deals.
The importance of paying attention in the early stages of a commercial negotiation, such as deciding on the correct Incoterm or suitable suppliers, can make a significant difference as products move along the global supply chain.
Using the wrong Incoterm might not necessarily impact a domestic contract, but it can definitely fast track a global deal into a money-losing transaction.
It may also be necessary to think globally while selecting suppliers. It may not be enough for businesses to rely solely on domestic suppliers. It is important to consider global suppliers that can easily be integrated into the supply chain. Adding these global suppliers requires a great deal of planning in terms of costs, timing and reliability of each of the new vendors.
3) Constant educational updates
If one is already in a comfortable international trade position, it is not a sign to rest on laurels and stop learning. Global trade is an area where changes in policies and law are frequent, and a student cannot stop learning once they receive their FITTskills Diploma or CITP designation. Being informed of what's going on globally has to become second nature for individuals in this field. And this is why continually updating global trade skills is a necessity if you want to be successful in your career.
If you haven't updated your skills in a while, start by researching part-time, continuing education programs in your area. Many of these programs are also offered online, such as FITTskills offered by KnowledgeOne (instructor-led) and via FITT and Scholarlab (self-led). I think one should also look for webinars, workshops and conferences, where you not only get to update your working knowledge but also network with fellow practitioners.
I also recommend that students become members of trade associations. These associations do a great job of keeping track of the most current communications between government entities, trade advisories and their industries. These associations frequently update their members on changes or special announcements. Members of such associations can also play a concerted active role in advocating changes in government policy.
These associations offer discounts on workshops and seminars, and sometimes special membership in different advisory panels that can provide wealth of knowledge to participants. Some of the associations out there include the Forum for International Trade Training, Canadian Manufacturers & Exporters, and Canadian International Freight Forwarders Association.
If you are an international trade professional or aspirant, I think you will find of great value for your career or for your employees an online class in Global Supply Chain Management I am conducting via KnowledgeOne starting June 23rd.  All KnowledgeOne courses run for 10 weeks. Have a look at the topics I will be discussing, and register here.
I'd like to hear from you any additional tips you have for success in international trade, and I hope to see you at one of my courses soon.