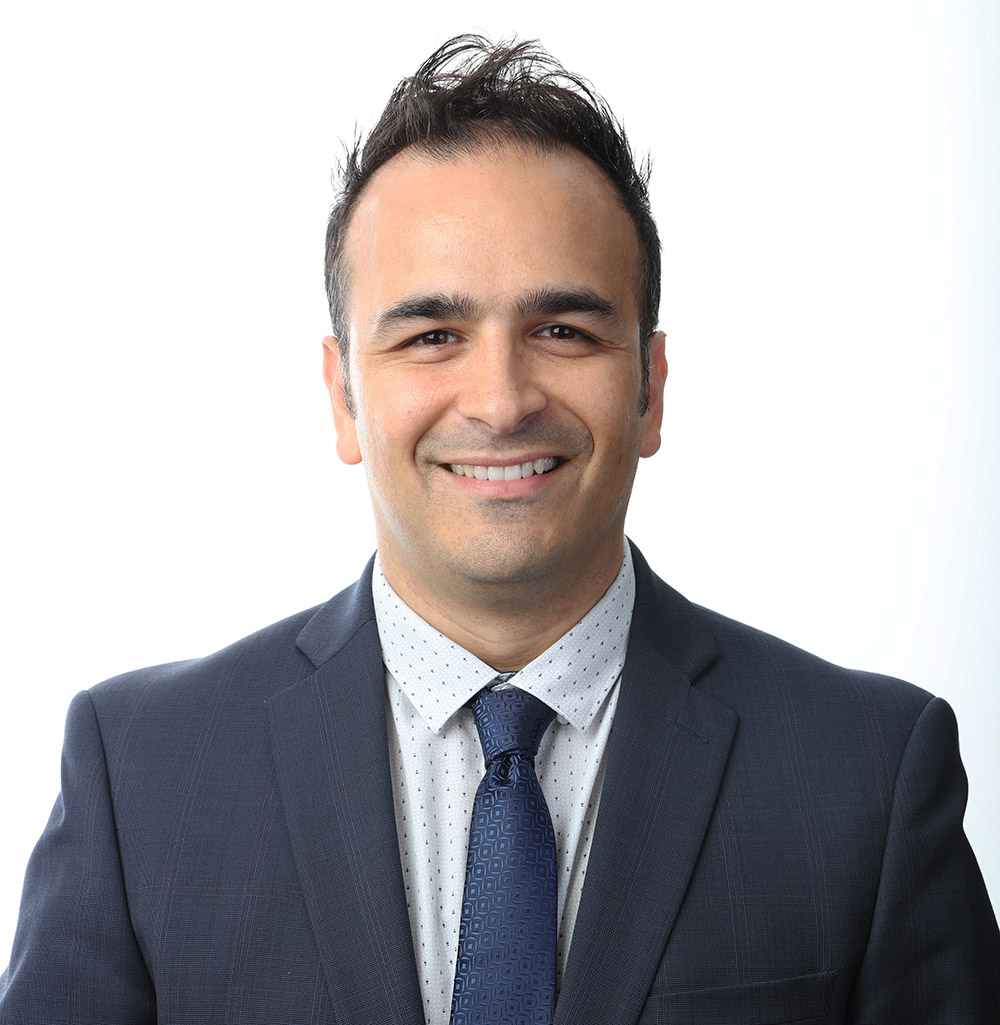 No one needs to convince Emiliano Introcaso that earning the CITP designation was a wise move. He has no problem rhyming off the job and career benefits of being a Certified International Trade Professional.
"A higher salary, greater job performance, boost in self-confidence and greater respect from business colleagues and superiors," he says. "As a CITP, I was even able to weather several downsizings at one employer since I was too valuable an asset to lose."
Learn more about the CITP designation
International Business Certification—CITP©/FIBP©
Advance your career and build your professional credibility in the field of global business by earning the Certified International Trade Professional (CITP) designation.
Why Earn the Certified International Trade Professional (CITP) Designation?
The Certified International Trade Professional (CITP) designation is the world's leading professional designation for the field of international business. So whether you're new to global trade or have over a decade of direct experience, you'll find the CITP designation can help advance your career and build your professional credibility.
The CITP designation sets you apart in the competitive international business industry because it's proof you possess the competencies global business experts have identified as being essential for a successful career in international trade. It also recognizes your dedication to ethical business practices and ongoing professional development—both of which are desirable traits for today's global business practitioners.
Emiliano worked his way through a variety of jobs over the years, gaining valuable global business skills along the way. He went from being a Spanish translator and interpreter near the beginning of his career to working in tax preparation and retail, while building over 10 years of management experience in a global organization doing logistics, procurement, customs and supply chain management. Emiliano is now applying all of his hard-earned skills and his well-deserved designation to his current position with the Canadian Manufacturers & Exporters (CME).
"I manage a portfolio of some 150 project applications for government grants from the SMART Program of the CME," he says. "The CITP designation enabled me to develop a tight grasp on the fundamentals of international trade. In particular, past work experience in international business combined with completion of the FITT courses makes it possible for me to identify exactly the right questions to ask company officials to determine whether or not their businesses' plans should qualify for funds."
Leveraging domestic know-how to global markets
Emiliano's exposure to global business doesn't stop there. He teaches several FITTskills courses, attends advisory committee meetings with industry experts, designed a course in supply-chain and export logistics, and coordinates part-time the international-trade and supply-chain programs at Seneca College.
Is the FITTskills program for you?
Developed by business for business, FITTskills meets the needs of those who are
seeking to enhance their import-export career standing,
new to exporting or importing,
and those who simply want add to their expertise or gain valuable educational credits.
"I took several FITTskills courses at Seneca College over the span of many years," he says. "It was a terrific resource for me as a budding international-trade professional. I used what I learned via the FITT curriculum to leverage my experience as a logistics, procurement and supply-chain specialist in the Canadian market to the international field, covering not only these disciplines globally but also customs and purchasing in both imports and exports in the American and Mexican markets."
Whetting an appetite for knowledge and fulfilling a dream
Armed with his expanding know-how, varied background and newfound confidence, Emiliano fulfilled the course and exam requirements for CITP designation in 2012. He followed the Subject Matter Expert Accelerated Accreditation path, which is available to those who teach FITTskills courses.
While this achievement capped Emiliano's acknowledgement as a global business expert, it only whetted his appetite for knowledge. Since then, he has also earned recognition as a professional logistician and completed his university certificate in adult education.
"For many years, teaching was in the back of my mind," he says. "But I just didn't want to facilitate any subject, I wanted to instruct and counsel students on topics that I knew deeply. FITT and my CITP designation enabled me to pursue and fulfil this dream."
Preparing new generations of international-trade professionals
Today, Emiliano is helping hundreds of students realize their own hopes. He not only shares with them his knowledge, experiences and support, but also urges them to use what they learn to help other students, co-workers and even bosses. He also encourages them to cap their studies with the CITP designation.
"I compare it to other prestigious accreditations in other professional fields," he says.
Being MDs enables doctors to practise their profession, earning status as CGAs makes it possible for accountants to carry out theirs. In a similar way, becoming a CITP makes it possible for me to practise and promote international trade in a way that is professional and ethical. It's a logical extension for people who truly want to crown their education in global business and thrive in international markets.
Follow Emiliano on Twitter @introcaso