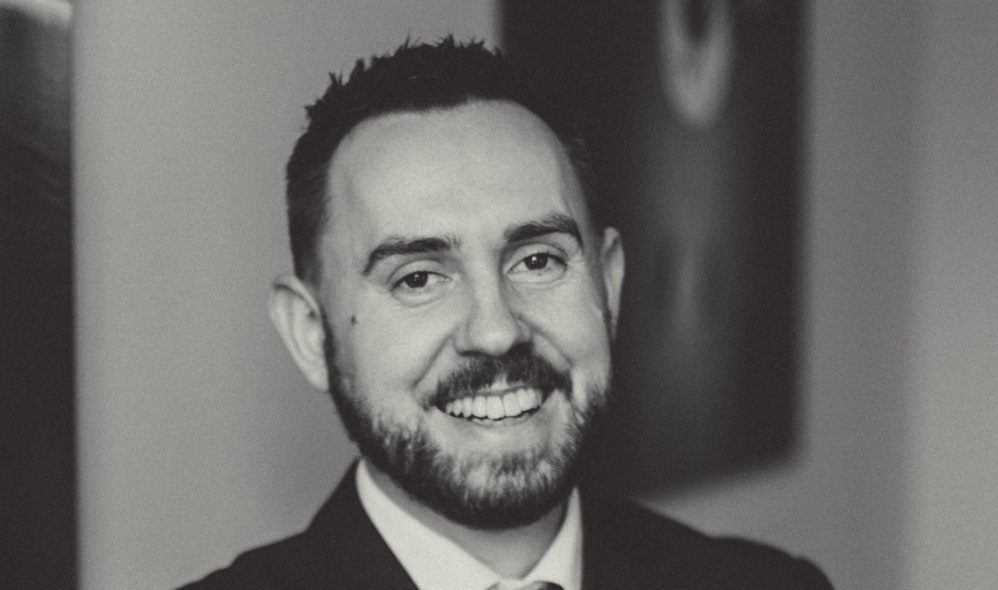 Earned his elite CITP®|FIBP® designation: May 2021
A keen interest in the many aspects of international trade kept Sergii Malynovskyi on a never-ending learning curve of exploration and discovery. It, therefore, seemed a natural outcome for him to plunge into a career in his favourite field immediately upon graduation from university in 2005.
He started at an entry-level position in the Ministry of Economy in Ukraine which gave him an opportunity to look at international trade from a broad perspective of bilateral cooperation between governments. Gradually, he developed an interest in real business and how international trade is seen from a business perspective.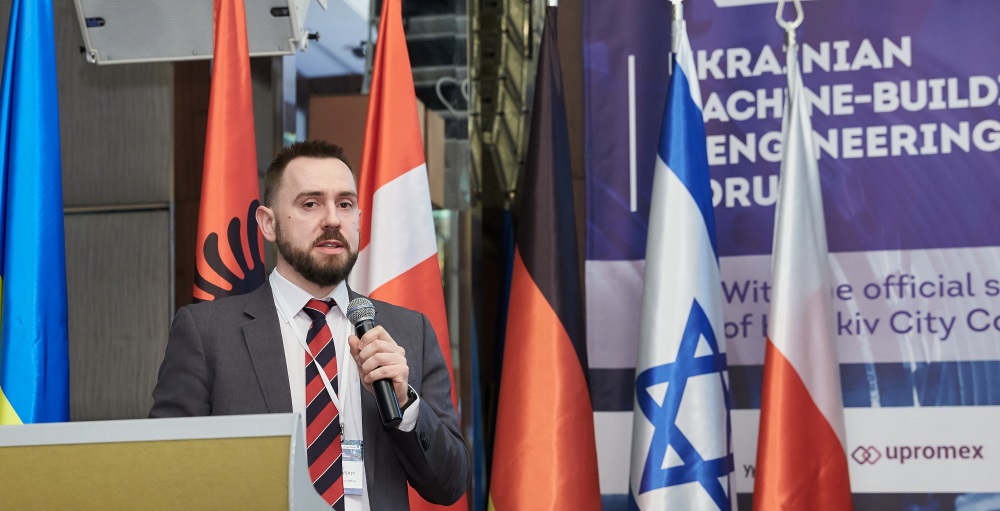 At that time Sergii was offered a position in the leading European national trade promotion organization. This was a unique opportunity to get acquainted with internationalization strategies and national trade promotion policies that originate from an export-oriented economy.  
"Consulting accounted for two-thirds of organization's chargeable revenue, so long-term client relations, as well as frequent measurement of client feedback, were important. And so, through resolving challenges of individual businesses on one hand and promoting trade on a national level on the other, I began my career in internationalization consulting." 
Nearly every assignment was a story worth telling 
According to Sergii, it's hard for him to pick out a favourite career story. As an internationalization consultant, he has had numerous challenging assignments with businesses associated with a wide range of industries, where each would comprise a story in itself. 
 "Because in this business yesterday you assisted an industrial lightning solutions manufacturer to find distributors, today you analyze several markets in terms of feasibility of establishing a peat extraction facility and tomorrow you will be assisting major power equipment manufacturer to outsource production of a piece of their equipment. And between all that you are a part of a team that drafts a country's strategic trade development roadmap. The career of an international business professional offers a truly rewarding experience full of stories to tell."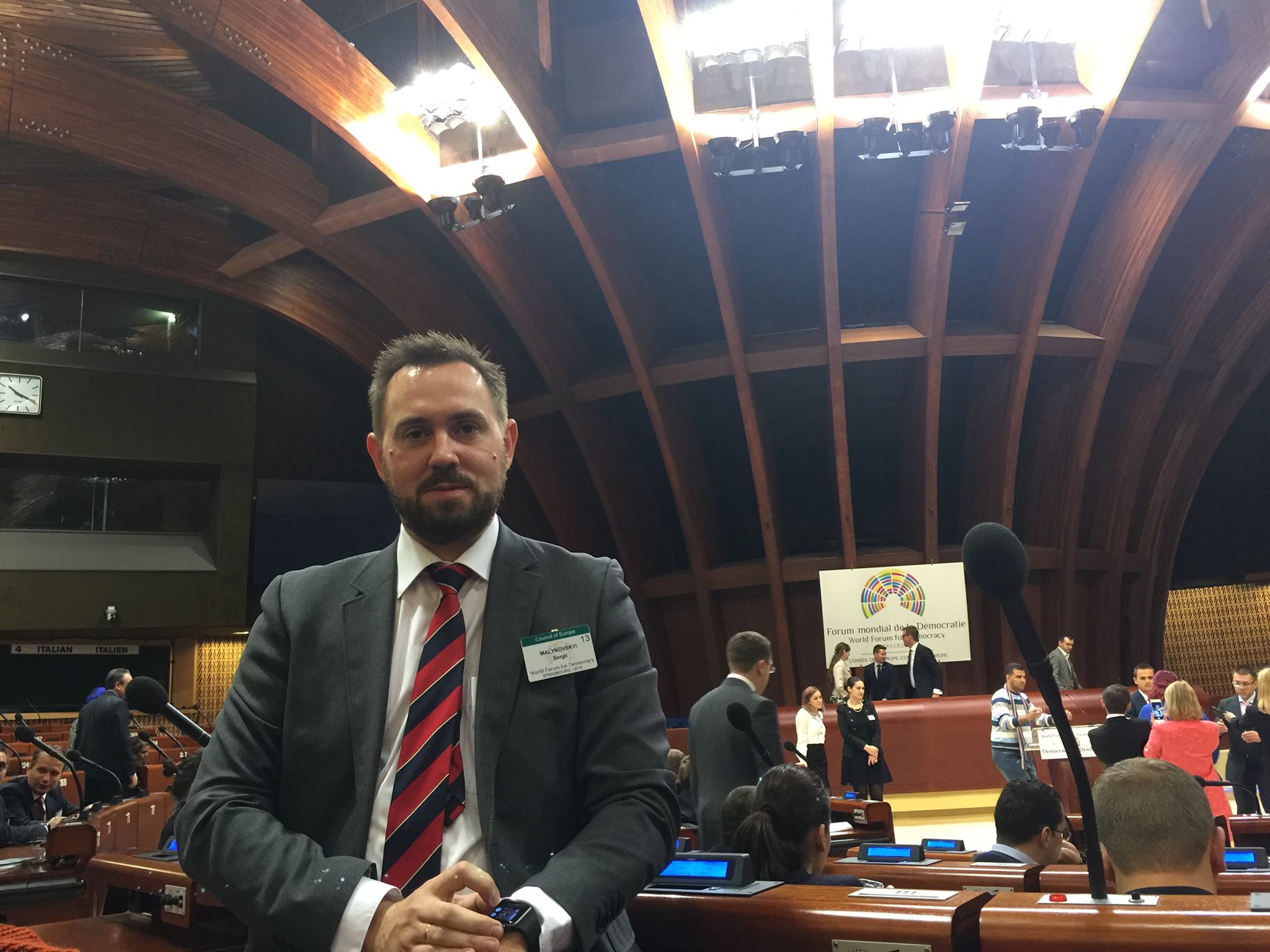 Establishing a national trade promotion organization in one of the Eastern European countries 
Besides participating in the development of strategic trade-related documents and helping multiple businesses to enter new markets, an accomplishment that Sergii is particularly proud of is being part of a team that set up an agency from scratch. Five years ago, Sergi was among the technical experts that worked on the establishment of a national trade promotion organization in one of the Eastern European countries. 
"The creation of an agency and its services triggered the development of a whole new market ecosystem in the country that is oriented at national exporters. And while both the agency and the ecosystem are yet to mature, their effect on the national economy is astonishing." 
Never skip the most important step in any business venture: 
market analysis
Sergii is emphatic as he shares some of the most crucial lessons he's learned during the course of his career. He categorically states how counter-productive prioritizing swift sales over careful analysis of the market opportunities can be, as it could result in a continual cycle of non-performance for businesses. 
"For example, a business that jumps straight into a partner search on a given market by neglecting to conduct its supply chain analysis risks is failing to establish any operations on such a market at all. Furthermore, a thought of failure will most probably hinder the willingness of company management to spend resources for future analysis of opportunities elsewhere. And the lack of resources to properly assess market opportunities will pave the way for further non-performance. This especially applies to SMEs." 
Although Sergii already had a great deal of experience in the subject when he enrolled in FITTskills training, he found that there were still some areas in which he lacked in-depth knowledge. FITTskills courses helped him fill those gaps and systemize the learning experience.  
"As a result my confidence in consulting grew significantly. I am now able to look at challenges of a company business internationalization strategy from a wider perspective and pinpoint and address potential bottlenecks of it more efficiently." 
On being asked about his favourite course: 
"I found the Global Value Chain course to be particularly packed with information. Its modules on Inventory Management and International Distribution to be particularly insightful. The material I learned helped me to look at the internationalization process from a different and much more sophisticated perspective."
Culminating the training by applying for an elite designation 
For Sergii, earning the CITP®|FIBP® designation meant more than validation of his skills. It was all about being part of the community, widening his network of professional contacts, accessing new challenging assignments and maintaining the learning curve in international trade. 
Sergii was conferred with the CITP designation in May 2021 and says he feels an overwhelming sense of accomplishment, as it was achieved after two years of self-paced learning.  
"I believe the CITP designation will take my career to another level. There will be many new challenges to take, interesting individuals to meet, and opportunities to seize. No matter what developments the future might bring, though, I'm convinced that the designation will affect them in a positive way."
Wearing his passion for international trade on his sleeve, and equipped with the highest credentials, Sergii's professional trajectory is poised to soar greater heights and lead him to a fulfilling future. 
Learn more about the CITP®|FIBP® designation
INTERNATIONAL BUSINESS CERTIFICATION—CITP®|FIBP®
Advance your career and build your professional credibility in the field of global business by earning the Certified International Trade Professional (CITP) designation.
Why Earn the Certified International Trade Professional (CITP) Designation?
The Certified International Trade Professional (CITP) designation is the world's leading professional designation for the field of international business. So whether you're new to global trade or have over a decade of direct experience, you'll find the CITP designation can help advance your career and build your professional credibility.
The CITP designation sets you apart in the competitive international business industry because it's proof you possess the competencies global business experts have identified as being essential for a successful career in international trade. It also recognizes your dedication to ethical business practices and ongoing professional development—both of which are desirable traits for today's global business practitioners.