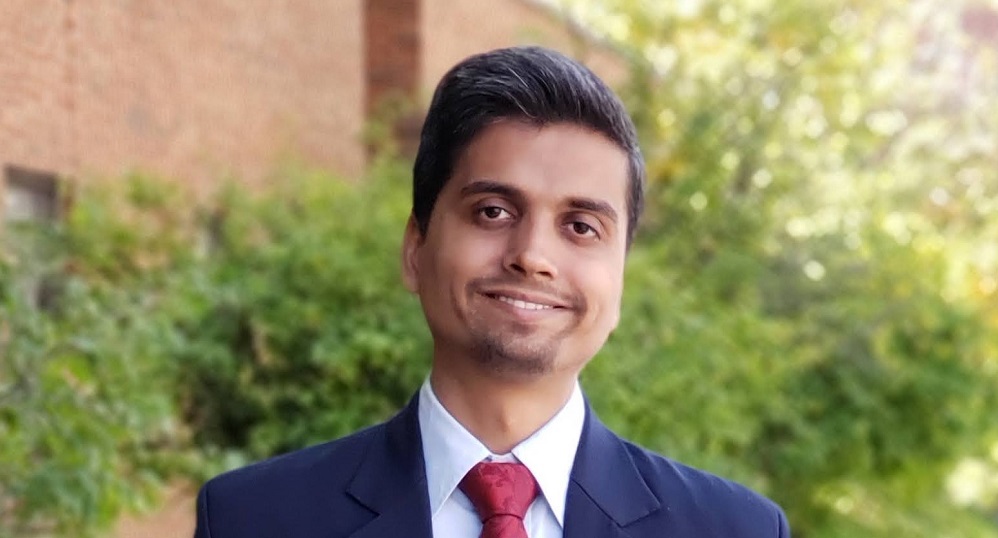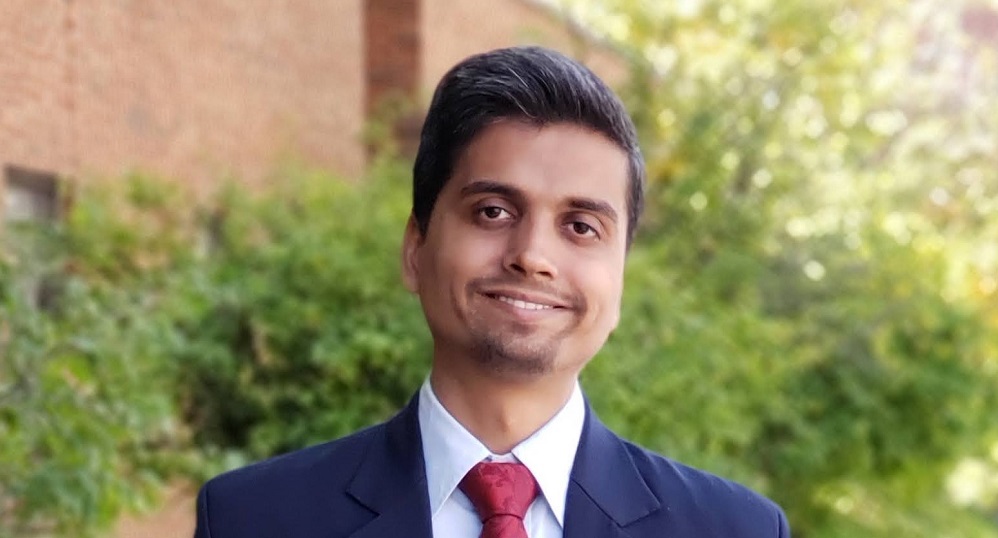 Earned his elite CITP®|FIBP® designation: March 2021
When Shailesh Yadav began his professional journey by joining the telecommunications industry, he was still unsure of his true calling. After completing his post-graduate degree in Banking, he realized that international trade was indeed his preferred career choice. His first role at the bank was as a Trade Desk Manager.  
As Shailesh gained experience, he saw the range and diversity of the scope of work within the industry. By exploring the different sections in Banking, such as Incoterms, Letters of Credit, Bank Guarantees, Buyer's credit, and other types of transactions, he better understood the use and benefits of each. The insights whetted Shailesh's appetite to acquire a deeper understanding of these topics with further study. This, in turn, prompted him to pursue an AEC course related to International Business, after which, he applied for a FITT diploma to fine-tune his knowledge of international trade. 
A career journey that progressed from ambiguity to clarity, confidence, and expertise 
Shailesh remembers an incident when he received a transaction of Foreign Direct Investment (FDI). At the time, he was not aware of how to process the transaction and, as the client was new to the bank with no prior FDI transactions done, the transaction needed to be processed with due diligence. Shailesh spoke with the Regional Processing Centre and read through the master circular issued by RBI to get the information on processing the transaction.  
"After conducting all the necessary checks, I was able to process that transaction. It was a great learning experience." 
Awards and recognition 
The proudest moment for Shailesh was when he received the Service Excellence award for being the best Trade Desk Manager in the province. Another feather in his cap came when he was nominated as one of the top three in the country to provide the best service to customers and maintain documentation for audit purposes. 
A piece of career advice for his professional peers 
"Make sure you're familiar with FX deal booking and its importance in processing trade transactions before beginning work in international trade."
Trade training to understand the intricacies of global business 
Shailesh enrolled in FITTskills courses to understand international trade at a detailed, granular level.  
"FITTskills training has helped me to understand the involvement of all the various sectors in completing even a single trade transaction, while also understanding the supply chain relationships." 
When asked to pick a favourite, he said: 
"International Trade Finance is one of my favourite FITTskills courses, as it clears the understanding of the use and issuance of a Letter of Credit and also defines the roles and involvement of every party in a transaction."

Upon completing his FITT Diploma in International Trade, Shailesh set his eyes on his next goal: earning the prestigious CITP®|FIBP® designation. The value this would add to his professional credentials and the connections it would help him foster within the global CITP community were the main driver for him to pursue this.
He was conferred with the designation in March 2021 and feels an added confidence in his skills and abilities in addition to a renewed dedication to international trade. 
"It is definitely a valuable asset to my career. Being a holder of the CITP designation will surely boost my credibility among clients and employers and open doors to professional growth and progression." 
Equipped with the knowledge, credentials, and confidence, Shailesh has gotten his career off to a great start, and he appears all set for an exciting professional trajectory in the years ahead.  
Learn more about the CITP®|FIBP® designation
INTERNATIONAL BUSINESS CERTIFICATION—CITP®|FIBP®
Advance your career and build your professional credibility in the field of global business by earning the Certified International Trade Professional (CITP) designation.
Why Earn the Certified International Trade Professional (CITP) Designation?
The Certified International Trade Professional (CITP) designation is the world's leading professional designation for the field of international business. So whether you're new to global trade or have over a decade of direct experience, you'll find the CITP designation can help advance your career and build your professional credibility.
The CITP designation sets you apart in the competitive international business industry because it's proof you possess the competencies global business experts have identified as being essential for a successful career in international trade. It also recognizes your dedication to ethical business practices and ongoing professional development—both of which are desirable traits for today's global business practitioners.