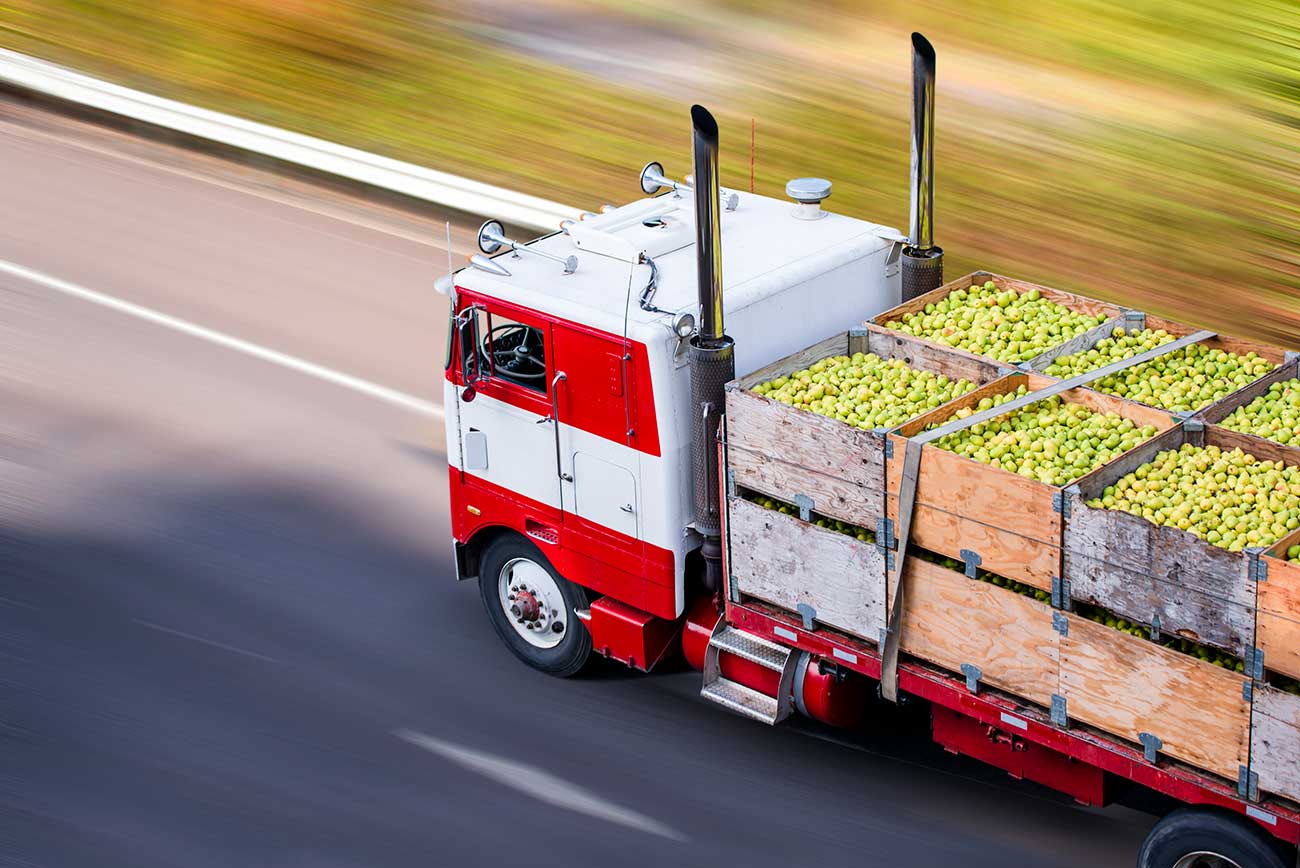 Alongside the human health and economic impacts of COVID-19, this has also been a period of rapidly shifting government policy. For those of us involved in the policy and advocacy world, the pace has been unrelenting. Announcements are made about the headline changes, details trickle out, unintended consequences become known, and then it is back to step one with changes being made.
Although many Canadian companies are hearing about domestic policy measures, such as the wage subsidy or Canada Emergency Response Benefit, the shifting sands of policy equally applies to international trade issues.
The Canadian Chamber of Commerce has been grappling with these international trade issues from a supply chain perspective. In very practical terms this means:
How do we enable the movement of critical goods into and within the country that support the welfare of Canadians?
What is needed to keep Canadian companies plugged into international supply chains to meet the needs of their customers?
How do companies that interact with their customers through the provision of services continue to undertake activities? This includes everything from business travel to after-sales servicing on critical equipment.
To keep a regular check on the pulse of businesses, the Canadian Chamber has formed an ad hoc supply chain group as the vehicle for sharing intelligence and informing the advocacy positions we undertake. Here are some of the takeaways we have heard and what they mean for Canadian companies involved in international trade.
Essential Services
It might seem odd to start talking about domestic essential services issues in the context of a blog on international trade, but what we hear from businesses has underscored that things start close to home.
Presently, each province has acted within their jurisdiction to determine which businesses can stay open (those deemed "essential") and those that need to close ("non-essential").
Provinces have taken different approaches to determining what falls under each side of the essential business ledger. We have received anecdotes about issues that have limited the ability of companies to move products across provincial borders, get products moved through warehousing, and third-party providers being closed and unable to provide services to their clients who are still open because they are operating an essential business.
As the pandemic conditions change, the provinces could still make further shifts in stating which companies are essential.
In terms of what this means for companies involved in international trade, it is absolutely critical to avoid thinking of due diligence as a "one and done" activity.
Some examples include:
Even if your logistics provider is running, they may not have all their affairs in order with any third parties they use. Can they ensure they can keep providing service to you?
How are your warehousing arrangements looking? Are there any backlogs of goods in the warehouse that are caused by non-essential business closures? Are cargo containers going to be ready for your products?
Are there any provincial essential business closures that will cause problems for your goods moving across a border? Are there business closures that will cause problems for your goods being received at their destination?
Border Issues
Border issues are a massive topic on their own. This includes the movements across the U.S. border and other countries where Canadians do business. Similar to the issues surrounding essential services, the enactment of border measures is an evolving situation.
We have thus far seen a rolling enactment of measures that include travel bans for non-Americans travelling via the air mode, as well as restrictions on non-business travel across the Canada-U.S. border.
Overlay the officially announced rules with border officers retaining discretion at points of entry to assess admissibility and it can be difficult to keep up.
Some of the key considerations for Canadian companies include:
When engaging in cross-border travel, the message has been loud and clear from the Canada Border Services Agency (CBSA) that business travellers need to make it as easy as possible for border officers when arriving at a point of entry. This could include really basic things like printing off an email trail, being able to quickly identify where your business is and with whom, a note on company letterhead clearly verifying the purpose of your visit, and arriving in uniform (if applicable to your industry).
If in doubt, call ahead. The CBSA has significantly increased its staffing levels and expanded its Border Information Service line to operate 24/7. The last thing a company wants is to be held-up at the border. It is stressful when it occurs and being proactive is always the better approach.
For importers, you should start a proactive conversation with your customs broker about the remittance of duties to the government. Last month, the government announced a deferral through to the end of June on the payment of duties/taxes on imports. For brokers, this means carrying a significant accumulation of liability on their bonds. Given this risk, some brokers are asking their clients to continue to pay the amounts owed to mitigate the risk of importers being unable to pay the amounts owed at the end of the deferral period. Companies should clarify these arrangements with their broker in addition to service fees.
Keeping up to date with customs announcements is critical. The CBSA is evolving its requirements for the submission of certain customs documents and changing allowable submission methods. These could provide new flexibilities for companies in light of office closures. However, we have seen this to be a moving target, so businesses need to stay on top of all announcements.
Given the breadth of the Canadian Chamber's membership, representing businesses of all sizes and sectors of the economy, the Canadian Chamber has taken the lead in convening resources from the business community through our Canadian Business Resilience Network. We encourage companies to check it out and sign-up to our newsletter to keep updated on new material as it becomes available.
On the Network's website you will also find some resources from various international groups that the Canadian Chamber works with, including the International Chamber of Commerce, Global Business Coalition, and Business at OECD. These are key platforms that we use to advance our members' from the international perspective.
From a business perspective, and global economic perspective, we are dealing with unprecedented and unpredictable times. It has never been more crucial to ensure we are all staying informed through credible sources. FITT has collected COVID-19 global business resources from world-leading organizations collected in one place.