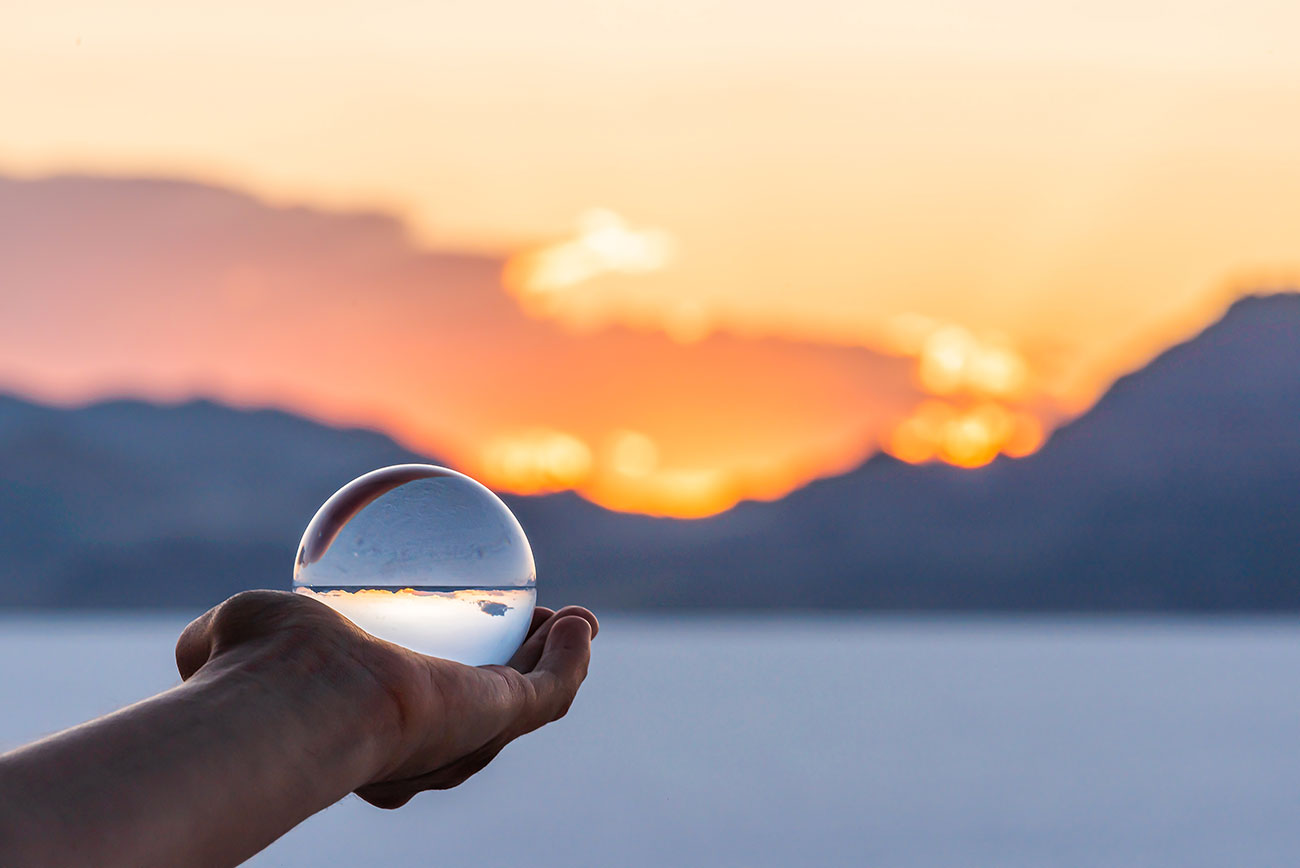 Despite global trading tensions and worries over recessions, Canadian exporters and investors had expressed confidence in foreign trade by planning to increase both foreign exports and foreign investments in the near future.
However, those plans, reported in Export Development Canada's (EDC) year end Trade Confidence Index (TCI), have been cast into uncertainty as coronavirus disrupts international travel, cuts off trade pipelines, and causes global markets to plummet.
Guide: How COVID-19 delays could affect your supply chain from contracts to insurance and custom clearance
While immediate plans for increases in foreign investment and export may be uncertain – Canadian exporters to China, for example, have already seen disruptions –EDC continues to be optimistic, saying disruptions should be short term and the markets resilient.
Businesses reported plans to increase exports and investments
Before coronavirus outbreak, 51% of the 1,000 businesses surveyed for the TCI said they expect exports to the United States to increase in the next six months, and there had been an increase in foreign investment by Canadian exporters in 2019 overall. Investments in other countries has risen from 14% in 2012 to 17% in 2019.
Ten percent of businesses reported that they plan to invest abroad in the near future. The United States continues to be the target of Canadian exporters and investors.
Currently, 91% of the responding businesses are exporting to U.S., followed by 17% to the U.K., 15% to Mexico, 15% to China and 14% to France. For those planning to export to new markets, 67% planned to export to the United States, 12% to France, 8% to China, 8% to Japan and 7% to the U.K. The story is similar for Canadian businesses investing abroad: United States is the overwhelming destination for foreign investment, with 64% of businesses currently investing in the United States, 12% in China, 8% in the U.K., 8% in Mexico and 7% in Germany. Of those planning to invest abroad, 68% to the United States, 11% to China, 7% to Germany, 6% to India and 5% to Mexico.
How will the coronavirus pandemic disrupt those plans?
In its Q1 predictions, EDC predicts that coronavirus outbreak impacts won't extend into the last two quarters of 2020.
Additionally, EDC predicts that any ground lost by businesses will be regained as travel bans are lifted and supply chains are restored. Those predictions are based on previous outbreaks, such as SARS and H1N1, which also dramatically interrupted markets and trade. In those cases, markets showed that they were able to rebound quickly from the sudden shocks of business closures, interrupted supply chains and decreased economic activity.
When it comes to moving forward with growth plans and current operations, EDC advises Canadian exporters and foreign investors to continue to do business and execute their plans.
At the same time, EDC advises, businesses should be aware of any changes in foreign regions that could cause disruptions. EDC, meanwhile, said it will continue to work on broadening foreign markets for Canadian businesses, even to areas impacted by coronavirus.
Before coronavirus, concerns over global recession eased
When surveyed about a global recession before the coronavirus outbreak, businesses said they were less concerned that a recession was imminent. When asked in mid-2019, 41% of businesses reported concerns that a global recession would hit in 2020. That number had dropped to 26% by then end of the year, and 35% of respondents said they didn't expect a global recession before 2022.
This shows that based on what they're seeing in their own businesses, Canadian exporters and investors expected markets to remain steady for the time being. While tumbling global markets could fuel concerns for some businesses, EDC said markets should prove resilient, as demand to meet global human need remains the same regardless of the outbreak.
While some businesses likely will see temporary drops in demand that harm cashflow, EDC said short-term emergency loans and government aid should help to alleviate constraints and enable businesses to recover when demand resumes.
CUSMA could mean good news for exporters
Once coronavirus border constraints lift, Canadian exporters and investors could see some positives with the passage of the Canada-United States-Mexico Agreement (CUSMA). The agreement, meant to replace NAFTA, was quickly ratified by the Canadian Parliament March 13th. The number of respondents with a negative view of CUSMA dropped from 34% to 16%; 62% of respondents had a neutral view of CUSMA, and 22% had a positive view.
Additionally, while the primary concern cited by businesses was international protectionism, the CTI reports that businesses don't feel that they have been influenced or negatively impacted by international trade tensions. In the survey, 70% of businesses said their concerns had not influenced their export or international investment strategies. Additionally, 54% of respondent said the trade tensions between the United States and China had not impacted their businesses, and 12% of businesses said they have positively been impacted. Sixty-seven percent said they had not been impacted by trade tensions between China and Canada, and 6 % said they have seen positive impacts.
Trade confidence beyond coronavirus
Undoubtedly, the outbreak of the coronavirus pandemic has disrupted trade markets, along with the entire economy, in a way that is sure to have shaken trade confidence.
Before the outbreak, the TCI delivered quite a bit of good news, as an increased number of exporters and investors had widened their footprint in foreign markets, and more businesses expected to follow suit. Businesses also said they have not been hurt by trade wars and expect positive effects from the ratification of CUSMA.
While coronavirus adds a great deal of uncertainty, EDC said international businesses shouldn't be overly alarmed. The effects of the pandemic should be over by the second half of this year, EDC said, and businesses and markets should rebound quickly.
As businesses move beyond the pandemic, there is the potential to move forward with growth plans and see a positive end to the year.