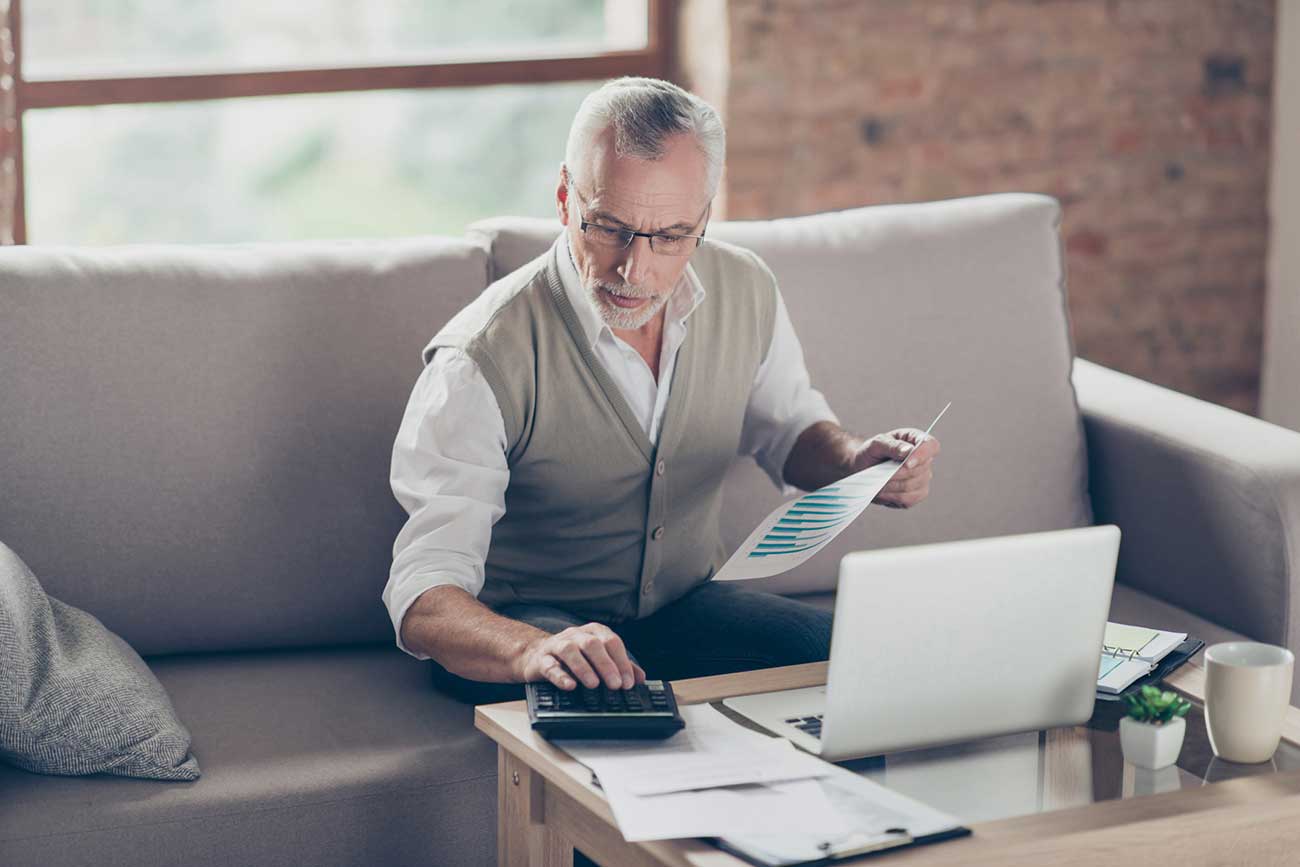 With border closures, reduced consumer spending, and mandatory business shutdowns, the ongoing coronavirus pandemic has hit many businesses hard with Canadian manufacturers being among the hardest hit. The Canadian government has acted by introducing COVID-19 business support programs, as well as changes to current government funding programs.
The CanExport Canadian government funding program was introduced in 2016 to help Canadian exporters enter foreign international markets by mitigating risks through government grants. This program has seen a massive temporary change as a direct result of COVID-19, leading to travel costs no longer being eligible for funding.
Canadian businesses may access up to 75% of costs associated with export marketing projects to a maximum $75,000 per application through CanExport funding.
Businesses can still receive grants for eligible projects such as virtual events, search engine optimization, marketing tools, and market research.
About CanExport Market Development Grants
What is CanExport?
The CanExport program is a popular Canadian government grant that supports businesses as they explore/expand new and under-developed international markets.
As mentioned previously, this program has temporarily suspended grants towards travel or trade show-related projects, but they are continuing to support businesses with non-travel-related eligible activities such as marketing expenses, market research, and virtual events.
How much funding could my business receive through the program?
The full list of eligibility criteria, as well as eligible project costs can be seen below.
If your business is eligible for funding, you may be able to access up to 75% of project costs to a maximum $75,000 in non-repayable funding per project.
The maximum annual CanExport funding per applicant is $99,999 per government fiscal year, which begins April 1 and ends March 31.
CanExport Funding Eligibility Factors
What businesses are eligible for CanExport grants?
The CanExport program has slightly altered their eligibility criteria to be more inclusive with their funding support for businesses that can use this funding:
Be a for-profit organization;
Maintain 1 to 500 full-time employees;
Earn annual revenues ranging from $100,000 to $100,000,000;
Be incorporated federally or classified as a limited liability partnership (LLP);
Create eligible project expenses of $20,000 or more; and
Be financially stable and able to pay all project expenses not covered by the program.
With major changes happening to the CanExport program as COVID-19 evolves, be sure to review most up to date information on CanExport eligibility criteria.
What activities and projects are eligible for CanExport funding?
The CanExport program prioritizes approving projects that they believe will maximize a Canadian business' exposure and help them find clients in new international markets during COVID-19. This includes activities such as:
Marketing tools creation, adaptation, and translation;
Business, tax, and legal advice;
Participation at virtual trade events and fairs;
Interpretation services;
Search engine optimization (SEO);
IP protection, certification, and adaptation; and
Market research, feasibility studies, identification of key contacts, and b2b facilitation.
Similarly to the eligible businesses, the eligible activities that can be funding through CanExport have changed, and will continue to change as the pandemic evolves. View the latest eligible projects through CanExport.
How to Apply for CanExport Funding
CanExport funding applications should be submitted at least eight weeks prior to incurring project expenses. Application forms can be accessed online and once completed will be approximately 8-10 pages in length, plus supporting documentation.
Businesses can begin executing a project once the company's application has received formal approval into the CanExport program and a contribution agreement has been signed. Have more questions? View additional CanExport FAQs, or discuss your business' eligibility for CanExport funding with a member of Mentor Works.