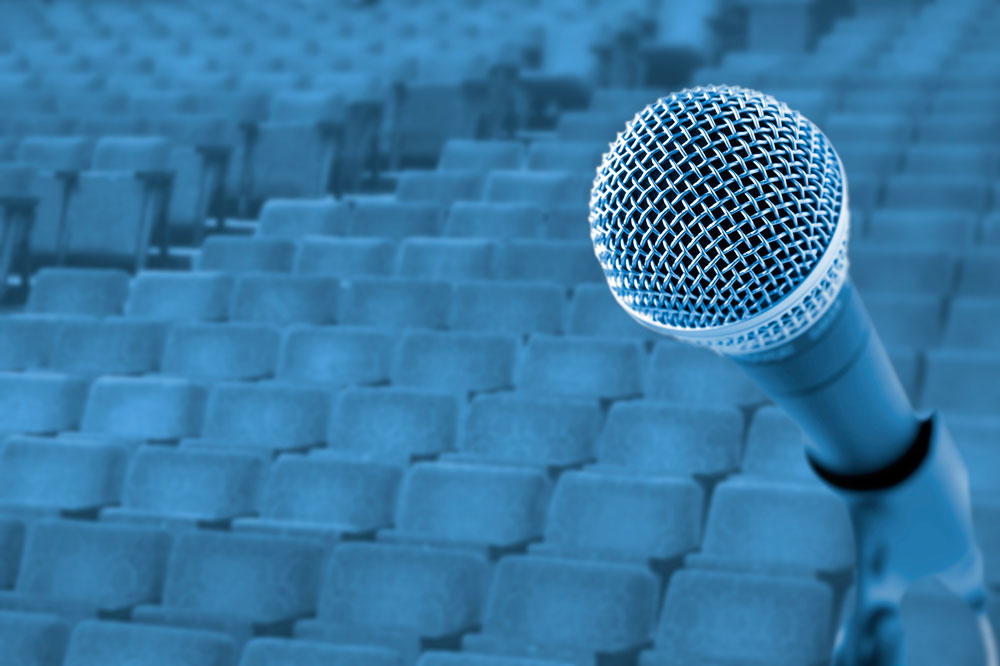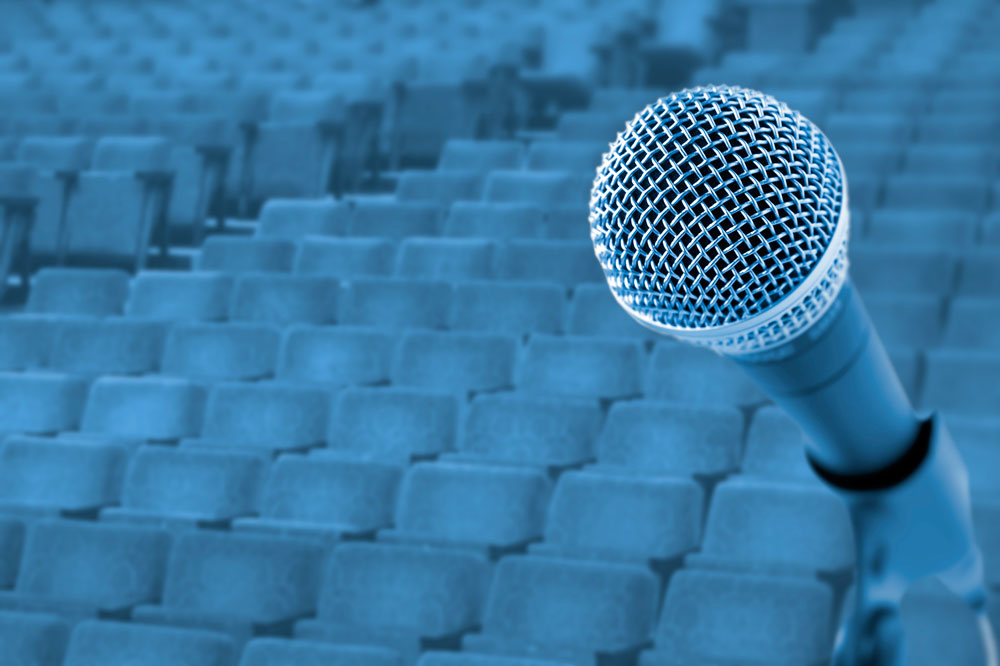 The logistics, freight forwarding and transportation industry has some incredible conferences which help to educate, inspire, and connect people involved in the field. These conferences are a great way for industry members to network and develop key knowledge for success.
Here are some of the top conferences in North America for freight forwarders and logistics.
April 28-May 1, 2019 | Columbus, OH
The WERC (Warehousing Education and Resource Council) National Conference is a fantastic annual event for members of the logistics community to come and learn more about their trade. Because this conference is specific to warehousing, it is ideal for anyone in the logistics industry who is primarily involved with storage and warehousing.
A unique aspect of the WERC National Conference is its interactive simulation activities. These powerful learning tools are ideal for anyone aiming to gain practical knowledge in this area. Learning from experts in such a hands-on way can help you build on your skillset in this industry.
Finally, this conference also features facility tours and exclusive sessions with several companies. All present exciting opportunities to advance supply chain knowledge.
May 13-16, 2019 | Phoenix, AZ
The Gartner Supply Chain Executive Conference is another wonderful annual event for members of the supply chain industry. Those in attendance will be treated to speeches, networking sessions, and workshops, like many of the other events.
However, this conference also has several unique components that separate it from others. For example, it features a ceremony called the "Gartner Top 25," in which the top 25 organizations that embody supply chain excellence and innovations are honored with a special dinner. This is a great way to get to know the key movers and shakers in the field.
This event is geared toward innovation and advances in the supply chain industry. It even offers sessions with industry analysts, where you can learn the latest technology in the industry. It's a great place to rub elbows with those at the cutting edge of the trade.

May 26-29, 2019 | Vancouver, BC
This annual conference is a chance for freight forwarding professionals to meet and reflect on the history of the industry. It is also a chance to discuss current trends and developments in freight forwarding, and talk about the future of the industry.
This event is being held at the Pinnacle Harbourfront Hotel in Vancouver, from May 26-29, 2019. It is a great way to enjoy springtime, and learn more about the supply chain industry!
The Canadian Transport Research Forum holds this conference every year. It is known as one of the leading events for transportation professionals in Canada. There are many open forums which promote discussion and propose research ideas for freight forwarding. It is a great place to learn and network for those in the transportation industry.
June 10-12, 2019 | Atlanta, GA
Based in Atlanta, the 2019 3PL and Supply Chain Summit is a key gathering for those in the logistics industry. Some important topics that this conference will focus on include e-commerce, high and low tech solutions, urban, suburban, and rural delivery, and keeping pace with the consumer.
The event will feature speeches and panels with CEOs and important members of the logistics business. Other new features include a special networking party, an exclusive blockchain workshop and an informative session focused on temperature-controlled logistics solutions.
The conference will be held at the Westin Peachtree Plaza, right in the heart of downtown Atlanta and within walking distance of many city landmarks. It's always great when a conference offers the chance to do some sightseeing too!
Exact date TBA, 2020 | Vancouver, BC
Billed as Canada's largest supply chain event, this annual expo and conference helps connect cargo owners with cargo movers. It is the perfect event to make the right connections to advance your business or career in the supply chain industry.
This conference features targeted summit events, more than a hundred speakers and industry experts, and thousands of square feet of exhibit space. In the words of the organizers, "The entire supply chain will be under one roof!"
This is the seventh annual Cargo Logistics Canada Expo and Conference, and has taken place in Vancouver all but one year, when it was located in Montreal.
If you are in the supply chain industry in Canada and you are looking to either connect with cargo transporters, or people who have cargo that needs to be moved, this is the place to be. Just imagine the incredible business opportunities you'll have as you meet countless professionals in the field. It is the perfect event to grow your business.
Did we miss an event that you think should be on the list? What events do you plan on attending this year?