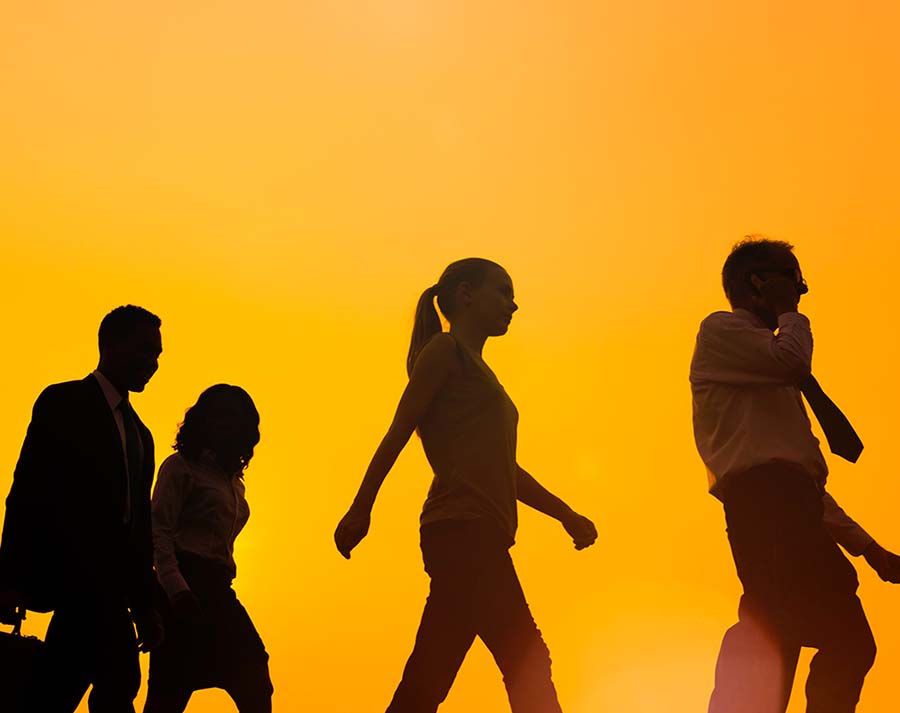 In closing out the 2018 celebrations for the 20th anniversary of the CITP designation, FITT held a contest offering a chance to win 3 hours of free 1-on-1 mentorship from a CITP and global business expert/ entrepreneur.
We're thrilled to announce the winners of the CITP20 Mentorship Contest, Entrepreneur Edition!
Congratulations to our lucky winners!
Emily Dalphy
David Kappele
Katie Findlay
Miguel Dos Santos
Pavan Kulkarni
Each of our winners will enjoy dedicated mentorship time with a global business expert. They will benefit from personalized guidance and expert help to solve key global business challenges, learn how to overcome barriers to trade, and to improve their global trade know-how!
Meet the mentors!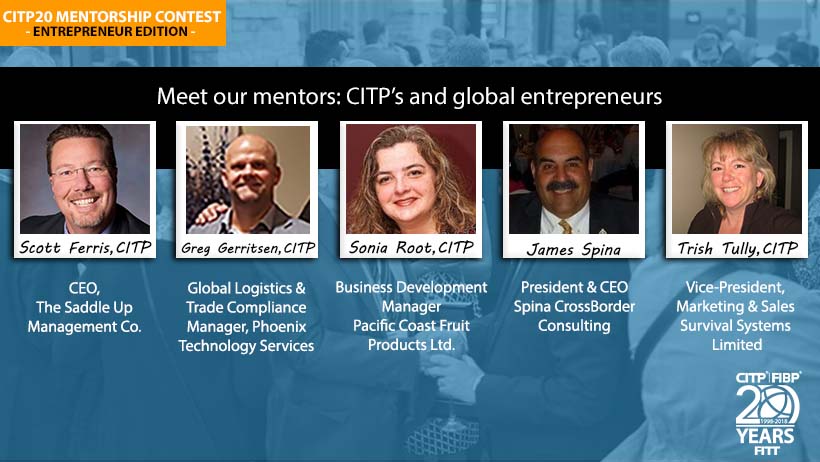 What's a CITP?
The Certified International Trade Professional (CITP®|FIBP®) is the world's leading professional designation in global business.
If you work in global business or aspire to do so, the CITP designation is the right choice for you. Whether you work in import/export, logistics and supply chain management, business development, marketing, or other fields, the CITP designation is proof that you have the competencies needed to compete with global players.
Enhance your knowledge and credibility with the leading global trade training and certification experts, and get the know-how and confidence you need to access new global markets.
Want to hear about any future mentorship opportunities? Subscribe to our mailing list to be among the first to hear about them.