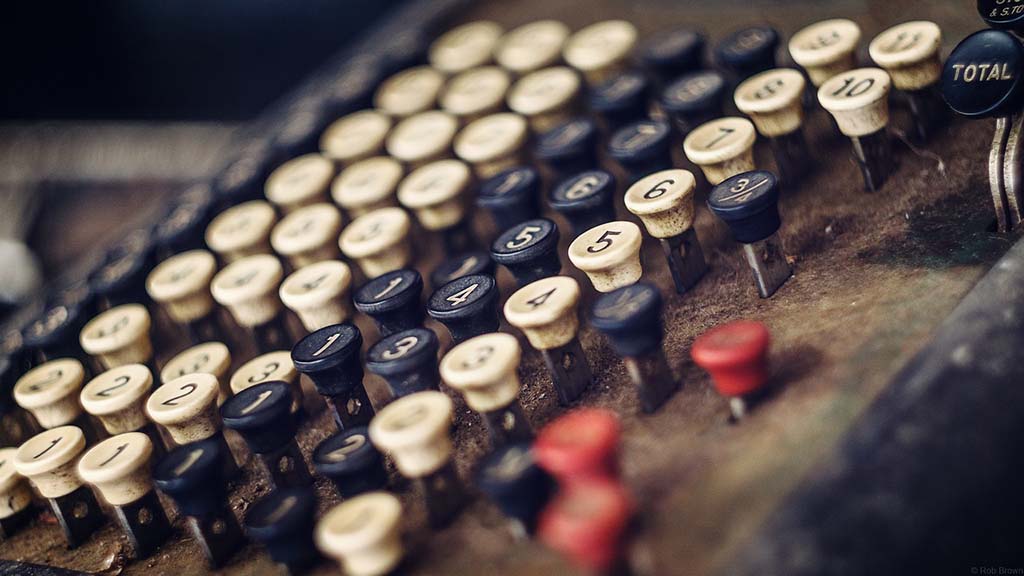 Whether you're new to global business or a veteran professional, the importance of getting a contract right can't be overemphasized. A solid contract can help avoid disputes and possible litigation, both of which are especially risky and costly when selling internationally. When negotiating an international business contract, be sure to:
Basic contract clauses and terms
To avoid misunderstandings when developing an international business contract, it's important to understand basic contract clauses and terms.
There are certain basic elements that all international contracts should include. For example, contracts should include statements regarding the language and legal system that governs the contract, as this will be crucial if the contract ever needs to be disputed.
Elements to address in an international contract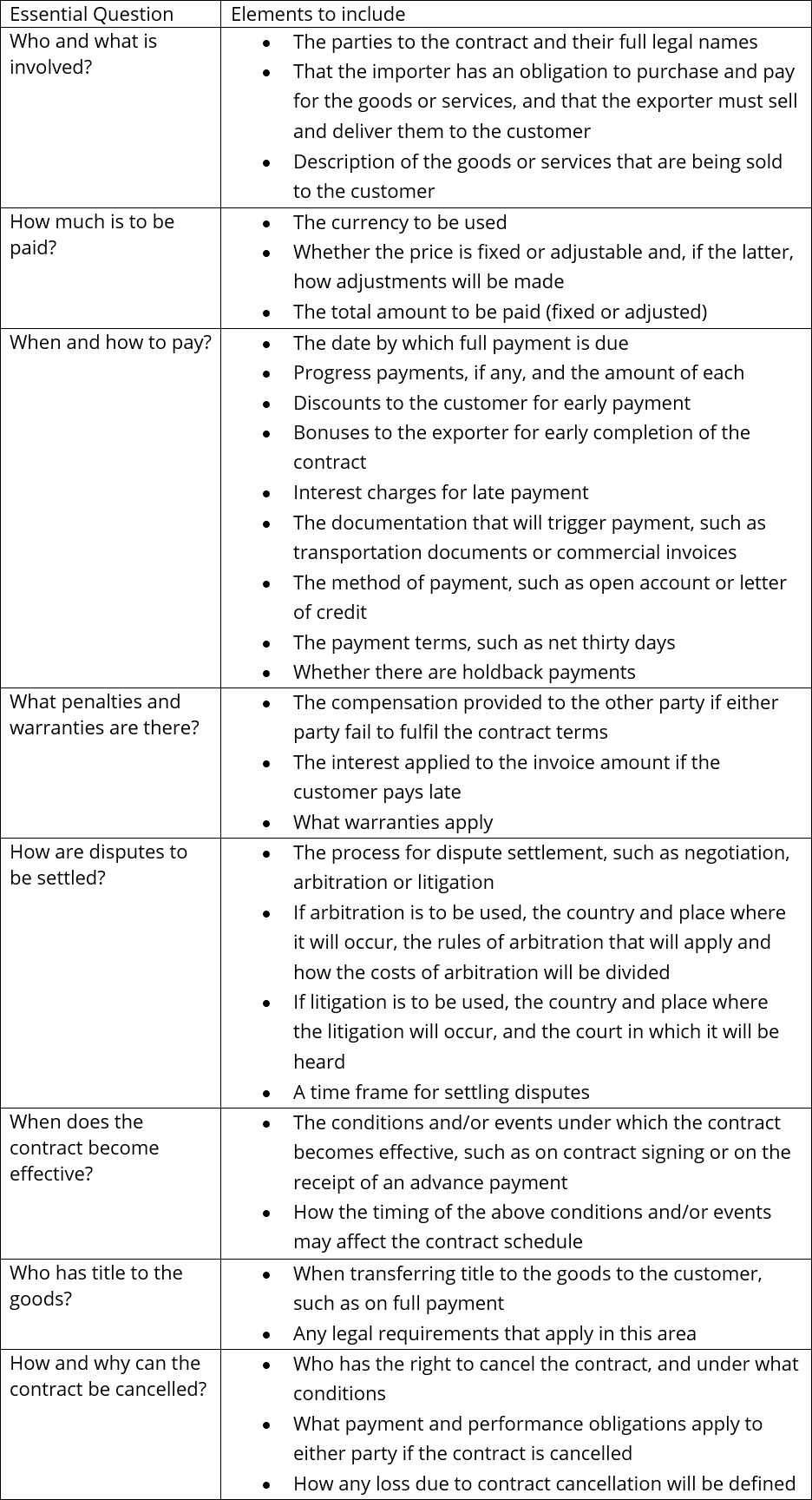 This content is an excerpt from the FITTskills
International Trade Finance
online course. Start the course today to learn how to minimize financial losses, manage your cash flow and mitigate financial risks!
Learn more!