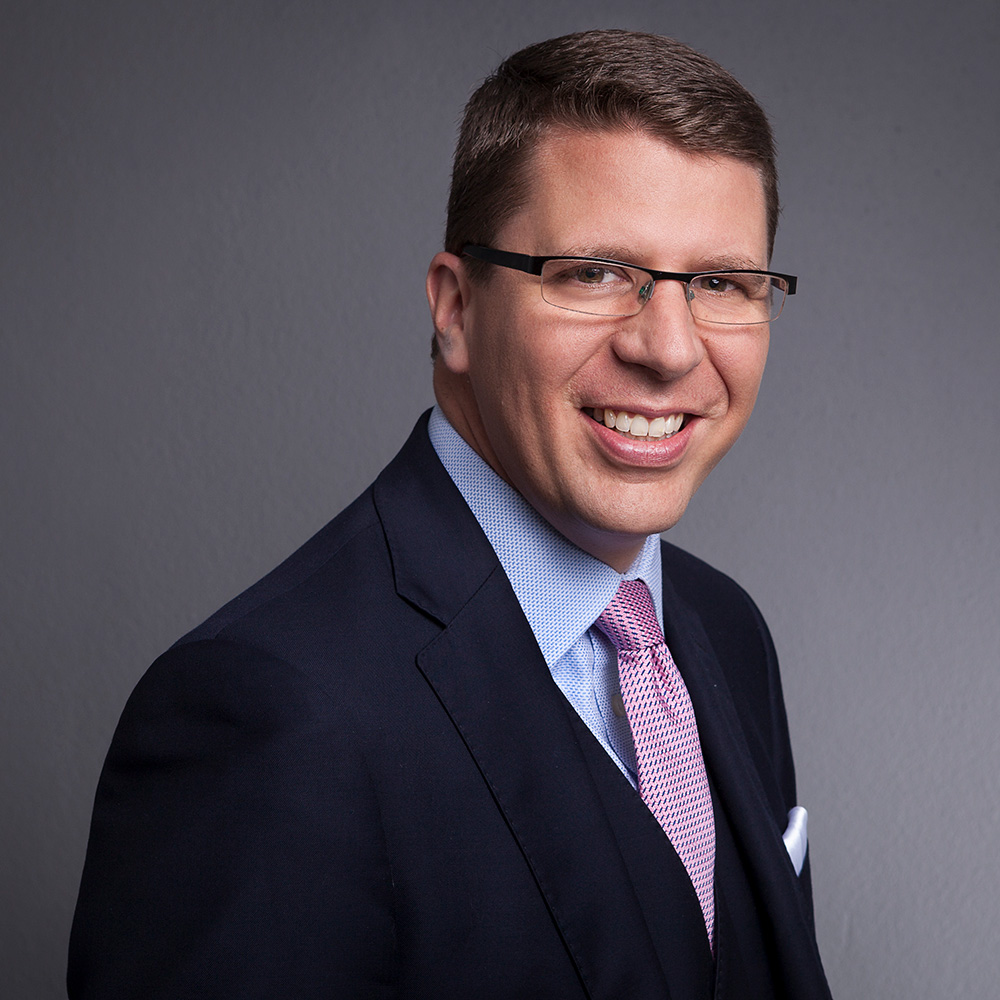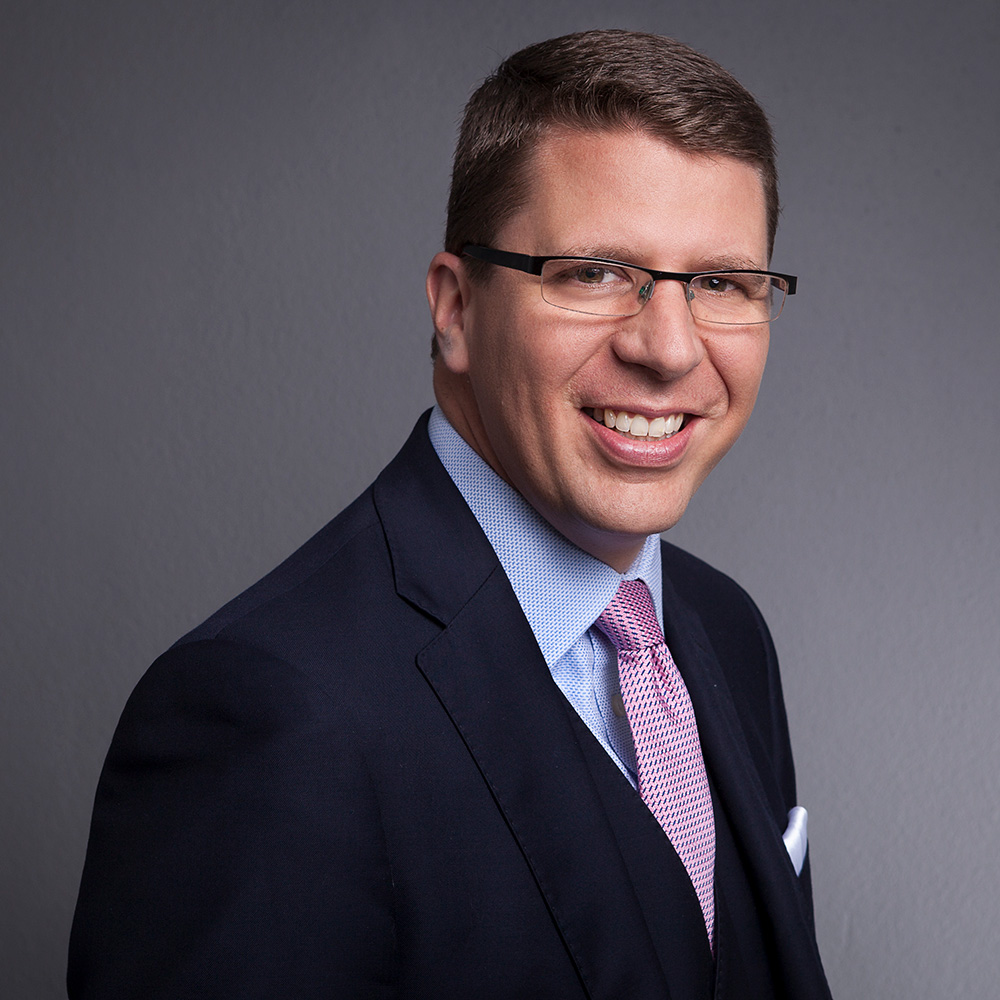 Earned his elite CITP®|FIBP® designation: Sept. 2018
Cameron Branston has spent over fifteen years building economic ties between Canada and the UK, working on both sides of the Atlantic to attract investment and help companies engage in transatlantic trade.
Cameron earned his Bachelor's degree in political science from York University, while also balancing several other commitments like interning for an MPP at Queen's Park and working in the Office of the President at York.
Not slowing down, he then moved to Edinburgh to complete his Master's degree in social and political studies. At the same time, he also tutored at the Center for Canadian Studies and interned with the Scottish Parliament.
Upon graduation, he moved back to Toronto to take a position as an Investment Officer with the British High Commission in Toronto. Working with officials at several levels of UK and Canadian government, as well as CEOs and other senior business leaders, his focus was on sustaining and growing FDI (foreign direct investment) in the automotive, life sciences, aerospace and environmental technology sectors. Cameron spent five years in this role, before moving to southern England to take on similar roles with new organizations for another three years.
Building ties between the UK and Alberta
Looking for a new career challenge, in 2011 Cameron started his current role as a Commercial Officer with the High Commission of Canada's Alberta-UK Office in London, England. While the new role allowed him to draw on many of his existing skills, his Ontario roots meant he needed to do some research to get up to speed on the specific needs of Albertan businesses.
"I thought that promoting international trade from a region in Canada that I was less familiar with could prove to be a great learning experience," he explains. "I always say that working for Alberta has made me a better Canadian, in that I am now much more aware of the challenges facing Albertan companies doing business abroad and their perspective on global business opportunities."
He was also initially concerned about his level of knowledge regarding business technology, but his subsequent study and research has since given him an advantage when working with companies.
"I invested my time to better understand business management models and global trade, which allowed me to spot opportunities and therefore add value to companies seeking guidance on trading internationally."
His everyday work now includes promoting Alberta's businesses and the province itself as an investment location. He also provides market intelligence, business advice, networking opportunities and introductions to Albertan businesses exporting to the UK or considering doing so. Helping businesses is a particular point of pride, as he can often see the tangible results of his efforts.
"I take great satisfaction in providing advice to companies looking to expand their sales and operations overseas. I know only too well that companies that export tend to fair better in the long term, which in turn is helpful to the Canadian economy."
Making a big impact at the regional, national and international levels
Working in a smaller office, Cameron has had the opportunity to take on several exciting projects. Some of the most memorable have involved supporting visits from Albertan representatives to the UK and vice-versa, including government ministers.
I've enjoyed supporting high-level ministerial visits because they have a huge impact and are a great way to showcase key messages about the business strengths of Alberta.
"I supported an Alberta delegation's visit to Sheffield and travelled with a reciprocal delegation and the Sheffield Master Cutler (who acts as an ambassador for the steel industry in Sheffield) to Calgary and Edmonton for the Global Petroleum Show. Both missions generated business and interest in each market. The Albertans left quite an impression on those they met in Sheffield."
Another visit last year, involving several high-level UK politicians, further reinforced the importance of trade, both in a general sense and specifically between the two markets.
"In 2017, our office helped organize a mission for our minister, which included meetings with UK MPs and Lords. Trade with the UK is both topical and important. Our office was keen to ensure that our minister was able to share Alberta's perspective on the Alberta-UK trade relationship with a wide audience of stakeholders and businesses. I like helping to organize these high level conversations that are geared towards fostering greater trade."
Cameron is also now engaged in politics on a personal level as well. In 2015, he became a District Councillor in Aylesbury Vale, representing the constituents of several villages in the district, located about two hours northwest of London.
The benefits of enhancing experience with trade training and certification
In 2016, Cameron began augmenting his years of experience with FITTskills training, and earned his FITT Diploma in International Trade in 2018.
The FITTskills courses helped me to harness my everyday knowledge of international trade, putting into context this practical experience with the lessons from the courses.
"My favourite course was International Sales and Marketing. I'm interested in marketing as a concept and it was fascinating to learn about marketing as it relates to international trade. Marketing is critical and any good organization is marketing-led. I like the idea of communicating with customers, using different methods to improve the sales message to new and existing customers."
Shortly after earning his FITT Diploma, he applied for and successfully earned his CITP (Certified International Trade Professional) designation, which he says will help him explore new opportunities to facilitate trade between Alberta and the UK.
"I felt proud to have earned the CITP®|FIBP® designation. I put a great deal of time and effort into learning the material and preparing for the exams. The CITP®|FIBP® designation is recognized and I wanted companies to be aware that I have both a theoretical and practical understanding of international trade."
Now better prepared than ever to work with companies and continue to grow international trade, Cameron stands ready to excel in his work and continue to make an impact on both sides of the Atlantic for many years to come.
Learn more about the CITP®|FIBP® designation
INTERNATIONAL BUSINESS CERTIFICATION—CITP®|FIBP®
Advance your career and build your professional credibility in the field of global business by earning the Certified International Trade Professional (CITP) designation.
Why Earn the Certified International Trade Professional (CITP) Designation?
The Certified International Trade Professional (CITP) designation is the world's leading professional designation for the field of international business. So whether you're new to global trade or have over a decade of direct experience, you'll find the CITP designation can help advance your career and build your professional credibility.
The CITP designation sets you apart in the competitive international business industry because it's proof you possess the competencies global business experts have identified as being essential for a successful career in international trade. It also recognizes your dedication to ethical business practices and ongoing professional development—both of which are desirable traits for today's global business practitioners.