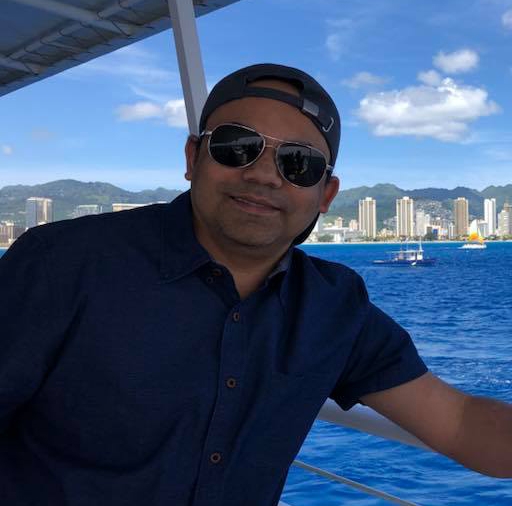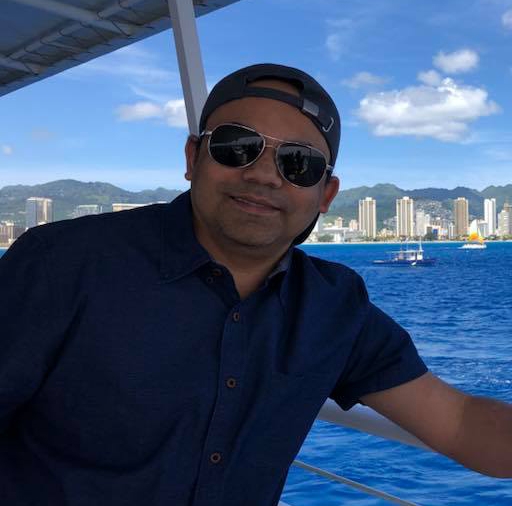 Earned his elite CITP®|FIBP® designation: July 2018
Afzalur Rahman's interest in international business began after he moved from Bangladesh to Canada to study at the University of Windsor. Hoping to benefit from a Canadian education, his international perspective quickly sparked a lifelong passion.
"I had a natural interest in global business activities. I was fascinated at how businesses work differently from country to country, how tastes and preferences contrast from one marketplace to another, and how variances in political economy may affect the way of doing businesses from culture to culture."
Upon graduating, he continued his education by earning his MBA with a focus on finance in Bangladesh, and then his Doctor of Business Administration from Argosy University in Tampa Bay, Florida.
How teaching has shaped his views on intercultural decisions
Since earning his doctorate, Afzalur has served as an international trade professor and instructor at several different educational institutions. He initially taught at two universities in Bangladesh before moving to Shanghai to teach, which he found to be a fascinating cultural experience.
"I taught at the Shanghai Institute of Technology in China in the winter of 2014 and 2015. It was very interesting to observe some of the core differences between Chinese and North American cultures."
"For example, while it was quite common in China that students would present their instructor some gifts at the end of the semester, in Canada it may consider unethical to accept gifts from the students. Remarkably, in China, many students would feel depressed if instructors do not accept gifts from them. While Gunaxi (which means "relationship" in Mandarin) is a popular approach to build strong networks between businesses and government, in Canada it is seen as a corrupt and morally repugnant way of doing business."
This experience shaped the way he perceives how business professionals should adjust their cultural behavior in other markets.
"For many professionals, there's a cultural dilemma in other countries – for example, should we act like the Chinese when in China? I've decided that no culture is good or bad – they are simply different from each other. It is very important to avoid an ethnocentric attitude. Failure to understand local tastes and preferences would jeopardize the business on a foreign soil. Success in the home country doesn't guarantee success in a subsidiary."
Moving back to Canada to share his knowledge
Afzalur has now spent the past several years living and teaching in British Columbia, including the University of British Columbia and Simon Fraser University. Since 2017, he has taught at Douglas College, one of FITT's educational partners, as a full-time instructor in their Faculty of Commerce and Business Administration.
"As a full-time instructor at Douglas College, I teach eight classes in an academic year. Usually, I have classes four days a week. The class time varies from semester to semester."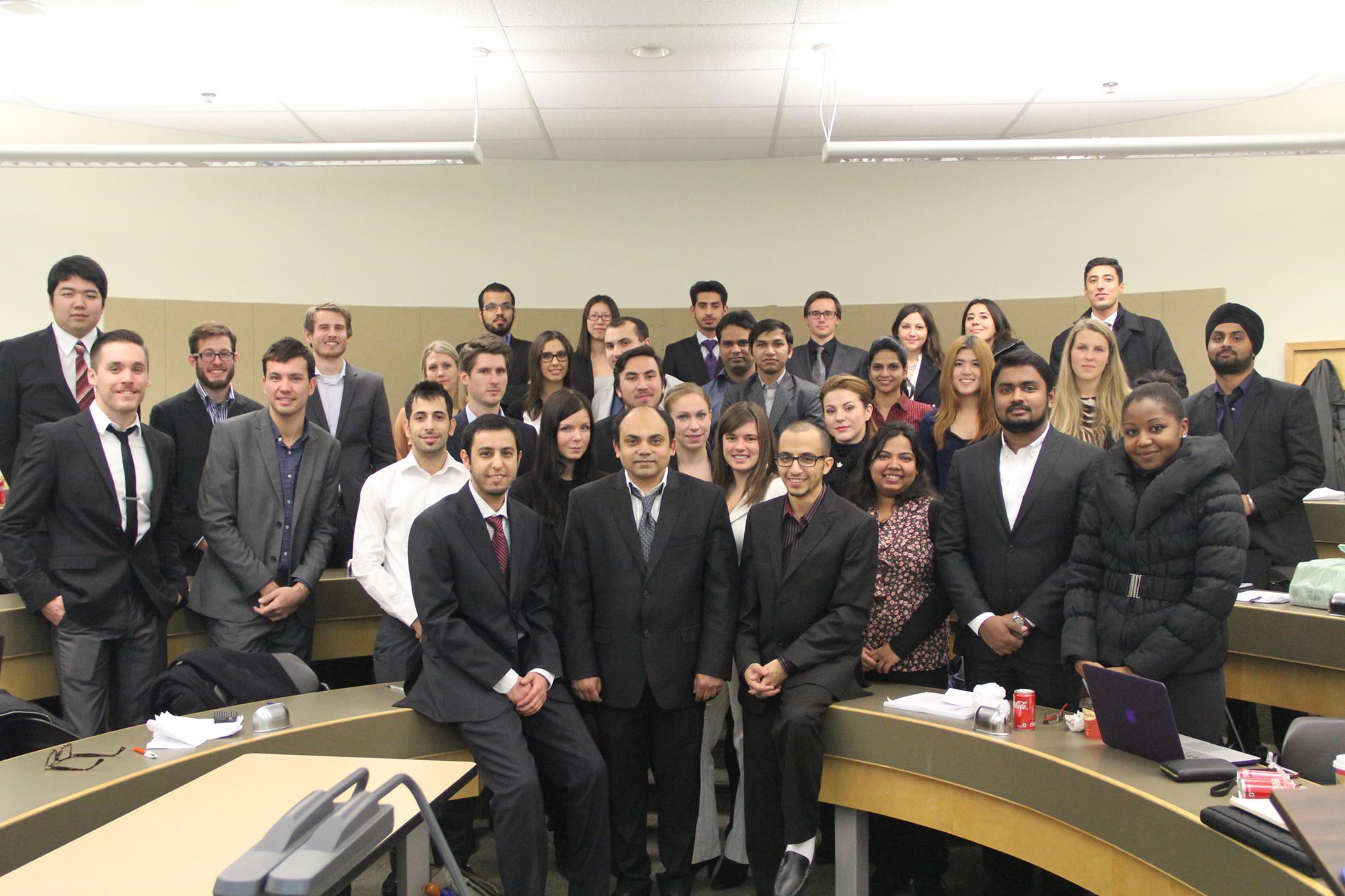 Above: Afzalur (front, middle) with one of his classes at Thompson Rivers University.
Along with his teaching responsibilities, he also continues to research a wide variety of topics related to his courses, and periodically publishes his work. One of his career highlights was his first case study publication in 2014, "Nevado Roses and the Ecuadorian Rose Industry" in the Journal of International Business Education.
"My research has focused primarily on the areas of international business, global management, and international marketing. Recently, I have concentrated on analyzing a variety of interdisciplinary topics such as international trade theory, regional economic integration (NAFTA, ATPDEA, BRICS), foreign direct investment, international entrepreneurship, international retail management, and cross-cultural communication. For last two years, I have also been a member of Douglas College's International Education Committee."
On top of his work at Douglas College, he has served as the chair of the Global Conference on Business Management and Economics (GCBME) for the past two years.
Continuing to add to his international trade credentials
In 2018, Afzalur earned his FITT Diploma in International Trade, earning all six credits through FITT's Prior Learning Assessment and Recognition (PLAR) process. Shortly after, he successfully applied to earn his CITP (Certified International Trade Professional) designation.
Earning my CITP was one of my proudest and most rewarding career accomplishments. I already had a Doctorate degree in International Business, but I was lacking a professional certification – the CITP was the missing feather on my hat!
"The CITP is the world's leading designation in international business and trade. Earning it will add value to my teaching and research at Douglas College, as well as my professional skills and abilities."
Among the other benefits, he says the CITP will open new doors to his career and allow him to pursue additional opportunities on top of his current course load and research.
"Now, after having both my doctorate and the CITP, I have a wider range of options to work and research in different areas of international trade. In the future, I see myself consulting for multinational corporations and government agencies in addition to teaching international business courses."
On top of his excitement about becoming a CITP, he also became a Canadian citizen in 2019, which he considers to be a personal highlight.
As he shares his knowledge with upcoming international trade professionals and expands his work into other areas, Afzalur is now perfectly placed to add new projects and achievements to his already impressive career.
Want to connect with Afzalur?

LinkedIn: Afzalur Rahman
Learn more about the CITP®|FIBP® designation
INTERNATIONAL BUSINESS CERTIFICATION—CITP®|FIBP®
Advance your career and build your professional credibility in the field of global business by earning the Certified International Trade Professional (CITP) designation.
Why Earn the Certified International Trade Professional (CITP) Designation?
The Certified International Trade Professional (CITP) designation is the world's leading professional designation for the field of international business. So whether you're new to global trade or have over a decade of direct experience, you'll find the CITP designation can help advance your career and build your professional credibility.
The CITP designation sets you apart in the competitive international business industry because it's proof you possess the competencies global business experts have identified as being essential for a successful career in international trade. It also recognizes your dedication to ethical business practices and ongoing professional development—both of which are desirable traits for today's global business practitioners.