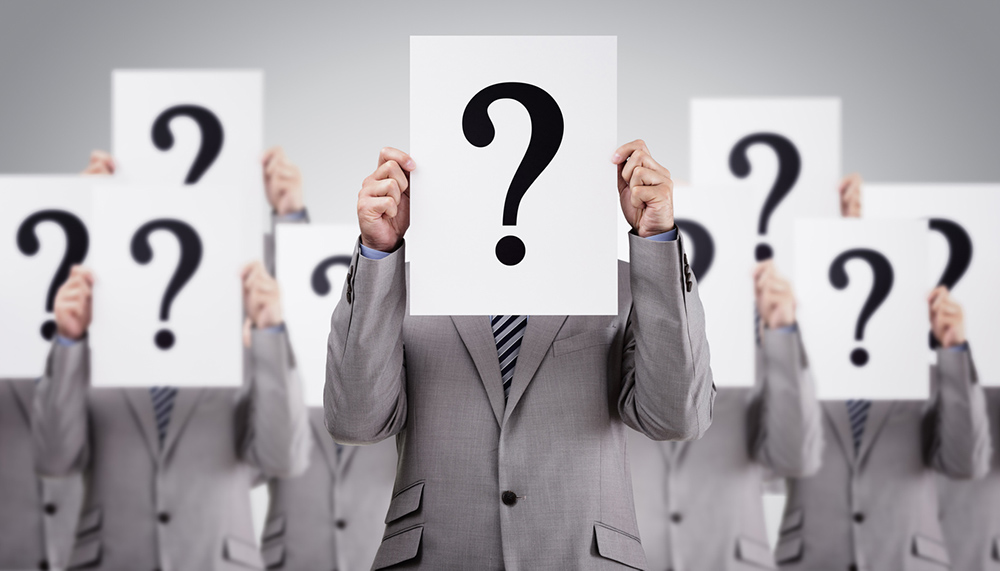 The first level of differentiation between customers is whether the potential buyer is another business, a consumer or both.
For business (or B2B) customers, research on the economic development level of a country will indicate some of the challenges these customers face, such as availability of technology, labour force skills and costs, energy costs and availability of supplies.
A study of local competitors can reveal the features of competitors' products and services (including pre-sale, post-sale and repairs) and the challenges for which they have not yet provided solutions to the target market.
Research about a business audience can be used to create a business profile that summarizes its key characteristics. A business profile typically includes information such as demographics, location, estimated demand, purchasing decision makers, industry status and players, and unresolved problems or challenges.
Information included in a customer profile focused on consumers (or B2C) is described below.
Want to learn more about planning and implementing marketing strategies? Check out the FITTskills Marketing Products & Services online workshop!

Understanding your customers through customer profiles
Customer profiles are used for product and service adaptations and other marketing decisions. Profiles are also often created for specific segments for the market. Customer profiles are almost certain to be diverse within every foreign market, taking into account income levels, culture, living standards, fashion, religion, politics and general attitudes toward imported products. Important aspects of the customer profile are summarized below:
Demographic Portrait
This part of the profile demonstrates a detailed understanding of the organization's customers and typically includes demographic characteristics such as age, gender, career or job, income, level of educational attainment, geographic location and language(s) spoken.
Estimated Demand
Marketers estimate demand for products and services, and the rate at which the demand is expected to grow.
Purchase Motivation
It is important to understand what motivates customers to buy. Are they looking for savings or a way to simplify their lives? Perhaps they are seeking attention or safety. Why will customers choose the company's product or service over the competition? Are they too inexpensive or too costly? Do they offer something unique? What cultural factors influence the values, preferences and behaviours in this target market?
In the digital age, the profile may also include a description of the customer journey from when they were first introduced to the brand or a product/service through them becoming a loyal customer.
Identifying the needs and preferences of customers
Information about customers is collected and analyzed on an ongoing basis to make decisions about developing, adapting or eliminating products.
The prevalence of online activity has created a need and an opportunity for marketers to capture or harvest information about the target market and customers using digital monitoring. This involves capturing mentions of an organization's brand or other related topics such as products, services, promotions and even competitors. Social media can be tracked, along with other digital media such as blogs, news sites and forums.
Once all data has been captured, it must then be analyzed, and insights about market segments must be identified from it.
Feedback about products and services can come from sources other than the Internet. For example, foreign agents and other local representatives may ask for product modifications to please their customers. An organization can also routinely ask customers for their opinions through online surveys and customer advisory boards. The organization's sales team should provide feedback from current and potential customers that is obtained through sales calls. Finally, organizations consider data from behavioural research when developing or adapting products and services.
When conducting customer preference research, a three-stage process can be used:
Find out what problems or challenges customers are dealing with.
Design or adapt a product or service so that it will solve the problem and address the challenges.
Test the product or service with customers and ask for their feedback.
This content is an excerpt from the
FITTskills Marketing Products & Services workshop.
Start the workshop today to learn in 30 days or less how to take advantage of your strengths, competitors' weaknesses and opportunities in target markets by developing a new competitive strategy.
Learn more!