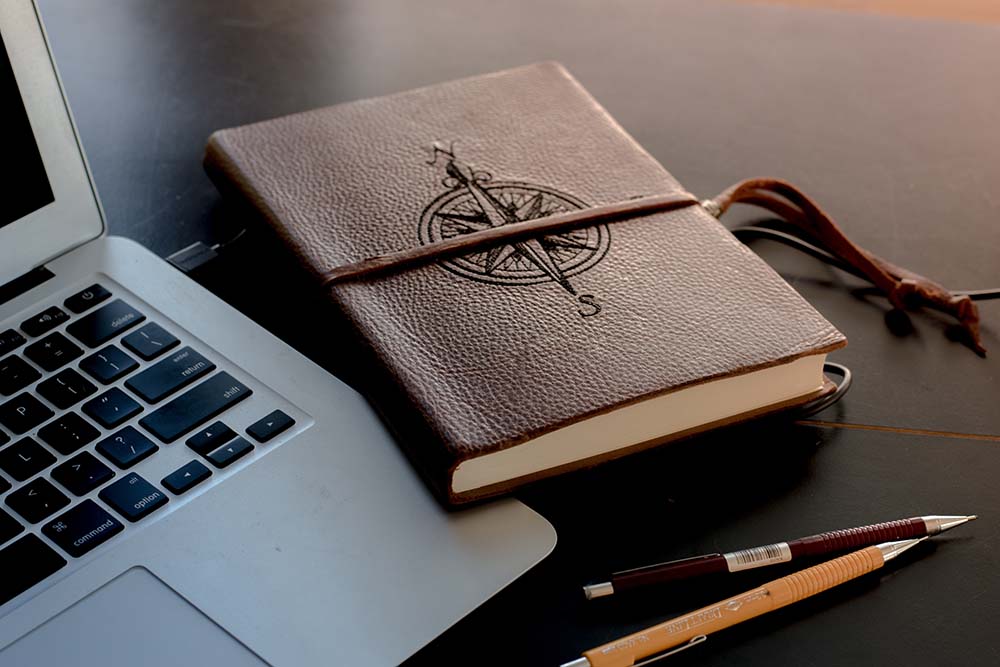 Tapping into new international markets presents growth opportunities for businesses of all sizes and yet, as of January 2018, only about 15 percent of Canadian SMEs were engaged in global trade.
Businesses seeking to succeed in global markets face many business problems, especially in navigating this quickly evolving and complex trade environment. Scaling up your small business to do business globally presents its own unique challenges.
"If you've been looking at going global you probably already know what you need to do, but crucially, do you or your team know how to do it? In business, if you don't have the know-how to go global, you'll give your profits to someone else," according to Caroline Tompkins, President and CEO of FITT.
Which begs the question, why go it alone?  Many businesses who are entering the international market add a certified global business expert to their staff, either through hiring or upskilling existing employees.
For small business, entering global markets is a significant undertaking, and like any undertaking, it requires know-how, and developing or securing that know-how will require an investment of time and money.
So, in practical terms, what's the value to small business of investing in trade know-how?
Who better to ask than our own Certified International Trade Professionals (CITP's) who run their own global businesses?
We wanted to learn more about their own journeys to global trade, so we asked our CITP's how global trade training and the CITP designation helps them to grow their own small businesses.
The Saddle Up Management Company – Scott C. Ferris, CITP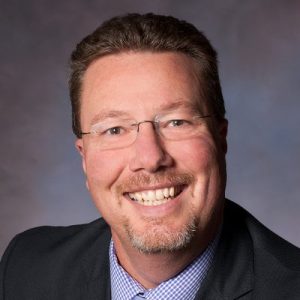 Scott C. Ferris is CEO of The Saddle Up Management Co., a global trade expert and a business development professional, based out of PEI, Canada.
Scott established The Saddle Up Management Company after spending his career in a mix of public and private sector engagements. His experience with international trade covers a wide range of areas including marketing, communications and business development.
Scott has more than 25 years experience in export sales planning, domestic and international business development, investment attraction, multi-sector communications, marketing campaign development, negotiations and partnership engagement as well as client engagement and membership development.
His domestic and international experience stems from participating on and organizing more than 30 trade missions on four continents.
We asked Scott to tell us more about his business, and how his CITP|FIBP designation has shaped his career and his experiences.
What problem does your business solve, and how?
We help company owners stay focused on what they do best and provide expertise in customer profiling, market intelligence and lead generation, empowering them to grow and expand into new markets.
How is your business involved in global trade? ​
Our work is focused exclusively on global market expansion, helping clients research, strategically plan and enter new markets.
How has FITT training/ know-how contributed to the success of your business? ​
FITT training expanded on my practical experience, broadening my knowledge across all facets of international trade. It has directly impacted my ability to help clients as I am more aware of the complexities of global trade and can work with clients across the complete spectrum of global business development.
Why was getting the CITP designation an important decision for you or your business? ​
For me personally, the CITP designation is testament to the skills and knowledge I possess and that my abilities have been recognized by the leading organization in international trade. I confidently then leverage this as proof of my capacity to help clients. Furthermore, the CITP has connected me to a global network of professionals I can call upon for additional assistance at any time. That is a very powerful resource to have at one's disposal.
What is one of your secrets of success?
As a recent entrepreneur, I have made a purposeful decision to work with clients who equally have a real passion for what they are doing. In business, we recognize we need to profitable to survive, but money isn't everything and doing something for the true love of it is a real defining characteristic. I love to work with people who love what they are doing and have realized some great success with this approach so far.
What advice would you share with other entrepreneurs as they begin their journey?
Believe in yourself. Be prepared to improvise and adapt but always be ready to overcome challenges. There will be many, but believing in yourself means you can conquer anything. ​
Want to connect with Scott?
Website: Saddle Up Management Company

LinkedIn: Scott C. Ferris
Interested in learning more about the CITP®|FIBP® designation?
INTERNATIONAL BUSINESS CERTIFICATION—CITP®|FIBP®
Advance your career and build your professional credibility in the field of global business by earning the Certified International Trade Professional (CITP) designation.
Why Earn the Certified International Trade Professional (CITP) Designation?
The Certified International Trade Professional (CITP) designation is the world's leading professional designation for the field of international business. So whether you're new to global trade or have over a decade of direct experience, you'll find the CITP designation can help advance your career and build your professional credibility.
The CITP designation sets you apart in the competitive international business industry because it's proof you possess the competencies global business experts have identified as being essential for a successful career in international trade. It also recognizes your dedication to ethical business practices and ongoing professional development—both of which are desirable traits for today's global business practitioners.