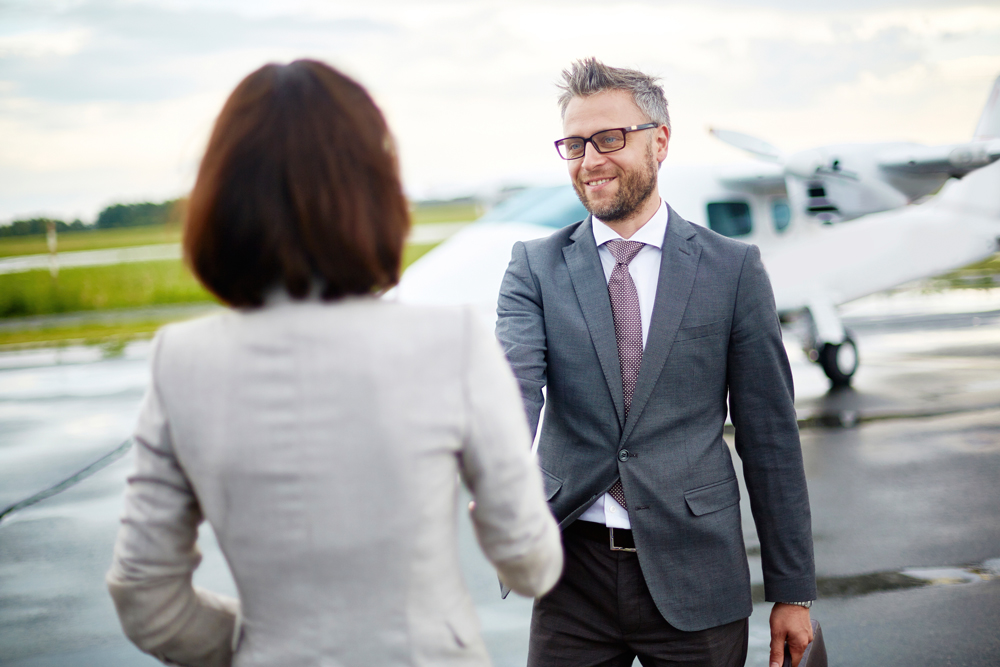 I often get to work with entrepreneurs on exploring and expanding into new markets. One current example, a dual city trade mission to Atlanta and Orlando being led by The Business Women in International Trade (BWIT) Program at Global Affairs Canada, as well as the Trade Commissioner Service (TCS), has brought back memories of my first trade mission to the United States.
I clearly remember my excitement, mixed with a fear of failure and the unknown. After all, my trip drained the last of a fledgling company's marketing funds.  I worried that people would not want to hear about the business and what services and products we could offer. Would anyone in Washington D.C., home of some of the most brilliant minds in the U.S., want to discuss business with a small consulting firm from Edmonton, Alberta?
The short answer is yes.
This very first trade mission experience made me a lifelong believer in the value and of this kind of investment in market expansion, a view I often share with anyone who will listen (or pretends to listen at parties). Let me explain why.
1. Minimizing risk in exploring new markets = competitive advantage
How great is it to expose yourself to new market opportunities planned and organized by people like the amazing Canadian Trade Commissioner Service and the Global Affairs Business Women in International Trade (BWIT) program team?
Also, if you are on a trade mission specifically designed for women business owners such as the ones led by BWIT, you are supported by non-profit organizations like Alberta Women Entrepreneurs and our partners across Canada who work to maximize female Canadian entrepreneurs' participation in international business.
This support saves you time and money.
You don't need to worry about trying to book meetings and map how to travel across unknown cities and countries to attend events and meet with potential buyers.
Instead, you can focus on preparing your best pitch for the meetings and events organized by professionals who are focused on creating the most effective trade mission for you.
2. Meeting new people = new opportunities to sell
Not only can you talk business and build relationships that position you to win business from connections on the trade mission, you also meet other suppliers and contacts.
Some of my first trade mission contacts are still great resources I can tap into to learn about opportunities and talk about international trade.  While I am now on the support side of trade missions, working with entrepreneurs who want to expand into new markets, I still see the same value in the experiences of the many business owners who have taken part in trade missions.
3. Being present = valuable market insight and new champions
Showing up and creating a base for relationships by participating in interesting conversations is a powerful way to promote your business in the minds of prospective buyers and partners in international markets. The best champions can be other trade mission participants who can introduce and sell the benefits of each other's businesses.
Watching this in action is remarkable, as we often we have a difficult time sharing our own value propositions. An introduction by someone else creates a new story for us to tell with confidence. Listening to someone else describe us can be an excellent way to refine our message and attract potential business opportunities.
Now could be your time to explore trade mission opportunities
Overall, I would say exploring new markets through trade missions, can present excellent and exciting opportunities in an organized, supportive environment.
Contact us to learn more and join us on our upcoming trade missions and find out how trade missions can best fit into your overall business strategy.