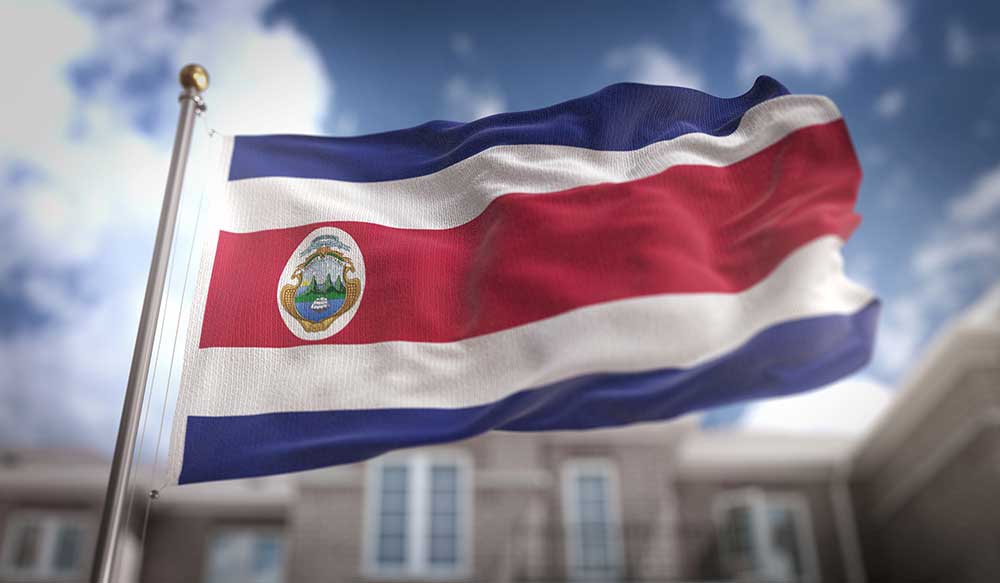 That is the question a group of eight leading-edge Costa Rican technology companies is eager to find an answer to. The answer is about to be revealed next week as the Costa Ricans come to meet and engage with companies in Southern Ontario's Technology Triangle (Kitchener-Waterloo, Guelph, and Toronto).
Costa Rica should be your nearshoring go-to for technology
Technology outsourcing has become the norm for fast-growing companies whose growth is hindered by the shortage of technology workers in Canada. In fact, there is currently a deficit of nearly 200,000 IT specialists in Canada as rapid advances in technology have out-paced our ability to supply skilled workers in this sector.
While many think of outsourcing as being the domain of companies in India or other Asian countries, there is a growing trend for nearshoring to markets that are in the same time zone and only a short, direct flight away.  That is the niche that the Costa Ricans are seeking to zero in on.
Exploring partnerships with the Costa Ricans will be particularly beneficial to Canadian companies that are:
looking at options for digital marketing, advertising and media services
needing to boost their internal I.T. staff capacity
searching for a team to develop custom software
researching alternative sources for outsourced services, or just beginning to explore outsourcing and nearshoring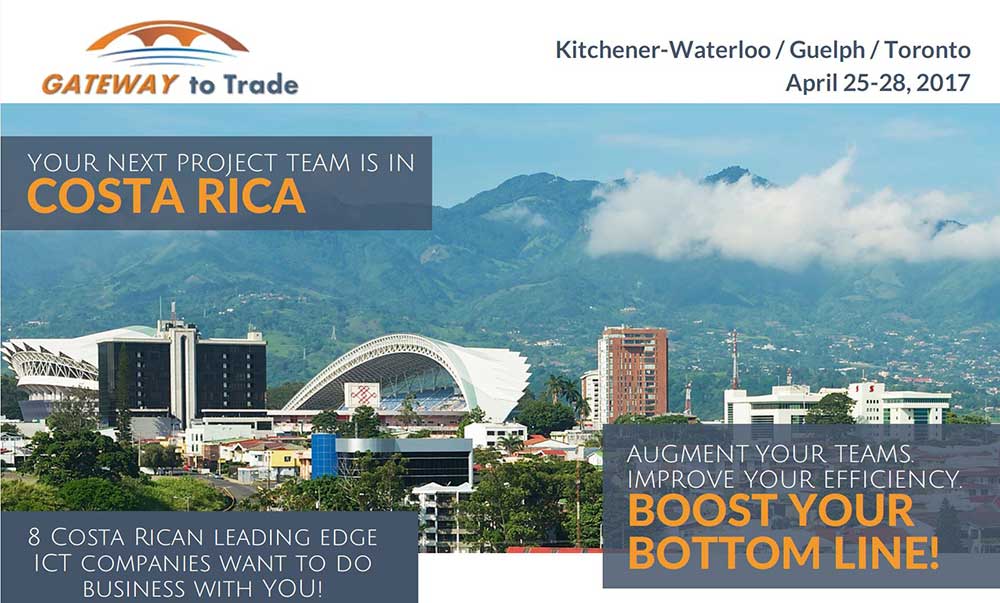 As GATEWAY to Trade's Project Manager, I have assembled a team of 5 CITP®|FIBP® designation holders to develop and deliver a comprehensive program to support Costa Rica's trade promotion agency, PROCOMER.  According to Michelle Corriols, Consul General for Costa Rica:
The companies are eager for Canadians to discover new technology outsourcing options including software development, software as a service, gaming and animation, mobile app development, research and development, and digital marketing. Costa Rica has much to offer.
One of the major benefits Costa Rica can offer Canadian businesses is a large pool of digital talent. Over 80% of recent university graduates are trained in software development and other digital industries. And from software engineering and digital design, to quality assurance and testing, high quality skills are available at a far lower average cost.
Ease of doing business is an important perk
With existing economic ties, Costa Rica is among the easiest nations to do business with from Canada. It operates in similar time zones, has an English-speaking workforce, and is a strong, and stable Central American nation with over 250 high-tech firms and 120 multinationals operating within. Costa Rica is also considered first in innovation and business sophistication in Latin America, according to the World Economic Forum.
While the Costa Ricans are primarily coming to Canada to offer their services, let's consider the role they can play as a gateway to the Latin American market for Canadian companies. Any Canadian company wanting to establish a foothold in the region will benefit from establishing a relationship with a Costa Rican company that is based in the region and understands the markets, business practices and cultural nuances of this fast-growing region.
As mentioned in last month's Costa Rica story:
Costa Rica may be small in size and population (close to 5 million), when compared to much bigger neighbouring countries like Mexico and Colombia, but it should not be overlooked as a business destination. – Petra Benes 
Costa Rica's slogan says it all: "Small Country, BIG Vision!"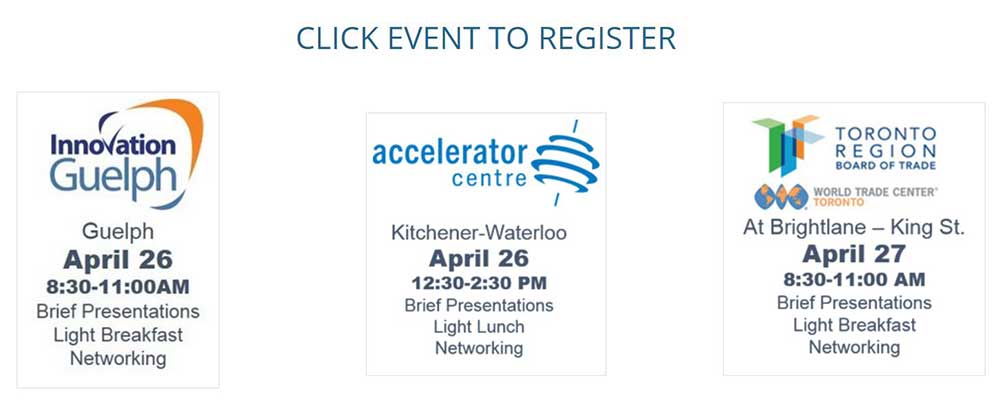 To learn more about each of the Costa Rican tech firms, or to arrange a Skype meeting, go to Costa Rica – Gateway to Trade
You may also contact the project team directly at info@gatewaytotrade.com or by calling (905) 650-6221. 
The GATEWAY to Trade program is an initiative funded by Global Affairs Canada through the Trading Partners Responsive Facility (TPRF) which seeks to support the implementation of Canada's free trade agreements with its partner countries. TFO Canada, a not for profit organization which facilitates market access for developing countries, is the project's fund manager.  PROCOMER, Costa Rica's trade promotion agency is a key partner in the GATEWAY program and will be responsible for its ongoing sustainability. Implementing the project is a team of 5 CITPs led by Global Links Network Inc.