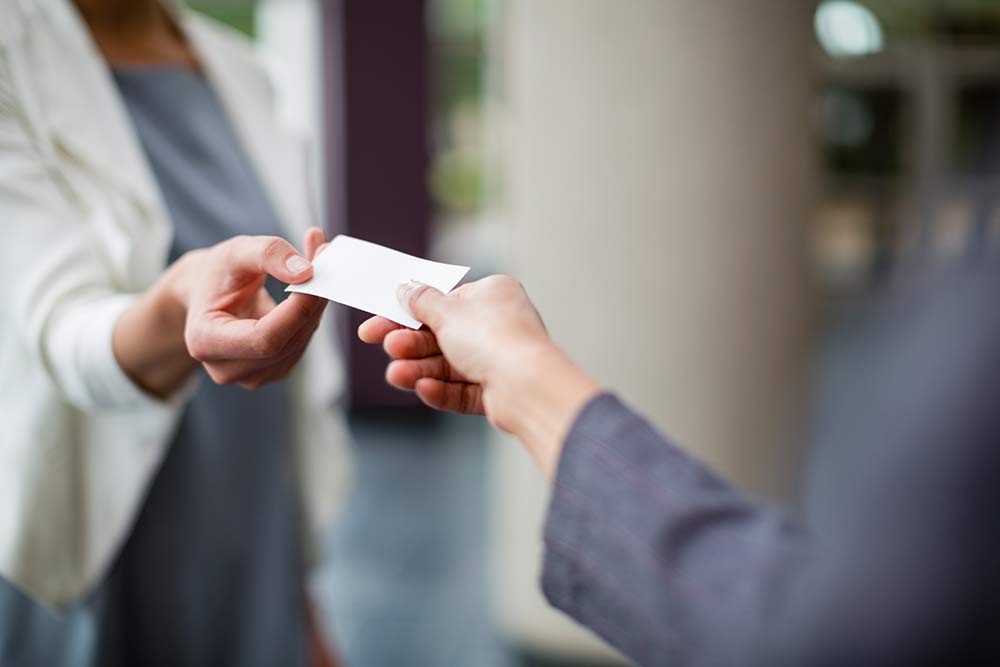 I have a Master of Arts in International Relations. However, I wanted to understand how policies affect businesses, and how businesses make their sourcing and procurement decisions.
After discussing some of my ideas with my friends, mentors and colleagues in food technology, marketing, manufacturing and other industries, I set out to do two things:
First, I wanted to learn what's involved in importing and exporting products.
Second, I wanted to build a niche business that offers unconventional and unique products to the Canadian market from socially responsible suppliers.

Starting my international trade business
In 2012, I created Linkus. We specialize in providing ingredients from the Amazon rainforest from renewable non-timber sources. Our manufacturers partner with local co-ops to obtain wild-harvested fruits and seeds, then process the raw material in first-class manufacturing facilities in Brazil to deliver the finest quality pulps, purees, powders, concentrates and oils.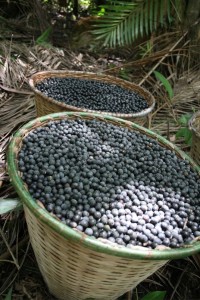 In order to assist companies in finding unique and unconventional ingredients from quality manufacturers, I first developed a relationship with officials in Brazil who could help me find and meet with manufacturers interested in exporting to Canada. At the same time I reached out to a number of CITPs, who have taken the time to listen and mentor me.
Getting some help from a network of experts
Through this professional network, I was able to learn about processes for exporting goods into Canada, including the legal aspects of being an agent, regulatory compliance and tariffs. Through this legwork, I have also been able to liaise with manufacturers to provide them with an understanding of the regulatory environment in Canada.
The FITT community has been a really invaluable resource in my pursuit of a career in international trade.
Is the FITTskills program for you?
Developed by business for business, FITTskills meets the needs of those who are
seeking to enhance their import-export career standing,
new to exporting or importing,
and those who simply want add to their expertise or gain valuable educational credits.
CITPs have always found the time to guide me and help me find answers to my questions. They have helped me develop an understanding of where to be cautions when international transactions happen, what legal framework is necessary to operate successfully in Canada, and what to expect and be aware of during international trade round-table discussions.
In 2012 and 2013 I had the honour of being invited to participate in trade round-tables organized by Apex Brasil, an organization that has been instrumental in assisting my business partner and I find partners in Brazil. In 2012, I represented Linkus Global Inc., and was able to develop a good relationship with 100% Amazonia, who we are privileged to represent in Canada. In 2013, I represented OrganicaPure at trade round-tables in Manaus as we were looking to source a new product line.
FITT for the future
In the past two years, my business partner Antoine Kahn and I have incorporated Linkus, established excellent relationships with suppliers in the Amazon and participated in numerous food trade-shows in North America. It's now that the rubber hits the road. My goal is to make our efforts visible through sales, and to establish Linkus as a serious player in the Canadian market.
I plan to enroll in the FITTskills International Trade Finance course and continue leveraging the exceptional FITT network to access food professionals and to help food and beverage businesses innovate and incorporate some of the unique ingredients my company has to offer.
While there are different certifications available for professionals in the trade and supply chain business, I do not think they have the same level of resources and reputation to start and grow a career in international trade in the ever-changing international markets: FITT "fits" the bill.