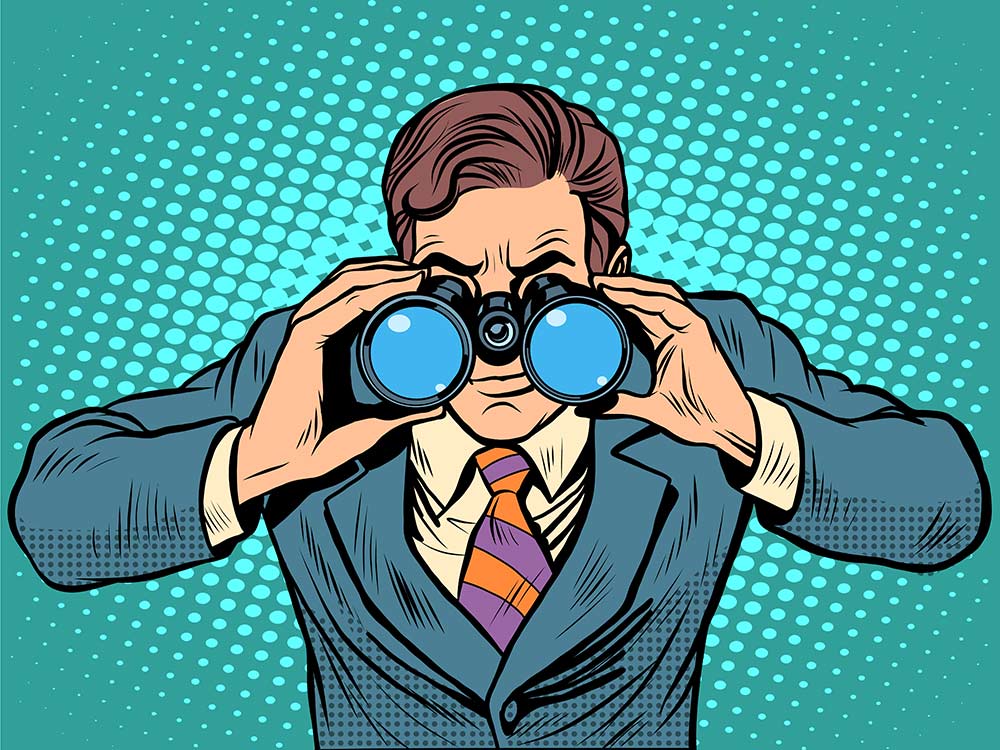 As Canadian businesses increasingly enter new international markets, effective intellectual property protection should become a top priority.
IP is often a company's most valuable asset – it can strengthen your position in export markets and increase enterprise value. As such, properly protecting those assets prior to foreign market entry is crucial.
Don't wait until you are faced with a possible issue before thinking about protecting your IP rights. Be proactive and plan ahead!
Failing to properly research and understand IP rules and regulations in the markets where you conduct business could expose you to unnecessary costs and risks that may ultimately have a detrimental impact on your bottom line.
IP rights are territorial
One of the most important things for businesses to know about IP in international markets is that rights protection is not universal.  One of the most common mistakes entrepreneurs make is assuming that their registered intellectual property rights in Canada protect those same rights in other countries.
Registration of your IP rights in a particular country will typically only grant you protection within those national borders. Therefore, national IP offices can only grant protection for their respective national jurisdictions.
For instance, if you register a patent in Canada, your patent rights will only be protected in Canada. If you are operating in multiple jurisdictions, failure to properly register your IP beyond Canada's borders could be a costly mistake.
So, how do you protect your trademarks, patents, designs and trade secrets in multiple international markets?
Typically, there are two main options: multiple individual national applications; and streamlined international applications.
1. National Applications – This route requires the applicant to seek IP protection in each individual country in which they plan to conduct business, according to each country's domestic laws and regulations, by applying directly to the respective national Industrial/Intellectual Property Offices.
This route is often quite lengthy and can become extremely costly. It requires payment of application fees for each individual country, translation of application documents into the requisite language, and often an obligation to hire an IP agent to submit applications.
2. International Applications- There are international organizations, such as the World Intellectual Property Organization (WIPO) that allow for simultaneous IP rights registration in multiple foreign markets.
The international application route streamlines the process of applying for IP protection in multiple countries. In this case an applicant only needs to file one application, in one language, accompanied by the payment of a single application fee.
It's always a good idea to have a quick look at whether the foreign market you will be conducting business in is part of any international conventions or agreements with your home country that would allow for a streamlined application process to avoid having to register individually in every country.
Tips to help you protect your IP internationally and avoid common pitfalls:
1. Do your homework. Make sure you know about the basic IP rights legal framework in your target markets and identify any potential trade agreements or conventions that would allow for multijurisdictional protection of those rights.
2. Make sure you know the value of your IP rights by conducting an IP audit. Intellectual property is often undervalued and the opportunities it creates for future profit, such as generation of income through licensing or sale, is often underestimated.
3. Develop a tailored IP strategy for your business with policies and procedures to address how your rights are protected and dealt with in international markets.
4. Make sure you search IP databases in your target markets to avoid infringement or potential conflicts with existing rights holders in that jurisdiction.
5. Register your IP – either in each individual jurisdiction where you will conduct business, or through multijurisdictional applications under WIPO or conventions and trade agreements. It is important to file applications and begin the registration procedures as early in the process as possible.
6. Monitor the market on an ongoing basis to promote early detection of any IP infringement.
Complete IP protection for your business on an international scale can often seem to be a daunting task. Taking the time to conduct proper due diligence and consult with experts, when necessary, can help you avoid common pitfalls, costly mistakes and oversights.
Take advantage of the great online resources available, such as WIPO and make sure to have a strategy in place that deals specifically with your business IP.